SoundCloud : Making a Difference In the World of Audio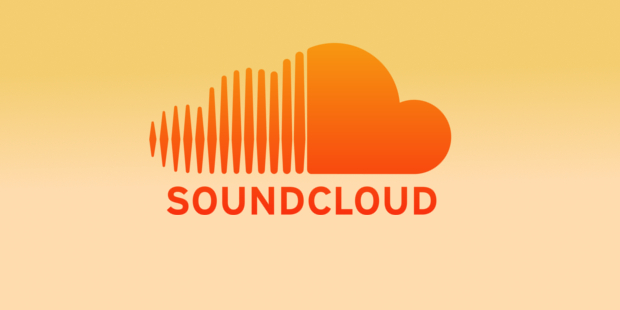 Introduction
SoundCloud, as the name suggests, is a music sharing service over the cloud. It allows users to upload original music and share them with users all over the world. Users upload audio worth 12 hours each minute on the website, and over 175 million unique users access SoundCloud every month.
Founder&CEO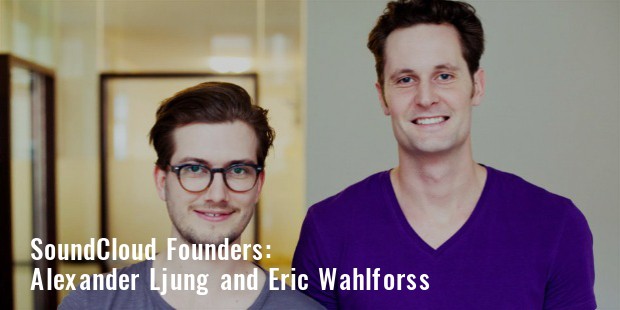 Swedish sound designer Alexander Ljung and Swedish Artist Eric Wahlforss founded SoundCloud in Stockholm, Sweden. Ljung holds the position of CEO while Wahlforss holds the position of CTO. Ljung is a Marketing Major from Stockholm School of Economics while he studied M.Sc. in Media technology from KTH Royal Institute of Technology. At SF Anytime, he worked for three months as a product and business developer on a specific project.
He founded Jung Studios in 2003 and continued it till 2007 when SoundCloud was formed. He also founded a media company named Akryl.P and worked with clients like ABSOLUT, The Coca Cola, MTV, Vodafone, Philips among others. At Trustmojo.com, he worked as an author, researcher and public speaker. He was a consultant at Strategy and Interaction.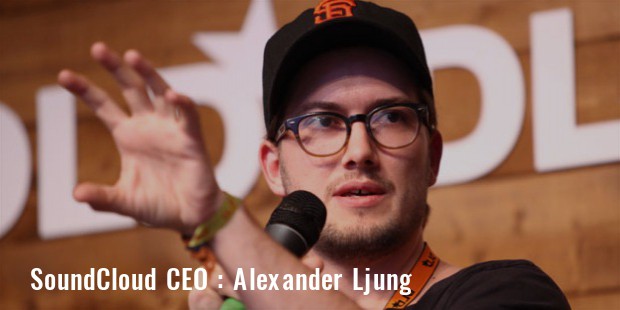 Eric Wahlforss is a web entrepreneur and a sound artist. He did his BA from Sodertorn University College. He completed his MA from Royal Institute of Technology and Stockholm School of Economics. He has keen interest in volunteerism and does take a lot of part in nonprofit organizations.
How it Started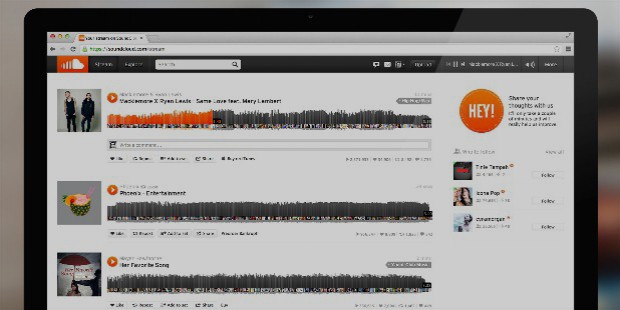 SoundCloud was founded in Stockholm, Sweden, but eventually established in Berlin in 2007. It came out as a need for platform for sound sharing among artists. The founders argued on the need of one such service because flickr was there for images, and vimeo for videos. But there was nothing really there for sounds or audio.
Originally started as a project which can help collaborate different artists across the globe – which was extremely difficult before SoundCloud, it eventually developed into a sound sharing portal for users all across the globe. A euro 2.5 billion series A funding in 2009 allowed SoundCloud to outgrow any competitors it had. Doughty Hanson Technology Ventures made the funding in SoundCloud, and by May next year, the subscriber base touched a million.
Features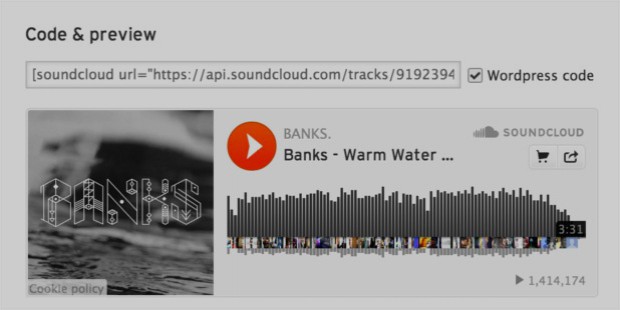 Ability to upload up to 180 minutes of audio on the profiles and listen to unlimited audio over SoundCloud for any of the registered users.
Artists can upload their audio with a distinct URL, they can embed the audio anywhere as well as share the audio with social sharing links.
Ability to create and join groups is one of the most useful features- as when it was announced that groups feature will be phased out, there were plenty of opposition.
Audio is displayed in waveforms. Users can comment on any particular point. When audio is being played, the point at which comment is made is shown at the same point- if it was posted as a timed comment.
SoundCloud is now available on mobile. Apps for iPad and iPhone, as well as Android are available.
Services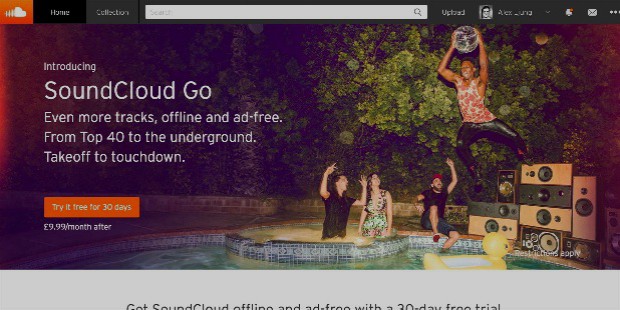 SoundCloud Pro: Premium services wherein up to 6 hours of audio can be uploaded. Better analytics are also available in SoundCloud Pro as opposed to free SoundCloud subscription.
SoundCloud Pro Unlimited: It allows users to upload unlimited audio.
SoundCloud Go: A subscription based service which allows the subscribers to listen to all the licensed songs without paying anything additional apart from the subscription amount.
Achievements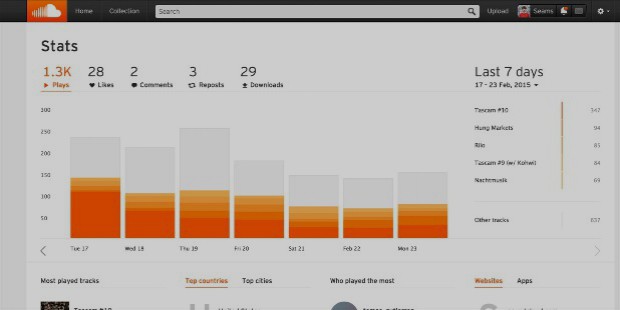 A 147 Alexa rank all across the world is something SoundCloud can boast with pride.
40 million registered users by July 2013 was a landmark reached by Soundcloud.
175 million unique visitors monthly is another aspect of SoundCloud that proves its popularity and fame.
2.5-million-euro series A funding in April 2009 from Doughty Hanson Technology Ventures.
Series B funding of USD 10 million came in 2011 January from Union Square Ventures and Index Ventures.
Review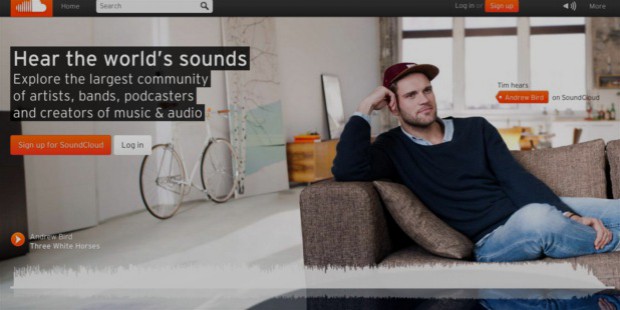 SoundCloud is the most popular sound sharing platform. It was well received, which is apparent from its near exponential growth in the number of registered users. Unique visitors each month is another benchmark to test the viability of a model and SoundCloud has worked wonders in that regard. There's a section of old users who have accused SoundCloud of losing fidelity in their original concept while trying to gain mass appeal.
There was also a controversy regarding leaked recorders of Turkey's PM after which Turkey banned SoundCloud. But it is definitely a boon for voice or sound artists who can share their work seamlessly and without worrying about producing video and sharing on YouTube- which can increase the costs and might not be viable for some artists.
Full Name :

SoundCloud
Founded :

2007
Founder :

Eric Wahlforss
CEO :

Alexander Ljung
Industry :

Internet
Sector :
Country :

Germany
Website :
Want to Be Successful?
Learn Secrets from People Who Already Made It
Please enter valid Email