Omron Story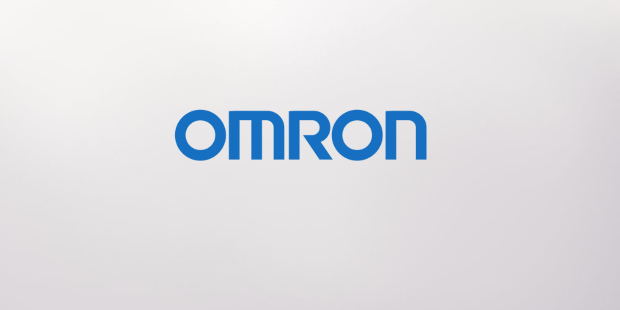 A Brief Profile
Omron Corporation is an international electronics company based out of Kyoto in Japan. The company mainly focuses on the production and sales of various automation parts, systems, and equipment. They are mostly renowned for their extensive and advanced range of medical instruments. It is also known for several other innovations in other automation fields.
Headquarters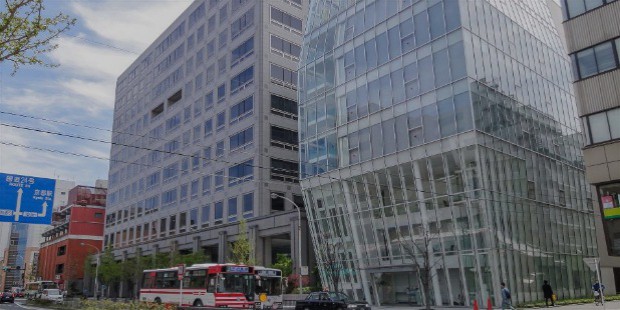 The Omron Corporation is based out of its headquarters which are at Shiokoji Horikawa, Shimogyo-Ku in the Kyoto Prefecture of Japan.
Founded
The Omron Corporation was founded in 1933 and was initially introduced as 'Tateisi Electric Manufacturing Company'. The company was incorporated in the year 1948. It was founded in the Kyoto Prefecture in Japan, in an area named 'Omuro', which helped the owners decide on the Anglicized version of 'Omron'.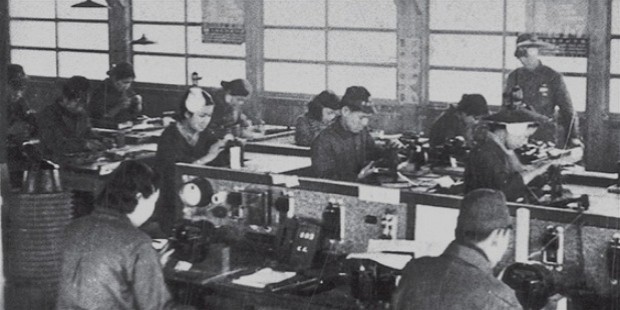 Later on, the corporation took on the name of 'Omron Tateisi Electronics in the 1980's. After the period, it finally came to be known as Omron Corporation.
Founder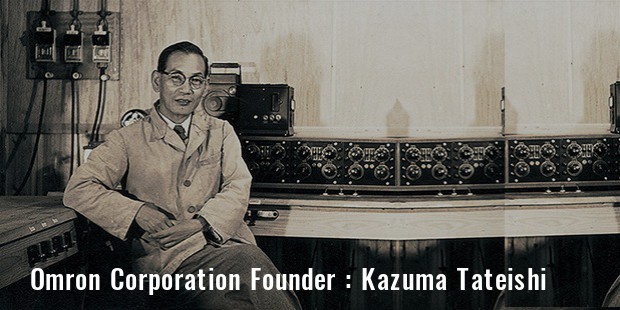 Omron Corporation was founded by Japanese national, Kazuma Tateishi, in the year 1933. Later on, Tateishi worked hard in making his company into the electronics and automation giant in the international market it is today.
Tateishi believed that the immense potential of human innovation should not be hampered by having to do everyday thing using machines.
CEO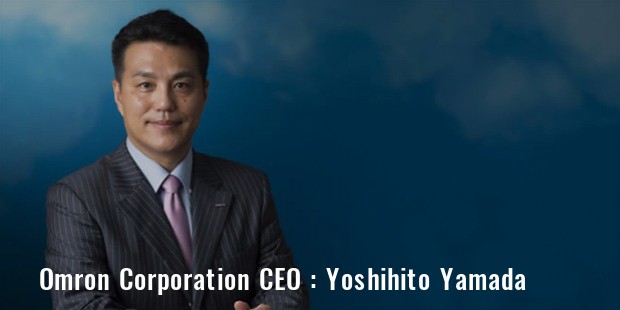 Yoshihito Yamada is the current CEO and President of the Omron Corporation.
Operations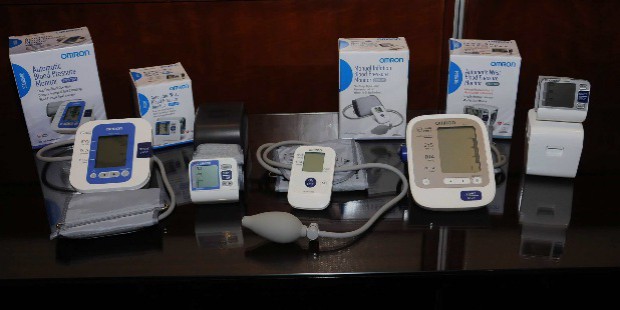 Omron Corporation is basically involved in making automated systems and the other accompanying equipment required for it.
Omron is known for being one of the leaders in production and sale of medical equipment such as:
Nebulizers
Blood Pressure Monitors
Digital Thermometers
Omron is also known for being the inventor of the first-ever electronic ticketing gate (IEEE Milestone) which was first introduced in the year 2007. It is also renowned for being the first makers of the ATM (Automated Teller Machine) which used the magnetic strip card reader technology which is still widely in use today.
Subsidiaries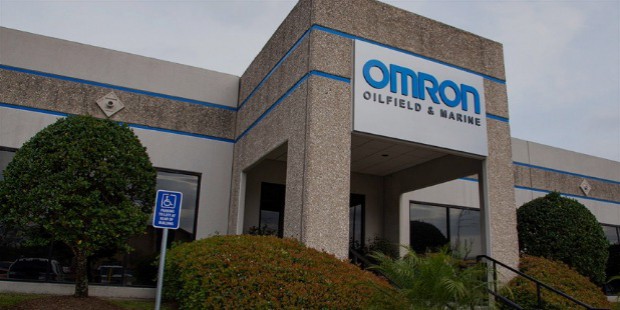 Omron Oilfield & Marine, another part of the Omron Corporation, is known as the providers of customized control systems as well as AC/DC drive equipment and systems for the oil and gas field.
Trajectories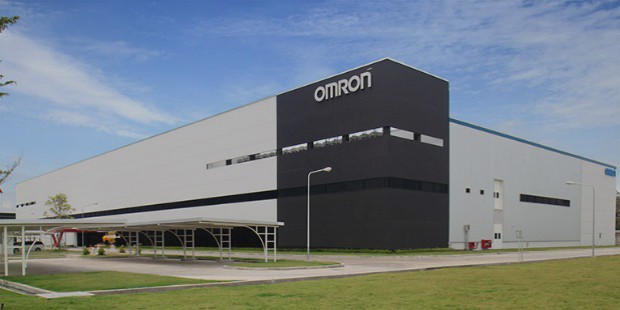 Omron Corporation was started as a small electrical machine manufacturing and sale company. Soon, it grew to include industrial divisions, such as:
1. Automation
Omron Corporation is the leading manufacturer of industrial automation systems such as switches, sensors, control components, relays, safety components, power supplies and electric power monitoring equipment.
2. Electronics
Omron Corporation makes excellent micro-sensing devices, image sensing equipment as well as relays, connectors, switches and MEMS sensors.
3. Automotive
Omron Corporation is renowned for its top-of-the-class automotive radio components, electronic power steering, drive monitor systems as well as the necessary comprehensive control units.
4. Structural
Building access systems and innovative road (traffic( management systems are made by Omron Corporation along with surveillance/security cameras, automated ticket vending machines and ticket gates.
5. Medical
Omron Corporation is most popular for its personal medical devices such as nebulizers, pedometers, blood pressure monitoring equipment and well as professional medical equipment such as portable ECG monitoring devices and non-invasive vascular monitors.
6. Others
Omron Corporation is also involved in the control and power distribution system, especially for drilling rigs as well as environmental solutions for various clients.
Unique Features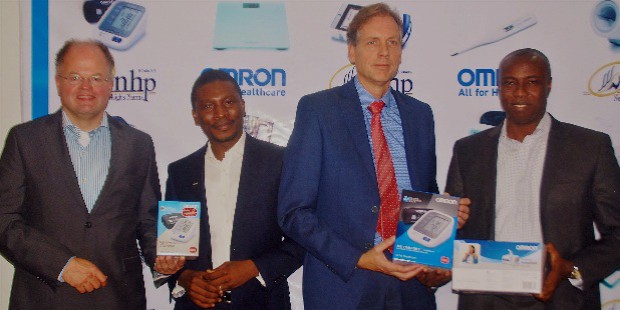 Omron Corporation mainly deals in manufacturing and selling their automation systems and components as well as for their convenient and advanced medical (healthcare) equipment.
Social Work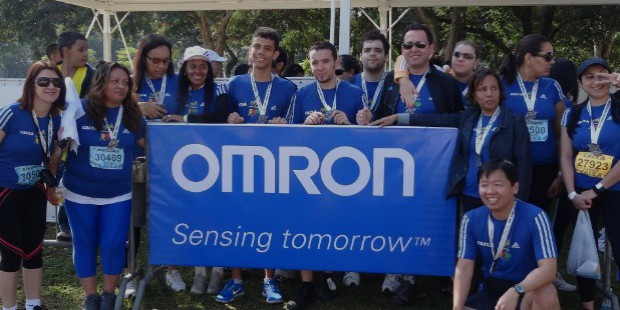 Omron Corporation is also one of the leading innovators and proponents for clean and efficient environmental projects, such as:
Green OMRON 2020
Eco-Products
Eco-Logistics
Eco-Mind
Eco-Management
Eco-Communication
Biodiversity
The Omron Corporation puts great emphasis on its unique OMRON Principles, which are aimed at challenging the company to achieve better results as well as being pioneers in their fields in a customer-centric way.
Review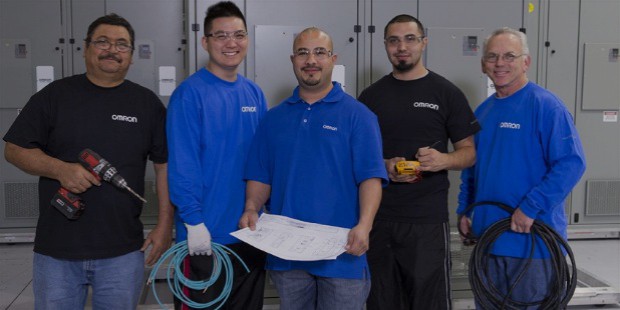 Omron Corporation started off as a small Japan-based electrics company but has now grown into a true global industrial giant. It has started expanding into various industrial fields with manufacturing and sale of advanced and efficient industrial automation systems, healthcare equipment (personal and professional) as well as various other fields and become one of the leading automation manufacturers in the world today.
Full Name :

Omron Corporation
Founded :

1933
Founder :

Kazuma Tateishi
CEO :

Yoshihito Yamada
Industry :
Sector :
Country :
Website :
Want to Be Successful?
Learn Secrets from People Who Already Made It
Please enter valid Email