Les Brown Quotes
As an author, politician and motivational speaker Les Brown raised his level to greatest international prominence. He has gained immense popularity for delivering highly inspirational speeches and high-energy message that inspires people live up to their greatness and shake off their mediocrity.
1. Forgiveness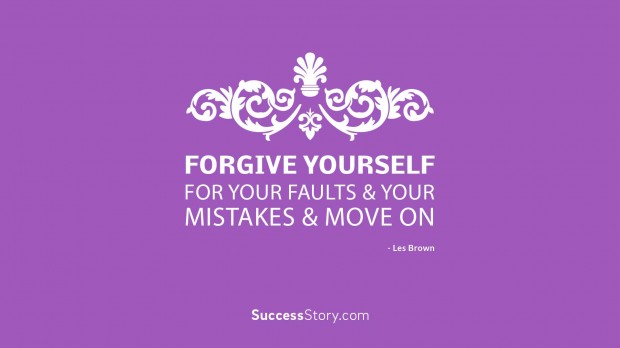 "Forgive yourself for your faults and your mistakes and move on."
2. Fear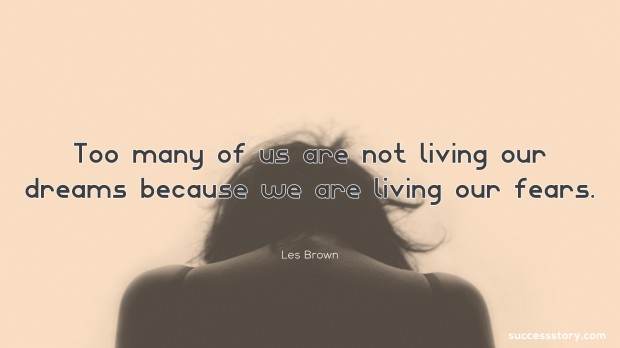 "Too many of us are not living our dreams because we are living our fears."
3. About Life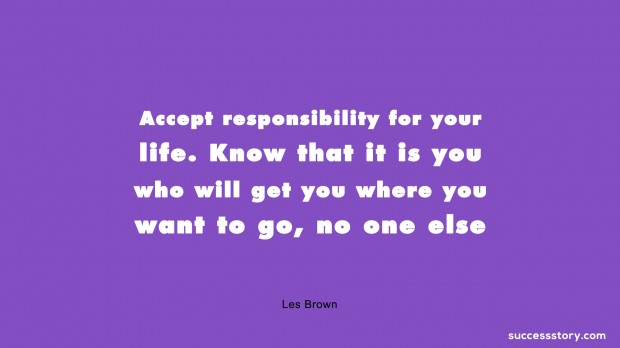 "Accept responsibility for your life. Know that it is you who will get you where you want to go, no one else."
4. Life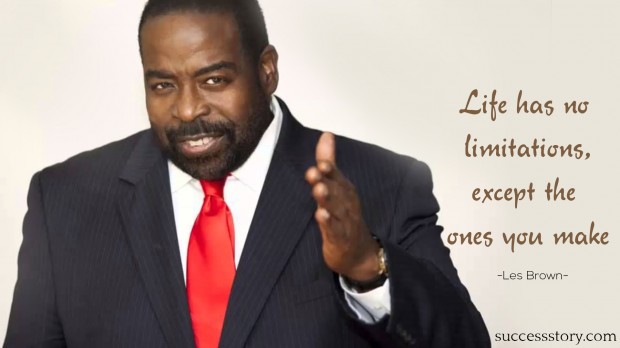 "Life has no limitations, except the ones you make."
Famous Les Brown quotes are just like little seeds of fire that get fixed into the minds of audience as soon as they hear or read them. Les is not only one of the greatest mentors, but also a true world figure who has been inspiring and motivating people and boosting them towards their personal achievement. He has always advised people to increase their self-esteem and stand out to be an inspiration for others.
Les Brown always motivates people to embrace their failure in order to develop and grow to extended heights of fame. In one of his speeches he mentioned dreams are gifted to people. It is their duty to cherish and work harder to accomplishing their aims and fulfil their dreams. So people should look forward to hold, nourish and cultivate them. According to him, one should always believe the basic goodness that he/she possesses, as it is the driving force that helps the person to achieve his/her goal anyhow.
Les Brown quotes video is always highly encouraging. His influential quotes and speeches keep on boosting people to fight the 'tough', irrespective of how hard it is. According to Les the only thing that matters is what the person does to achieve his/her dream. In order to assure your win one should always do something powerful, leaving the energy drainers behind. Les Brown is a true inspiration in every aspect, indeed.
Want to Be Successful?
Learn Secrets from People Who Already Made It
Please enter valid Email