Funny Quotes
Sometimes nothing is more amusing than stupid funny quotes that make you laugh out loud. These simple, short and sweet quotes have the power to carry you joy and laughter in just a few seconds of reading them. No doubt each day thousands of people search for silly, stupid, funny quotes. Even if you are bored or you feel demotivated at work and you wish to find something to entertain you for a while to increase your energy the funny quotes will cheer you up and it can surely make your day.
1. Secret of Success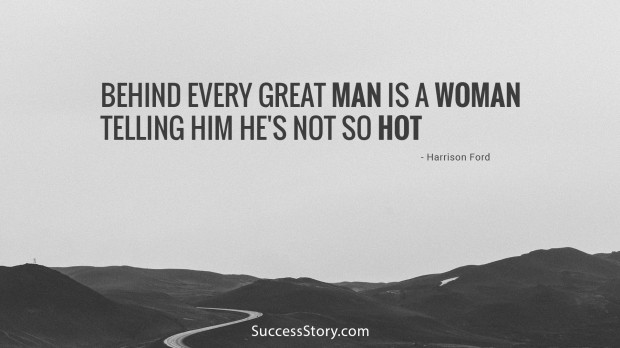 "Behind every great man is a woman. Telling him he's not so hot."
2. Happiness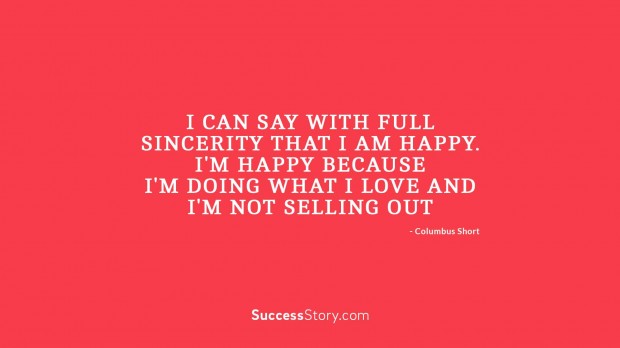 "I can say with full sincerity that I am happy. I'm happy because I'm doing what I love and I'm not selling out"
3. About Life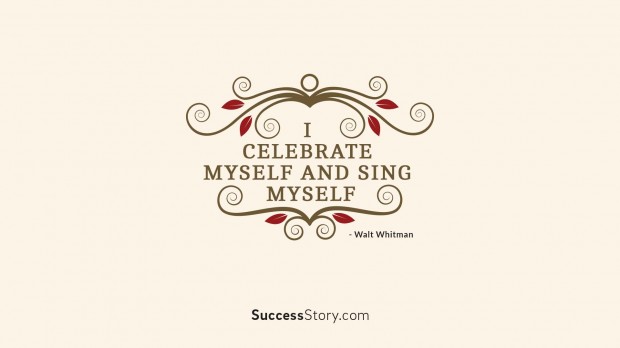 "I celebrate myself, and sing myself"
4. It's Always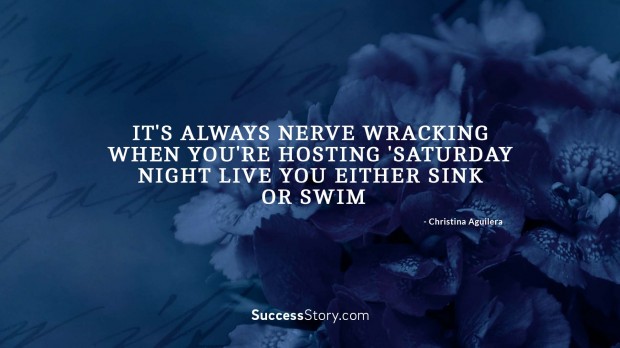 "It's always nerve wracking when you're hosting 'Saturday Night Live You either sink or swim"
5. Laughter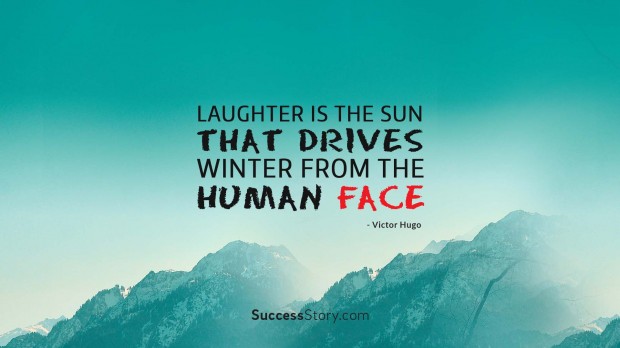 "Laughter is the sun that drives winter from the human face"
6. Winter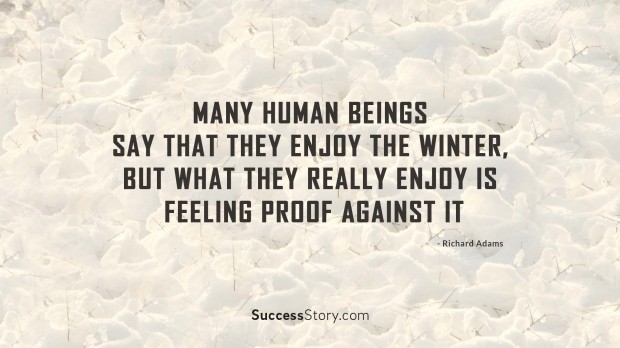 "Many human beings say that they enjoy the winter, but what they really enjoy is feeling proof against it "
7. Movies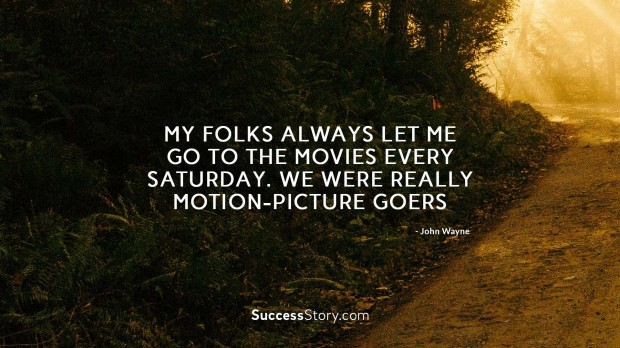 "My folks always let me go to the movies every Saturday. We were really motion-picture goers "
8. Work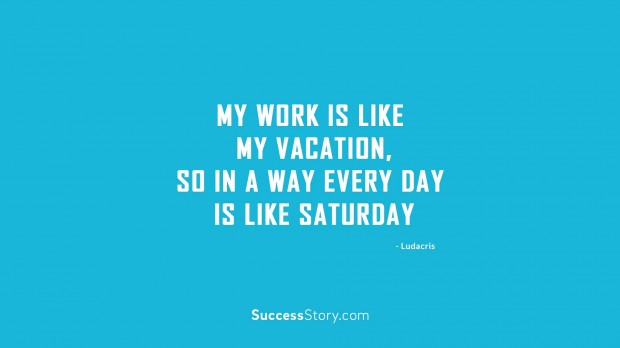 "My work is like my vacation, so in a way every day is like Saturday"
9. On a Friday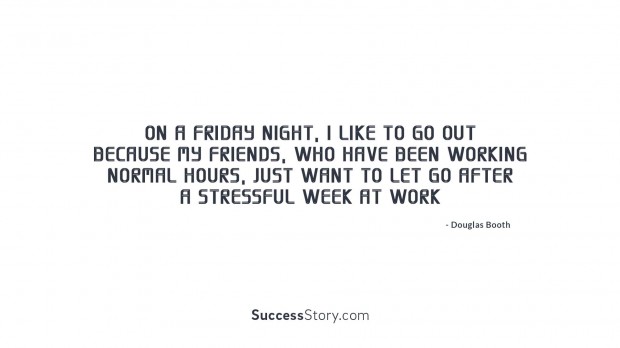 "On a Friday night, I like to go out because my friends, who have been working normal hours, just want to let go after a stressful week at work"
10. Happiness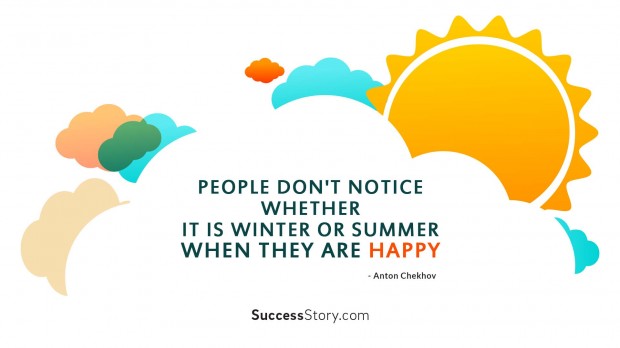 "People don't notice whether it is winter or summer when they are happy "
11. Forgiveness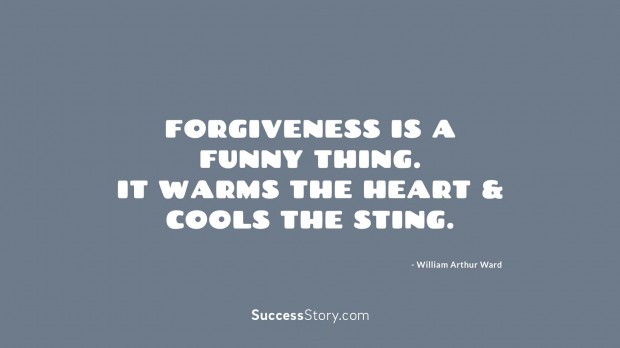 "Forgiveness is a funny thing. It warms the heart and cools the sting"
12. Have Fun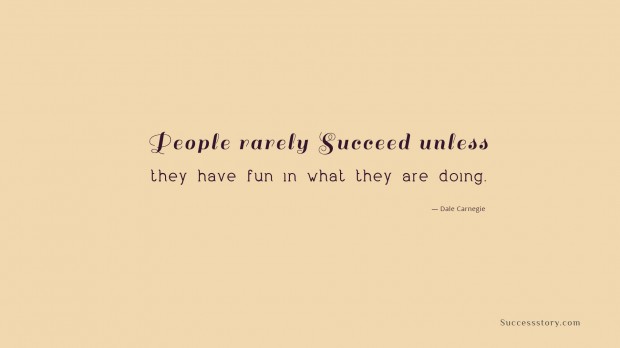 "People rarely succeed unless they have fun in what they are doing. "
The funny quotes are a dazzling idea to add more laughter and fun to your day.The humorous quotes. Can tell you all types of hilarious sayings and quotes about life, work, family, love, men and women, sex, and lots more.
Every day each one of us has somewhat to say about the truth in life. There are few people who have effectively described life in general with incredible ease. There could be hundreds of unaccounted and accounted funny quotes about life. But there are many that stand out. Oscar Wilde quotes regarding funny life could cheer up people who do not always attain what they want in life and Maryon Pearson funny quotes of wife and husband has always been subject to argument as it could be understood to signify a connection between a husband and a wife.
Want to Be Successful?
Learn Secrets from People Who Already Made It
Please enter valid Email