Bill Hader Quotes
Bill Hader's quotes have always been driven towards understanding oneself and also to accept things as they are. According to Bill, it is better set right the wrongs rather than be judgemental and skeptical about a situation or a challenge. He impresses people with his ability to make light of things and goes on to say that it is only the inner drive and passion that can keep a person grounded.
Forgiveness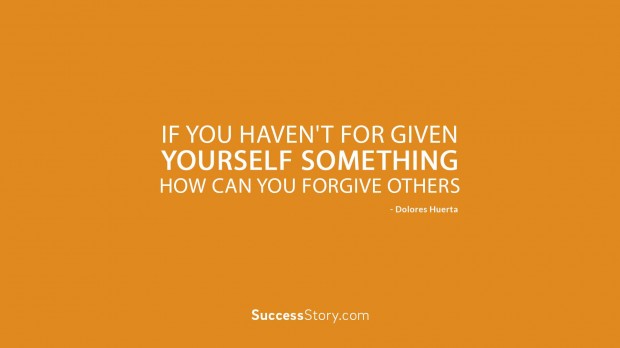 "If you can't forgive yourself, you think you're never going to be able to forgive yourself, and you repeat the same behavior"
He also imbibes in everyone a reason to introspect deep within and learn the ability of forgetting and forgiving gracefully. His desire is to spread love and understanding across the world through practical application of intelligence and common sense. Surely his words have a great impact on the psyche of a troubled person to the point of making it so simply applicable. His quote about forgiveness is profound and shows the kind of balance he would have achieved to have been able to make this statement. These Bill Hader impressions come from a leader who would have the power to convince a person of his abilities in a fraction of a second and that matters in this big wide world.
Leaders are those who do not enforce their say on someone but allow them to follow it on their own. Through his simple policy of live and let live Bill has shown that it is only the brave who take the less trodden path and says there is nothing wrong in being oneself.
Want to Be Successful?
Learn Secrets from People Who Already Made It
Please enter valid Email