Russell Westbrook Story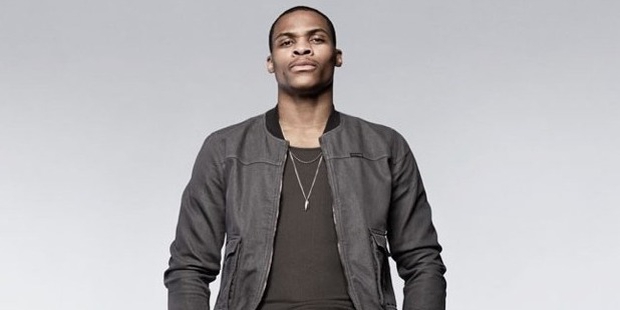 Profile
Russell Westbrook Jr. is a professional basketball player from America. He was the fourth overall pick in the 2008 NBA draft by the Seattle SuperSonics. Russell is playing for the Oklahoma City Thunder of the National Basketball Association (NBA) since the year 2008. Russell Westbrook Jr. is known as one of the most vibrant player in the team. He is one of NBA's hottest rising stars playing for the up-and-coming games with Oklahoma City Thunder.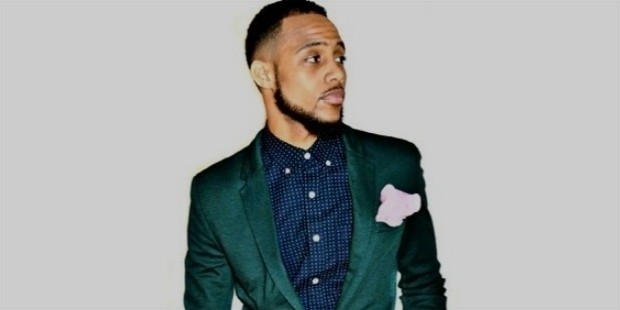 Childhood
Russell Westbrook Jr. was born on November 12, 1988 in Long Beach, California to Russell Westbrook Sr. and Shannon Horton. His father was playground star. Russell grew up in Hawthorne, South Central Los Angeles. He showed keen interest in athletics and basketball. His father trained Russell.Russell Jr has a younger brother, Raynard.
Early Career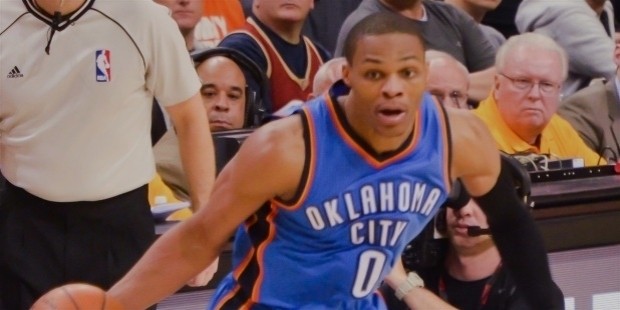 Russell Westbrook Jr. started his career while in high school and played as a junior. He got a major breakthrough when he won a scholarship from Ben Howland to play for the UCLA Bruins. Russell Westbrook has helped UCLA Bruins to reach the final four in several seasons. He played as a defender as well as energy player off the bench.
Heights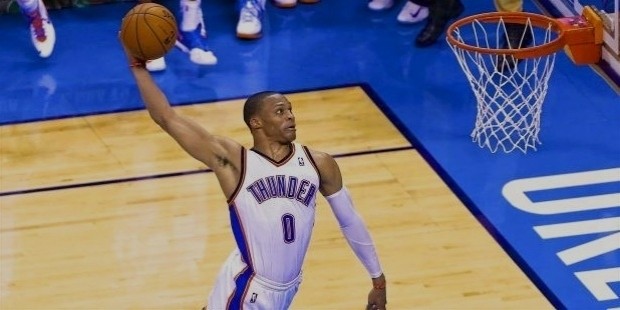 Russell Jr. joined hands with Seattle SuperSonics as their 'fourth' overall pick in 2008 NBA draft. The Seattle SuperSonics later came to be known as Oklahoma City Thunder. Russell scored the highest points in his entire career during the period 2010-2013. He was selected by the NBA head coaches to be a Western Conference reserve for the 2011 NBA All-Star Game.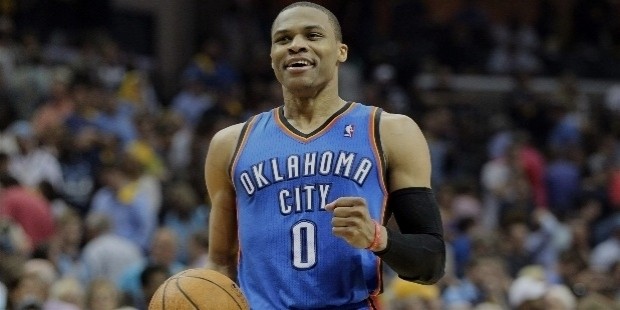 Russell made a resounding comeback during 2013-2015, scoring many career records in this period. He continued to excel in the 2015-16. Russell. Jr has become the first to score 48 points. He recorded his second straight triple-double in a win over the Philadelphia 76ers.
Russell Westbrook Jr. has become his team's top scoring player. He scored a near-record 41 points to win All-Star MVP honors. Russell Jr. delivered six triple-doubles in eight games and was selected twice by the NBA head coaches to be a Western Conference reserve for the 2011 NBA All-Star Game and to participate in the 2012 NBA All-Star Game.

Personal Life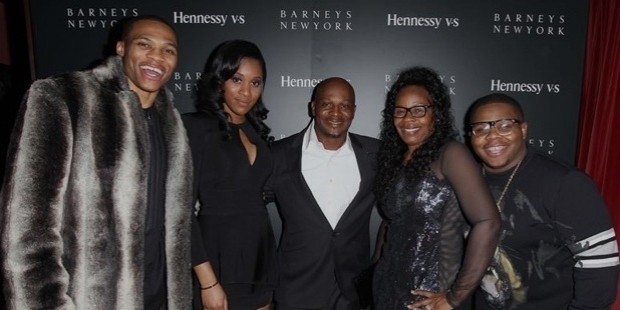 Russell Westbrook is married to his college-mate, Nina Earl. He is known as a fashion icon and draws attention for his creative and trendy outfits. He was selected as marketing creative director of True Religion's spring campaign in early 2015. Russell Jr. launched the Westbrook Frames eye-wear brand.
Recognitions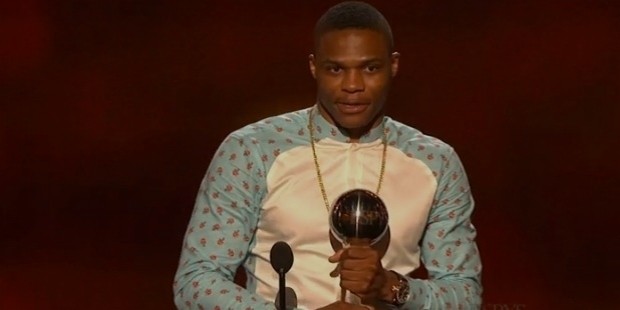 Russell Westbrook Jr. was conferred the NBA All-Rookie First Team in 2009. He won the 4× NBA All-Star and the 4× All-NBA Second Team for 2011, 2012,2013 and 2015. Russell Jr. bagged the NBA All-Star Game MVP and was declared the NBA scoring champion 2015.
Know More
Russell Westbrook telling What Inspires him
Full Name :

Russell Westbrook Jr.
Zodiac Sign :
Birth Place :

Long Beach
California
Education :

Lawndale,
California,
University of California,
Los Angeles
Occupation :
Industry :
Networth :

$ 19.2 Million
Want to Be Successful?
Learn Secrets from People Who Already Made It
Please enter valid Email