Shaul Shani Story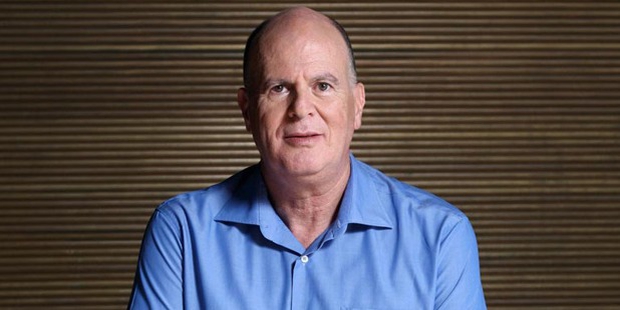 Profile
Shaul Shani is an investor, businessman and billionaire of Israeli origin. According to Forbes, Shani is the 603rd richest billionaire in the world and the 9th richest man in Israel. Shani's estimated net worth is US$ 3 billion.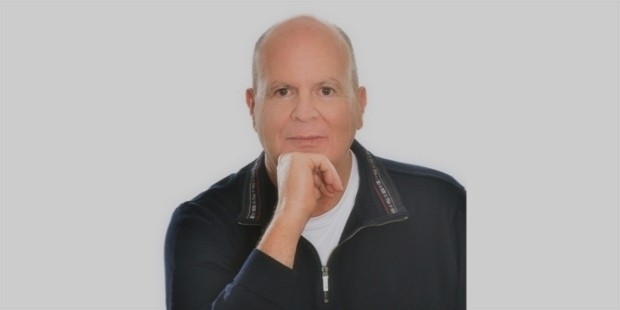 Childhood
Shaul Shani was born Circa 1955.
Early Career
Shani started investing in 1980. He formed the company, Oshap Technologies in 1982. The company produced software for industrial automation. It got registered with the NASDAQ in 1985. Oshap Technologies made its first profit in the year 1989. The company's revenues for that year were US$ 35 million. In the year 1999, Shani sold the company to SunGard for US$ 210 million.
Heights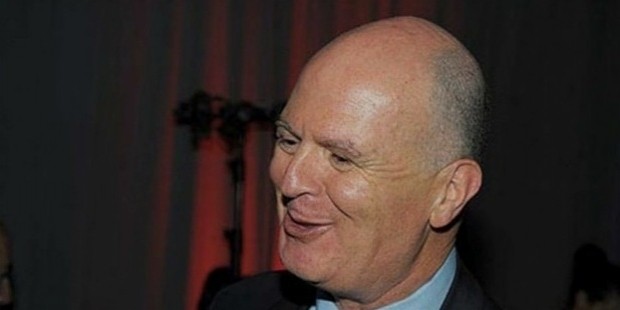 Shani founded the company, Brazilian Global Village Telecom in 1999. In the year 2009, Shani sold Global Village Telecom to a French company Vivendi for a whooping US$ 4.5 billion. Shani was a co-founder of two other companies; Tecnomatix and Sapiens International Corporation. Both the companies were listed on NASDAQ and were eventually sold by Shani.
Currently, Shani is a partner in Magnum Technologies. He is the owner of Swarth Group (44% of ECI Telecom is owned by Swarth Group). In the year 2007, Shani along with a few other partners purchased a 10% stake in an Israeli communications equipment maker, ECI Telecom. Shani spent most of his life investing in technology and communication companies. Shani eventually sold a lot of these companies that he had invested in for an excellent profit.
Recognitions
Shani was ranked in the Forbes World's Richest People List.
Full Name :

Shaul Shani
Occupation :
Industry :
Networth :

$ 3.0 Billion
Want to Be Successful?
Learn Secrets from People Who Already Made It
Please enter valid Email