David West Success Story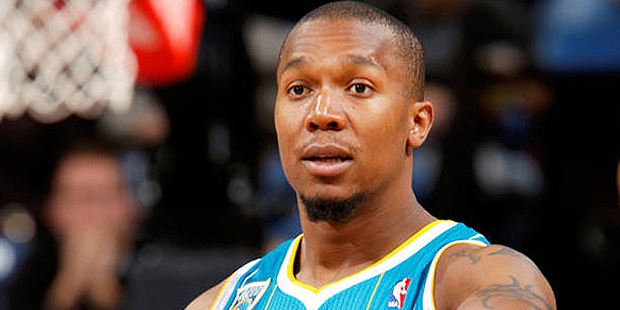 David West is an American basketball player currently playing for San Antonio Spurs, NBA. He started the NBA Draft with New Orleans Hornets in 2003. It may be worth mentioning here that in the same year, he won the AP National Player.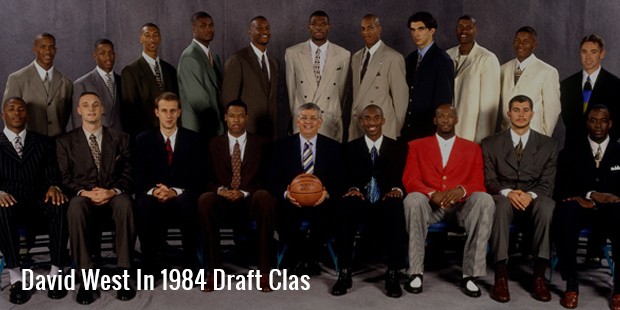 David West with Michael Jordan
West has to his credit the pride of becoming the NBA All-Star for two consecutive years, 2008 and 2009. His career has seen several victories, while he has also had the opportunity of playing for a number of NBA teams.
Early Life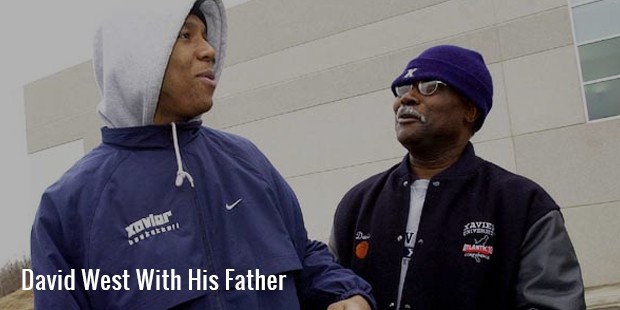 David West found his support and inspiration in his parents, Harriet and Amos West. They encouraged him to chase his dreams. West has a Degree in Communications from the Xavier University. Having realised his passion for basketball, David excelled in the game, even while pursuing a degree.
Career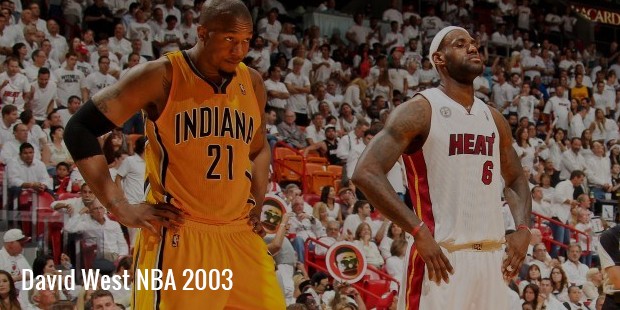 David's stint with basketball started while in University, when he played for the University team. He entered NBA Draft in 2003 by signing a contract with New Orleans Hornets, and stayed with them till 2011. In 2015,he joined the San Antonio Spurs, following a knee injury.
David's first step into the game, professionally, was when he joined the NBA All-Star Game as a reserve in 2007-8. He continued to be a reserve for the team for the year 2008-9 as well. He then moved on to playing for Hornets.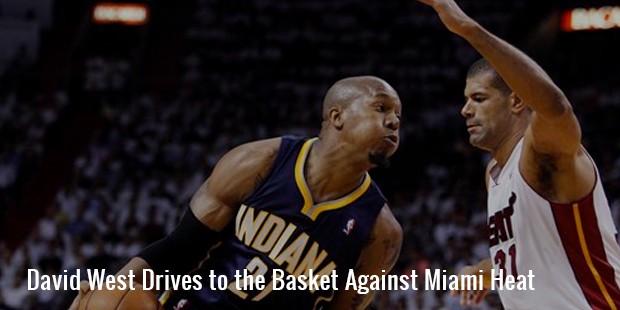 David became a free agent on leaving the Hornets in 2011, following which, he joined the Indiana Pacers for a period of four years (2011-2015). In 2015,he joined the San Antonio Spurs, following a knee injury. Thanks to his dedication and sincerity, David is one of the highest paid players.
Achievements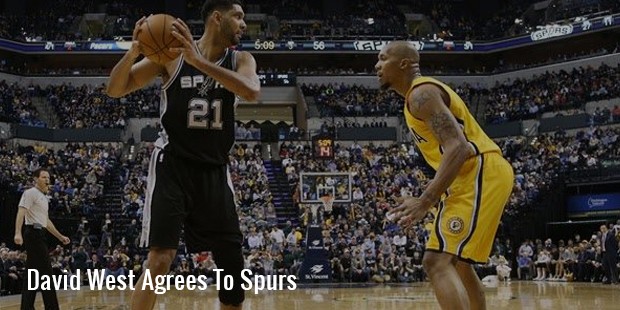 David's list of attainments is not only long, but also impressive! He has been an NBA All-Star player twice, and the Atlantic 10 Conference Player of the year thrice. In 2003, he was declared the AP National Player of the year by the US Basketball Writer's Association. He also bagged the Pete Newell Big Man Award.
He was also selected as the first-team All-America by AP as senior, second- team All-America by AP as a junior, and also found an honorable mention All-America by AP as sophomore. He Another feather in his cap was his becoming New Orleans Pelicans all-time leading scorer too.
Personal Life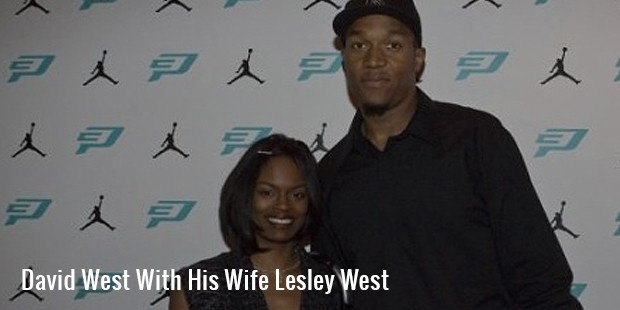 West is married to Lesley West, with whom he has a daughter,Dasia and a son,David Benjamin. David Moore West loves making mix-tapes for his team-mates, which he feels is a healthy habit for him.
He has a Xavier 'X' tattooed on his arm, displaying 'My Life, My Way' on either side. He is a good and loyal friend to have, and, very much a team person, as he enjoys spending leisure time with his team-mates. He is interested in Philosophy, Black History and societal issues, and plays tuba for enjoyment.
Awards
2003

Pete Newell Big Man From the National Association of Basketball Coaches
Know More
David West 2014-15 Season Highlights
Full Name :

David Moorer West
Zodiac Sign :
Birth Place :

Teaneck
New Jersey
Education :

Garner Magnet High School North Carolina,
Xavier University Ohio,
Hargrave Military Academy Virginia
Occupation :
Industry :
Networth :

US $ 28 Million
Want to Be Successful?
Learn Secrets from People Who Already Made It
Please enter valid Email