The Rise and Downfall of "Le Roi": The Michel Francois Platini Story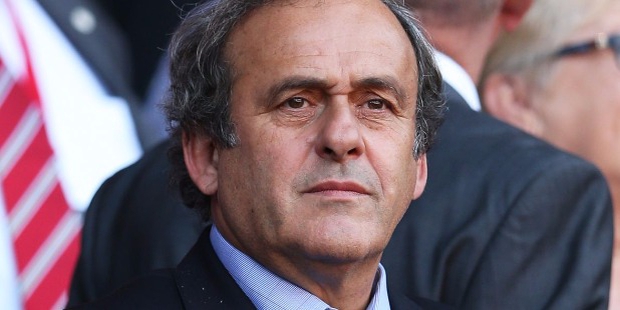 Profile
Once a great midfielder for the football club Juventus, Michel Francois Platini showed a promising future in the football world. From being one of the greatest soccer players, he became a soccer coach and a manager, and later on the Sixth President of Union of European Football Associations. However, his journey to success took a different turn with his involvement in the 2015 FIFA Corruption Case and the 2015 Greek Football Scandal. He was initially suspended for 90 days and was later on fully banned from any football-related activities. Many say that this ban is the end of his career in the sport for Platini.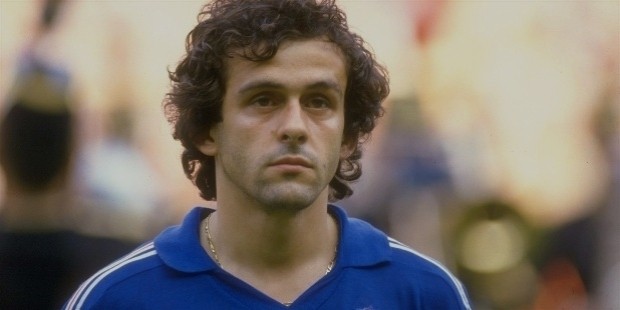 Nicknamed as "Le Roi" (The King), Platini dominated the pitch with his prolific skills, especially in passing the ball in either long or short shots. He also took initiative when playing by assisting other players to score. He is also best known for his penalty shot and his free kick. His control of the ball is astonishing as is his ability to dribble. He was undoubtedly one of the best soccer players who showed admirable attributes on the field.
Early Life
Michel Platini was born on Jue 21 1955, in Jœuf, France. He comes from a family of Italian immigrants tracing back to the province of Belluno and the province of Novara. His father, Aldo, was also once a footballer and director for AS Nancy. His mother's name was Anna.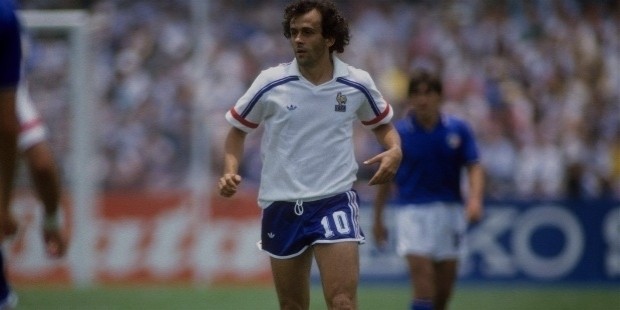 As a child he was already playing football, but not without a rough time starting out. He played in the French Football Cup for juniors and was noticed by the administrators of FC Metz Junior. However, he had to miss the opportunity for tryouts due to an inflicted injury. After some time, he was given a second chance, and this time, he was able to push through. Unfortunately, his breathing test results had worked against his favor. He was advised against playing the sport due to breathing problems and a weak heart.
Career
After the devastating trial at Metz, he decided to join the reserve side of his father's club in 1972. This time, he wanted to make sure that he showed off his edge on the field. He scored a hat-trick in a game with Wittelsheim. About a year after, he debuted his league game against Nimes Olympique. Although playing well with the team, Platini's time with Nancy had many setbacks. He experienced many injuries that often made him miss games. In 1979, he took the role of the captain and led the team to win the 1978 French Cup against OGC Nice. Toward the end of his contract with Nancy, fans would boo him on the field for the French Team's performance in the World Cup.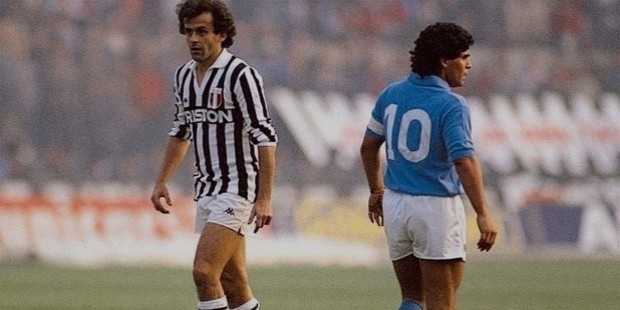 When his contract with Nancy expired, he signed with Saint-Etienne for a three-year term. He was able to perform well with the team, even winning against PSV Eindhoven in the 1979?80 UEFA Cup. But, all his efforts were not enough for the team to be at par with the Saint-Ettiene Side, who were able to reach the 1976 European Cup Finals. By the time his obligations with the team came to end, he decided to sign with Juventus F.C.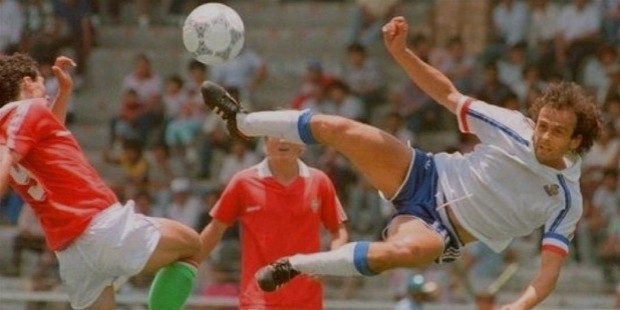 His beginning with Juventus was a challenge thanks to the different playing style of the Italian players which dominated at the time. He, however, was able to call for change in tactics and eventually found his rhythm with the rest of his teammates. They were able to reach the finals of the World Cup but failed to win against Hamburger SV. Still, they had the chance to play and win the Italian Cup. Platini's time with Juventus was perhaps the peak of his career, winning awards and getting recognitions side by side.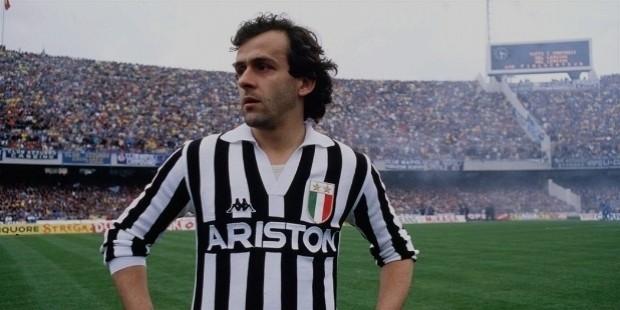 Platini also played in the international arena. He was a part of France Olympic from 1975 to 1976. After the Olympics, he continued playing for the French National Team in multiple world cup tournaments. He captained French National Side in their qualifying matches wearing the jersey number 10. He retired from international football on April 29, 1987, just a few months from his retirement from football in June of the same year.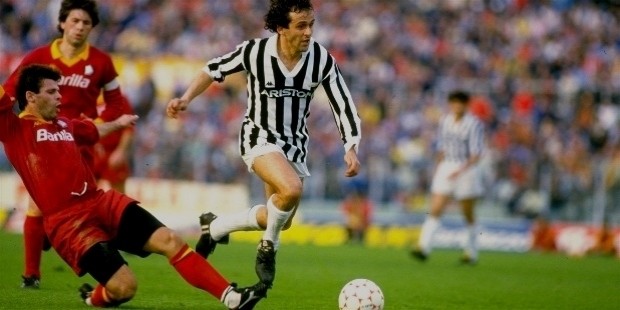 Post playing, he became a coach for the French National Side. Although he was not able to bring the team to the 1990 World Cup, he was able to guide them to qualify for the 1992 European Cup. In fact, France had a streak of 19 matches without loss. That very year, he was given the Manager of the Year Award. While acting as a coach for the French team, he also took some roles in the UEFA Technical Development Committee. Then in 2002, he became a member of the UEFA Executive Committee and the FIFA Executive Committee. As years went by, he slowly ranked higher and eventually became the FIFA Technical and Development Committee Chairman in 2006. At the same time, he was also the Vice President of the French Football Association.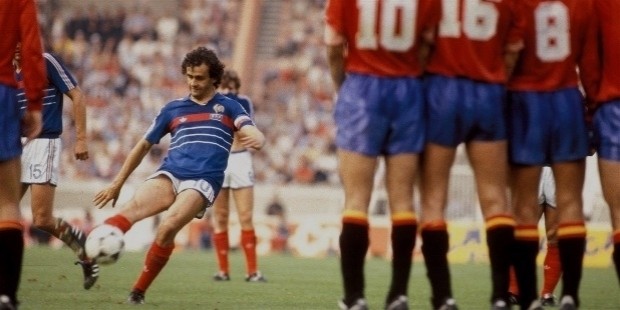 He ran for UEFA presidency opposing Lennart Johansson, whom he defeated in a close election in July 2006. He proposed different pivotal changes in the league, one of which was the limitation of Italian, Spanish, and English teams, as well as the banning of clubs deep in debt from competing. In July 2015, he declared his plans of running for FIFA presidency, but took it back in January 2016 after the disastrous scandal that visited FIFA at that time. It was the same scandal he was involved in.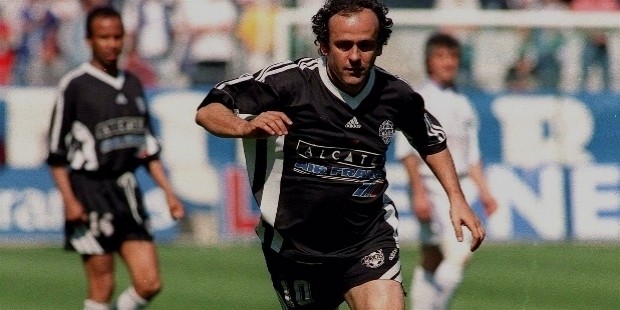 Swiss officials accused then-FIFA President Sepp Blatter of bribing Platini $2 million, which the Swiss termed as "disloyal payment," i.e., it was made in Blatter's self-interest rather than in the interests of FIFA. He was suspended on October 8, 2015, for 90 days while investigations were ongoing. A decision of the FIFA Ethics Committee was given on December 21, 2016, finding Platini guilty of the accusations. He was banned from being involved in anything football-related for eight years, as was Blatter. Apart from that, he was also involved in the 2015 Greek Football Scandal that involved bribing, corruption, and organized crime. His name was also included in the controversial Panama Papers, a list of offshore entities, both individuals and companies, that were handled by the Panama-based law firm, Mossack Fonseca.
Heights
The highlight of his career was bittersweet for Platini. Albeit being a big moment winning the 1985 European Cup, he was not able to celebrate fully as it was the same event that had taken away about 39 lives and injured about 600 more. A riot had occurred between the fans of both teams that eventually saw Juventus fans running toward the terrace for safety. Eventually, the heavy pressure had caused the old wall to crumble and collapse. The game commenced, nonetheless, with Platini scoring the only goal of the night.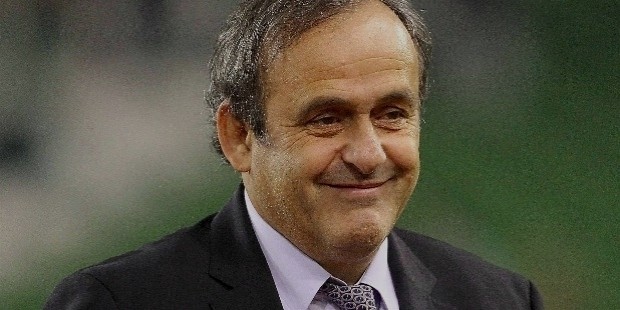 Throughout his career, he was able to bag quite a number of awards. He was a three-time Ballon d'Or receipient from 1983 to 1985. He was also recognized as the French Player of the Century in 1999 and became an honorary player (second person) to be included in the English Football Hall of Fame after being voted as the All-Time Greatest European Footballer. His other achivements also include the Artemio Franchi Prize and Football Legend of 2004.
Personal Life
Platini suffered a heart attack while in Sandton, Johannesburg, on July 9, 2010. He received first aid treatment from a Brazilian sitting at the table next to his before he was brought to the Morningside Medi-Clinic. He was attended to by Dr. Leonard Steingo and was discharged no later than two days since the incident. Just one more occurrence in the roller-coaster life of Le Roi.
Want to Be Successful?
Learn Secrets from People Who Already Made It
Please enter valid Email