Torch Bearer to the Real Estate Empire of the Philippines: Jaime Augusto Zobel de Ayala II Story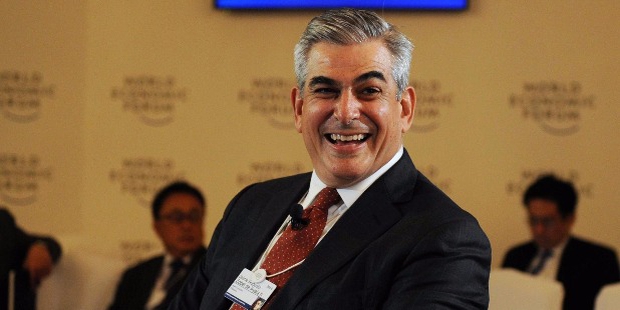 In the Philippines, a country in Southeast Asia, business is the common trade. There are as many of the same stores in each corner in the urban areas of the thousands of islands in the country. Even places that aren't completely urbanized have a store that operates on the same business model as the other stores of its type in as far as their location goes. Small businesses are sprawling all over the country and they do not show any signs of stopping their multiplication process. Such is the practice of business in that country full of people trying to make it big and provide a better life for their family.
There is, however, one name that has spread all across the islands and has become the facet of business that many people can only hope to achieve. That name is Ayala. The Ayala Empire is one of the Philippine's largest conglomerates and is the most consistent in the top spots of the country's richest. The powerhouse has operate variouses businesses that range from real estate, business process outsourcing, telecommunications to financial services, and several infrastructures, and many more. The man behind it all? Jaime Augusto Zobel de Ayala II, the chairman and CEO of Ayala Corporation.
Business Runs in the Family
Jaime was born on March 6, 1959 in Manila, Philippines. His father, Jaime Zobel de Ayala I, was the former president and chairman or Ayala Corporation and his mother was Beatriz Miranda. His brother is Fernando Zóbel de Ayala, who is currently the president and chief operating officer of Ayala Corporation.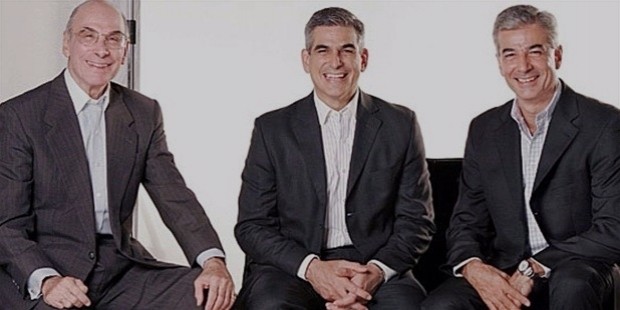 Jaime studied at the Ateneo de Manila University from 1966 to 1968, Ladycross School from 1968 to 1971, and Worth School from 1972 1976 before earning a B.A. degree in economics, in which he was honored as cum laude, from Harvard College in 1981, and an MBA from Harvard Business School in 1987.
Life in Business
After graduating, Jaime and his brother were prepared for the challenges that they were about to face due to their legacy. The two went seperate ways by working in different companies after graduation. Jaime went on to train for a year in 1981 and then went on to join Purefoods, which was part of the Ayala Group at the time. They would later rejoin each other in 1982.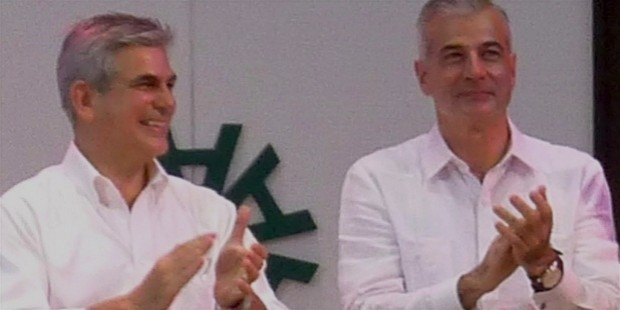 In 1995, his father had to step down from his position of Chief Executive Officer due to company laws requiring him to do so, and Jaime took over as the new CEO. Under his tenure, and with his brother Fernando by his side serving as president and COO, Ayala went on to make huge ventures, including Globe Telecom, which was one of the riskiest investments of Ayala. It took a while to take off due to the huge capital investments that were involved and the growing pains that the fledging telecommunications industry was going through at the time. Had Globe not turn profits, the Ayala Group would have negative earnings overall and would have incurred large debts.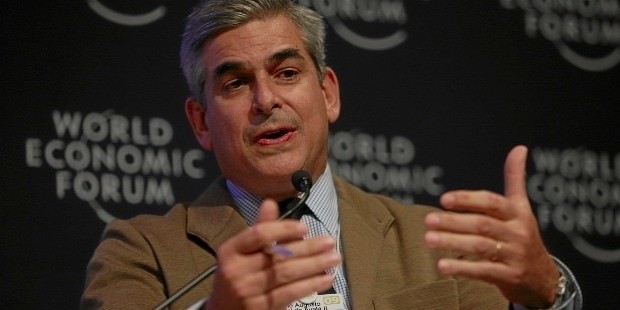 Under its 8th generation, the Group also had their fair share of failings such as Azalea, an internet company, and Burger King, a hamburger chain. They were both phased out since they did not do so well. Despite some of their business ventures failing, the group persevered and it paid off. The Ayala Corporation is still a powerful magnet that has local and foreign investors together with the Ayala brother duo, Jaime and Fernando Zobel de Ayala, and their team of competent managers. They are preparing for the Group's next big leap forward into the future.
Positions
Aside from being the CEO and President of Ayala Corporation, Jaime is also the Chairman of several other companies owned by the Ayala Group, including:
Globe Telecom, Inc.
Bank of Philippine Islands
BPI Capital Corporation
BPI Direct Savings Bank, Inc.
BPI Family Savings Bank, Inc.
Integrated Microelectronics, Inc.
Azalea Technology Investment, Inc.
Ayala International Pte. Ltd.
Alabang Commercial Corporation
Ayala Hotels, Inc.
Ayala Life Assurance, Inc.
Ayala Plans, Inc.
FGU Insurance Corporation
Cebu Holdings Inc.
He also serves as a director of BPI Philam Life Assurance Corporation, Alabang Commercial Corporation, and Ayala Hotels, Inc.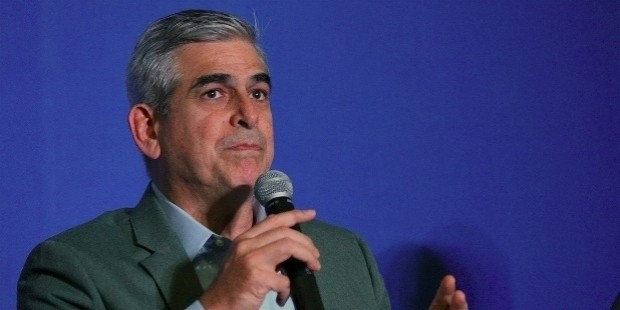 In the international stage, he holds multiple positions such as:
Chairman, Asia Business Council
Philippine Representative, APEC Business Advisory Council
Member of the International Council, The Asia Society
Trustee, Eisenhower fellowships
Chairman, Harvard Business School Asia-Pacific Advisory Board
Member, Harvard Business School Asia Advisory Committee
Member, Harvard Global Advisory Council
Member, Harvard University Asia Center Advisory Committee
Member, J.P. Morgan International Council
Member, Mitsubishi Corporation International Advisory Committee
Trustee, Singapore Management University
Member, St. Paul's School Asia Council
Member, Toshiba International Advisory Group
Member, International Business Council, World Economic Forum
Philanthropy
Jaime is also an advocate of philanthropy. During the Conference of Corporate Philanthropy in Hong Kong in 1995, Jaime stated that if poverty were to go on, then everyone has to pay for it, including those who sit comfortably in their executive seats. Investors will have a hard time to find skilled and alert workers, manufacturers will have a limited market, criminality will run rampant and scare away potential investors especially from overseas, and will limit the areas of opportunities causing the country to become stagnant in its march to move forward economically. The corporations should then compliment the government in their pursuit of social development.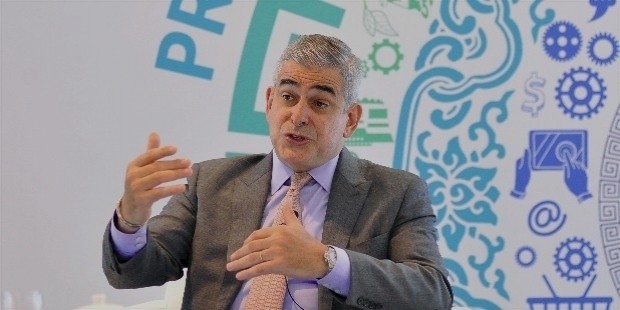 Jaime is also the Co-Vice Chairman of the Ayala Foundation, one of the leading corporate donors in the Philippines. It is a foundation that not only gives cash grants but also programs to aid in the socio-economic development of the society of Filipinos. The Foundation has since added a US-based arm to its arsenal where it encourages Filipinos living in the US to also do there part in aiding in the social development programs of the Philippines.
Awards and Accolades
Jaime has received a lot of awards in his life, so let's check what they are:
World Economic Forum Global Leader for Tomorrow (1995)
Emerging Markets CEO of the year (1998)
Ten Outstanding Young Men (TOYM) awardee (1999)
FIRST Award for Responsible Capitalism by FIRST Magazine (2005)
Management Man of the Year by the Management Association of the Philippines (2006)
Harvard Business School Alumni Achievement Award in 2007 by the Harvard Business School (first Filipino to receive the award)
Ranked 1st Best CEO by Finance Asia (2009)
Presidential Medal of Merit by former President Gloria Macapagal-Arroryo (2009)
Grand Commander by the Philippine Legion of Honor (2010)
Legacy and Influence
Jaime has set an example not just for the local Filipinos but also for the ones abroad, and even foreign businessmen. He has become a man of such high caliber that he has lived up to the legacy that was built by his family throughout the years. He is focused on not just the business sector but also through the group's philanthropic programs and is even teaching his children the values of it. He strives to become an example for the next generation to learn from and become the next leaders that can move the country on the correct path.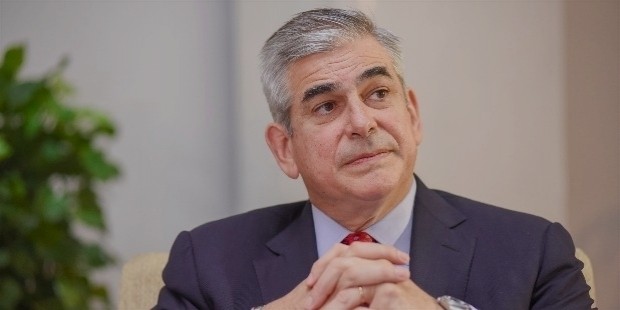 Jaime and his brother have done a lot to make the Ayala Group what it is today—through their hardwork they have created many opportunities for career development and have even aided in connecting the Filipinos to the rest of the world with their investments in the Globe telecommunications company. Jaime is one of the leaders of the vastly growing economy of the Philippines. He is aware that it is growing and needs to be nurtured properly but he is set on giving it a chance to compete with the business world's finest.
Want to Be Successful?
Learn Secrets from People Who Already Made It
Please enter valid Email