Merrick Garland - Associate Justice for the US Supreme Court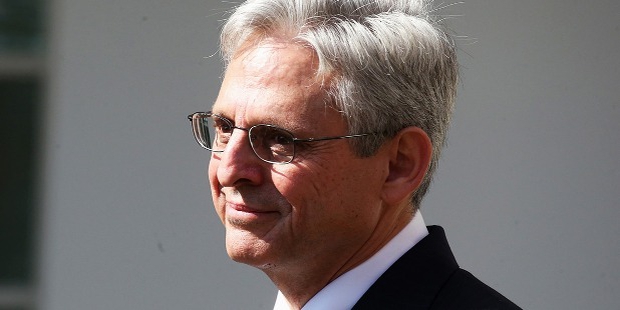 Merrick Garland is an American federal judge and is the Chief Judge of the United States Court of Apeals for the District of Columbia Circuit since 1997. President Obama had named Garland to replace the recently-deceased Antonin Scalia as the Associate Justice of the Supreme Court.
Childhood and Early Life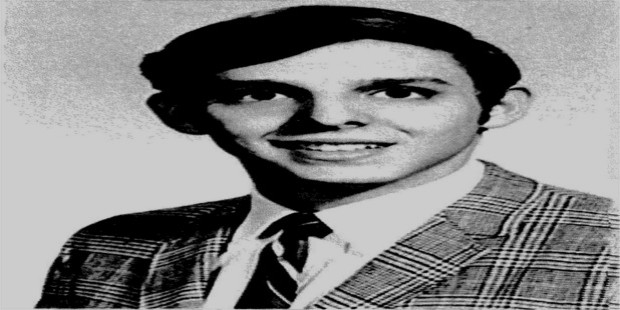 Merrick Brian Garland was born on 13 Novmber, 1952 in Chicago, Illinois and was raised mainly in the Lincolnwood suburb of the city.
Garland's mother, Shirley (nee Horwitz), worked as a director of volunteer services at the city's Council for Jewish elderly and his father, Cyril Garland owned the Garland Advertising, a small home run advertisement business.
Education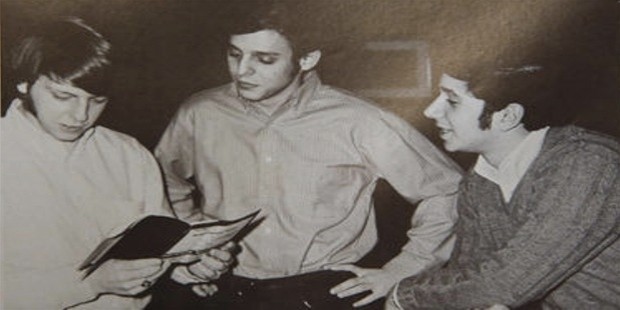 Garland went to Niles West High School in Skokie, Illinois and graduated from there as the class valedictorian. He was also a Presidential Scholar and a National Merit Scholar.
In 1974, Garland went on to attend Harvard College and again graduated as valedictorian with an A.B. summa cum laude and Phi Beta Kappa in social studies.
Later, in 1977, he attended Harvard Law School and graduated with a J.D. magna cum laude. He was a member of the Harvard Law Review as well as serving as editor from 1976 to 1977.
Career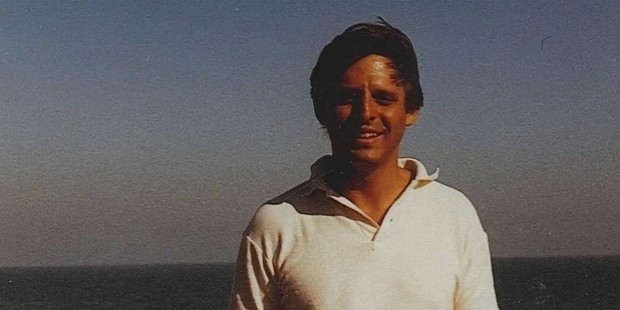 After graduating from Harvard Law School, Garland served as a law clerk for Judge Henry J. Friendly of the U.S. Court of Appeals for the Second Circuit from 1977 to 1978 and later for Justice William J. Brennan, Jr. of the U.S. Supreme Court from 1978 to 1979.
From 1979 to 1981, Garland served as special assistant to Attorney General Benjamin Civiletti.
In 1985, Garland joined the law firm of Arnold & Porter, and was a partner till 1989. He mostly practiced corporate litigation and was also a lecturer at law at Harvard Law School teaching antitrust law.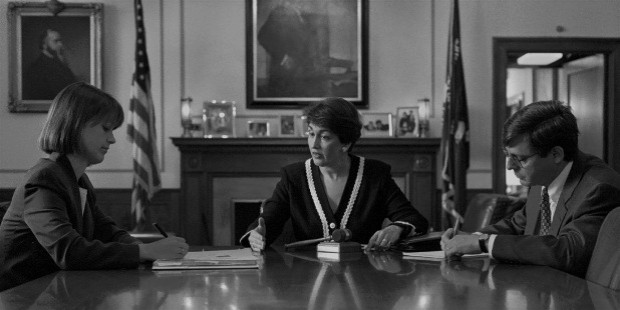 In 1989, Garland was appointed Assistant U.S. Attorney in the U.S. Attorney's Office for the District of Columbia. He mainly represented the government in cases involving drug trafficking as well as complex public sector corruption issues.
From 1992 to 1993, Garland went to join Arnold & Porter again but then joined the Clinton administration as deputy assistant attorney general in the Criminal Division of the U.S. Department of Justice. Next year, in 1994, Garland was asked to become principal deputy to Deputy Attorney General Jamie Gorelick, a mentor of Garland's.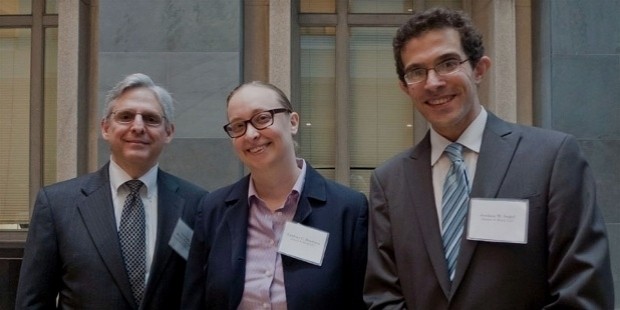 While serving there Garland supervised the investigations for the Oklahoma City bombings, the UNABOM prosecution and the Atlanta Olympics bombings investigations. He represented the government at the preliminary hearings of the two main defendants in the case.
In September of 1995, President Bill Clinton appointed Garland to the D.C. Circuit seat and he was given the highest committee rating from the American Bas Association (ABA) Standing Committee on Federal Judiciary.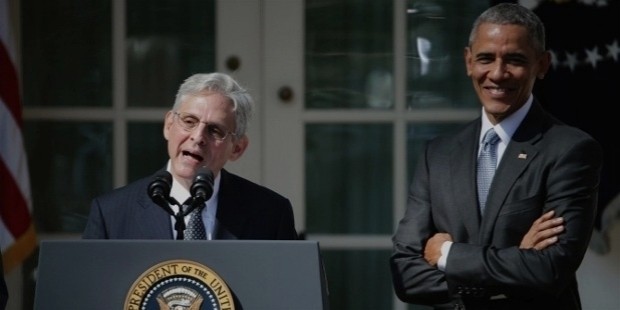 In January of 1997, Garland was again nominated by President Clinton and received his commission finally on March 19, 1997.
On March 16, 2016 Garland finally received the nomination for the Supreme Court after the demise of Justice Antonin Scalia in February.
Heights
Merrick Garland played a leading role in the investigation and prosecution of the Oklahoma City bombers.
He has also handled responsibilities including the supervision of the UNABOM prosecution and the Atlanta Olympics combings investigations.
Personal Life and Family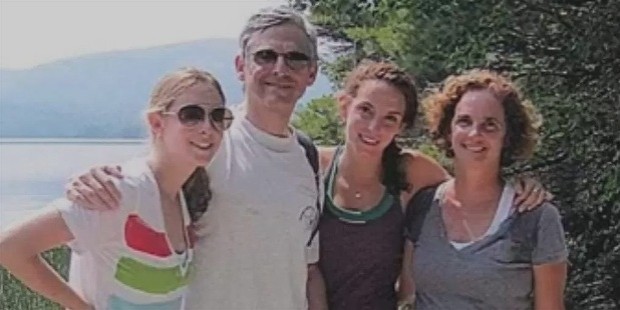 Justice Merrick Garland and his wife, Lynn, have been married since 1987 and live in Bethesda, Maryland. The couple has two daughters, Jessica and Rebecca, who are both graduates from the Yale University.
Know More
Merrick Garland's Emotional Speech
Want to Be Successful?
Learn Secrets from People Who Already Made It
Please enter valid Email