Antonin Scalia Story - Associate Justice Of the Supreme Court Of The Unites States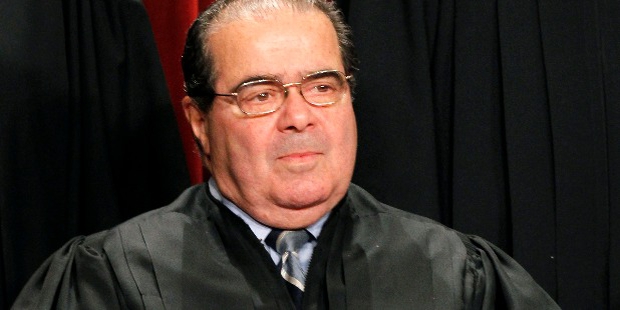 Profile
Antonin Gregory Scalia was an Associate Justice of the Supreme Court of the Unites States of America from 1986 to his demise in 2016. Scalia was appointed to the Supreme Court in 1986 by the then-President Ronald Reagan and has been often describes as an intellectual anchor for the textualist and originalist position in the Supreme Court's conservative wing.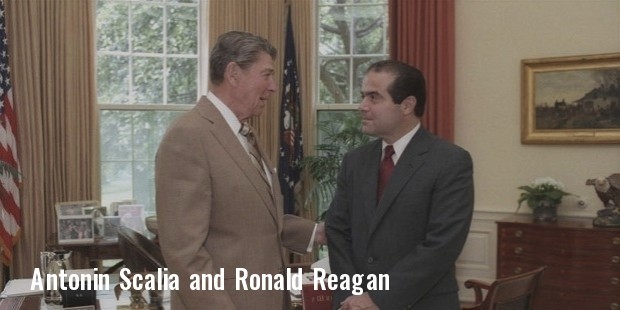 Antonin Scalia and Ronald Reagan
Justice Scalia had served on the Supreme Court for almost thirty years where he established a persistently conservative voting record that advocated textualism in statutory interpretation and originalism in constitutional interpretation.
Early life
Antonin Scalia was born on March 11, 1936 in Trenton, New Jersey and was an only child to Sicilian immigrant Salvatore Eugene Scalia who later became a professor of Romance Languages at Brooklyn College while the mother, Catherine Louise Scalia worked as an elementary school teacher.
After having completed his eighth grade in a Queens public school Scalia won a scholarship to Xavier High School in Manhattan from where he graduated in 1953 and was awarded the class valedictorian. Later the same year Scalia enrolled in the Georgetown University from where he graduated summa cum laude in 1957 with a Bachelor of Arts degree in history. Scalia began studying law at the Harvard Law School and was the Notes Editor for the prestigious Harvard Law Review. After having successfully graduated from Harvard Law School in 1960 he became a Sheldon Fellow of Harvard University.
Career
Antonin Scalia began his long and successful journey in the legal arena with the international law firm of Jones, Day, Cockley and Reavis in Cleveland, Ohio from 1961 to 1967 where he built a known reputation in a short span of time and was being considered as being the most likely to be made a partner at the youngest age in the firm's history. However in 1967 he chose to become a Professor of Law at University of Virginia and moved to Charlottesville.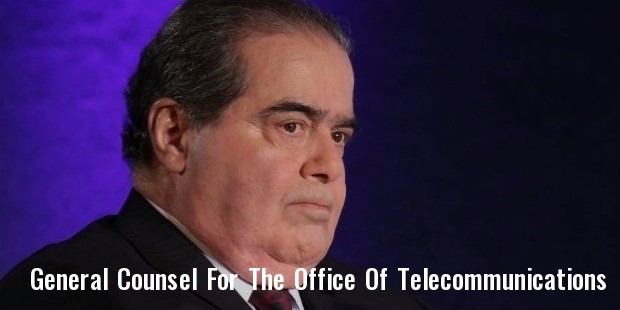 After spending 4 years in Charlottesville Scalia entered the public service sector in 1971 when President Ronald Reagan appointed him as the General Counsel for the Office of Telecommunications Policy where his main responsibilities was to formulate federal policy for the advance of cable television in the United States. For a period of two years, from 1972-1974 he served as the chairman of the Administrative Conference of the United States which aimed at improving the functioning of the federal bureaucracy.
In 1982, after a long and illustrious career in law Scalia was finally appointed to a seat on the United States Court of Appeals for the District of Columbia Circuit (D.C. Circuit) on August 17, 1982 where he built a conservative record which was applauded by all.
Heights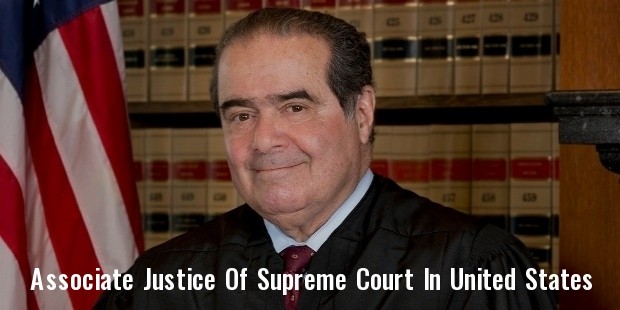 Antonin Scalia was the Associate Justice of the United States Court of Appeals for the District of Columbia Circuit from 1986 to his death in 2016. He also served as Assistant Attorney General in the early 1970's. He was a professor at the University of Chicago after having had an experience as a law school professor at the University of Virginia.
Personal Life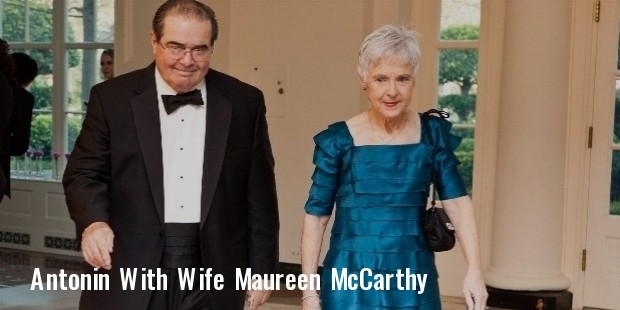 Antonin Scalia was born on March 11, 1936 in Trenton, New Jersey and married Maureen McCarthy on September 10, 1960. The Scalia family has nine children, four girls and five boys and resided in McLean, Virginia till date.
Demise
Antonin Scalia passed away in his sleep on the night of February 12-13, 2016 of natural causes at his ranch in Shafter, Texas.
Books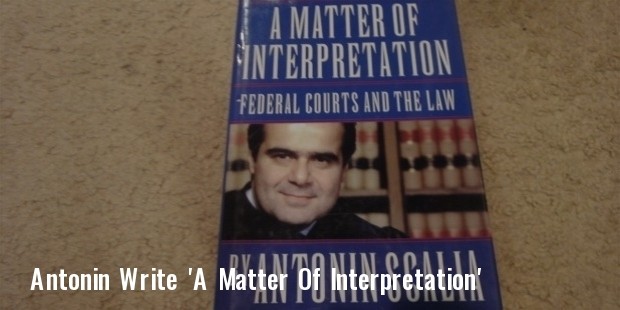 Antonin Scalia has co-authored several accolade books on legal issues and intricacies of the United States legal and justice system such as 'A Matter of Interpretation: Federal Courts and the Law' with Amy Gutmann and 'Making Your Care: The Art of Persuading Judges' and 'Reading Law: The Interpretation of Legal Texts' with Bryan A. Garner.
Know More
Law and Justice with Antonin Scalia
Full Name :

Antonin Scalia
Birth Place :

Trenton
New Jersey
Education :

Harvard University,
University of Fribourg,
Harvard Law School,
Georgetown University
Occupation :
Industry :
Want to Be Successful?
Learn Secrets from People Who Already Made It
Please enter valid Email