Jeb Bush Story - Another Legacy From Bush Family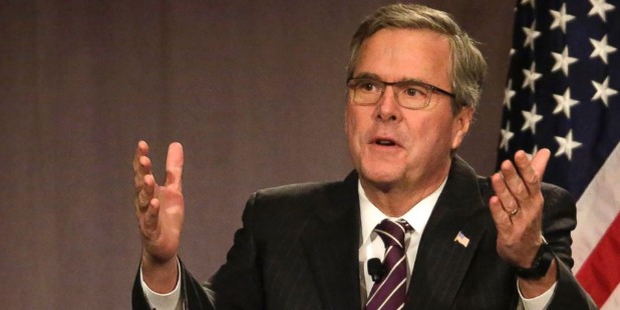 Jeb Bush is a Republican from Florida, son of the former president George H.W. Bush, and brother of the former president George W. Bush. He served 2 terms as Florida governor from 1999 to 2007, after which he was expected to run for US Senate elections. But that did not happen, and now he has announced running for the presidential elections to be held in the US in 2016.
Childhood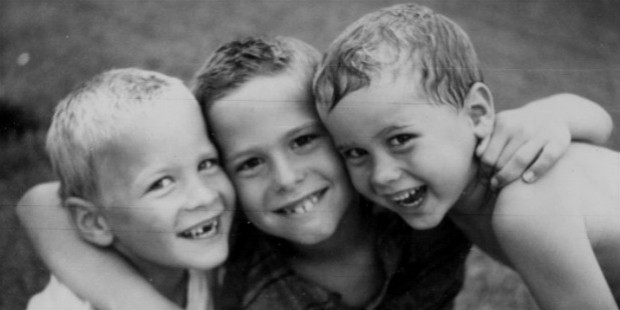 Born in Texas, he spent most of his childhood in a political atmosphere. His father was a US president, his grandfather was a US Senate, and his elder brother also became a US president. Like his brother, he joined the Philips Academy in 1967, and became the captain of its tennis team. He used to smoke marijuana in the school, which he later recalled as being wrong and stupid.
Early Career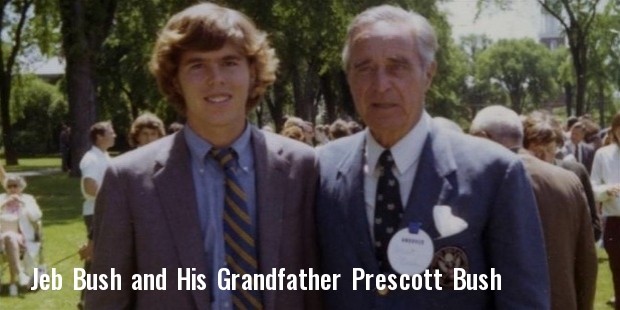 When he was 17 years old, he taught English and helped in the building of an Ibarrilla based school, a small village on the outskirts of Leon, Mexico. It was in Mexico when he met Columba Garnica Gallo, his future wife. In 1974, he worked in the international division of the Texas Commerce Bank, and was sent to Caracas in 1977 to open a new bank operation. Here, he served as a vice president and branch manager. After moving to Florida in 1980, he worked with Armando Codina and pursued opportunities in the real estate. In the following years, he tried hands in many entrepreneurial pursuits, and finally entered politics.
Political Career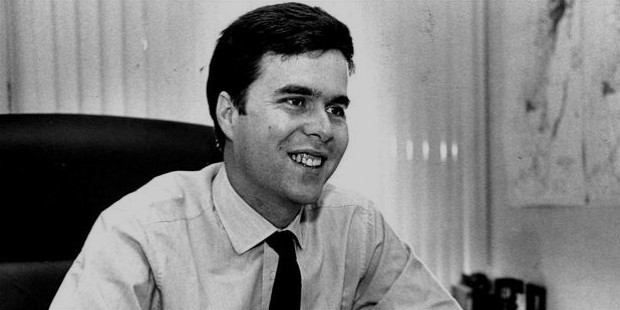 In 1987, he got a job as Florida's secretary of commerce. In 1994, he ran for public office from the Republican Party, but lost. In 1998, he ran again, and became the 43rd Governor of Florida. In 2003, he swore as Florida Governor for the 2nd time, but prohibited to run for the 3rd time in 2006. He left office in 2007, but will always be remembered for his contribution to the state's education system, environment protection, and state's economy achievements. In June 2015, he announced his bid for the presidential elections, with which he became 3rd member of his family to run for the highest position of the nation.
Personal life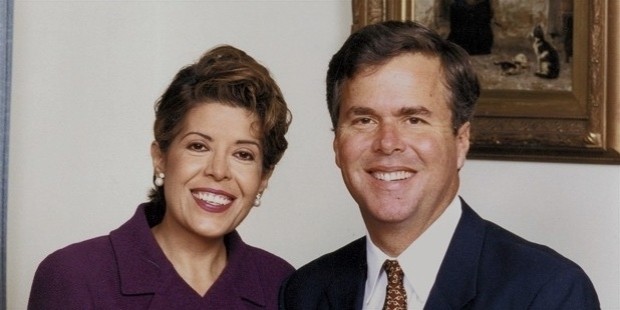 While in Mexico teaching English as a second language, he met his future wife, Columba Garnica Gallo, whom he married in 1974. They have three children, John, Noelle and George, and four grandchildren. In 1995, he converted to Roman Catholicism from Anglicanism, and became 4th Degree Knight of Columbus in 2004. Jeb is his nickname, made from his initials, John Ellis Bush.
During his 8 years of being a governor, he is credited to initiate improvements in the environment, such as caps support for medical malpractice litigation, Everglades conservation, moving recipients of Medicaid to private systems, promoting choice of schools etc. Let's hope for his best contribution as a future president of US too.
Know More
Conversation With Jeb Bush
Want to Be Successful?
Learn Secrets from People Who Already Made It
Please enter valid Email