Richest Guitarist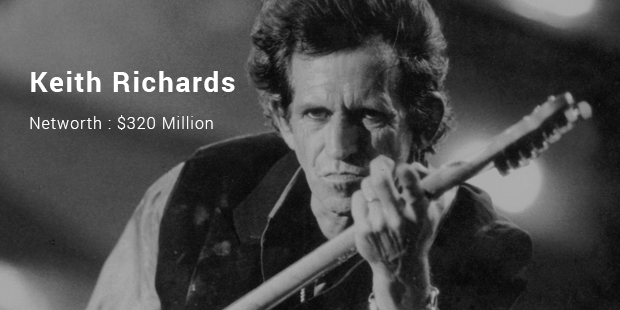 Rock music has caught up with the generation and has a huge influence over the culture. The sales ofthe rock band albums are high and the tickets to their concerts have record breaking sales. But read on to find out who are the richest guitarists working with the bands.
1. Jimmy Buffett - $400 Million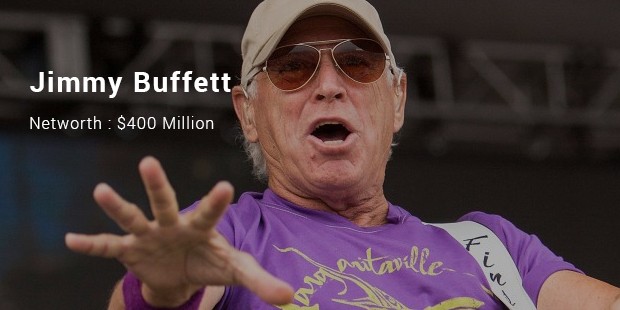 Jimmy Buffett is an American singer, writer, composer, actor and producer. He has made more than 30 albums and his concerts are a hit among the people of U.S. His music genre is rock, pop and country music. The tickets to his tours sell like a hot cake.
2. Keith Richards - $320 Million

Keith Richards is a team member of The Rolling Stones. Richard has written some of the hit tracks for the band. Richards has sung for almost all the tracks by The Rolling Stones as a lead or co-lead singer. Richard carries an image of being a drug addict though he quit drugs long ago.
3. Toby Keith - 320 Million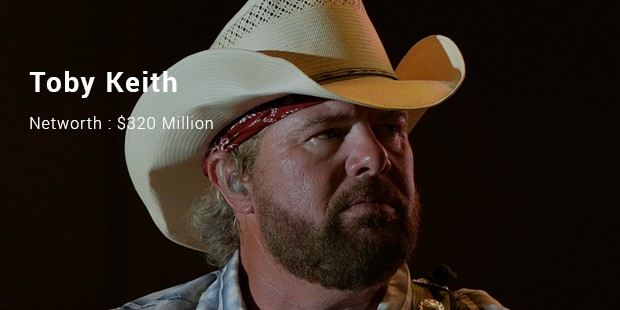 Toby Keith is famous for recording Drunk Americans. It was his first single. Toby is a famous composer and performer. Many of his songs have topped the U.S charts and also awarded. He has played for the movie Broken Bridges and also was seen in the song "Beer for my horses."
4. Bruce Springsteen - $300 Million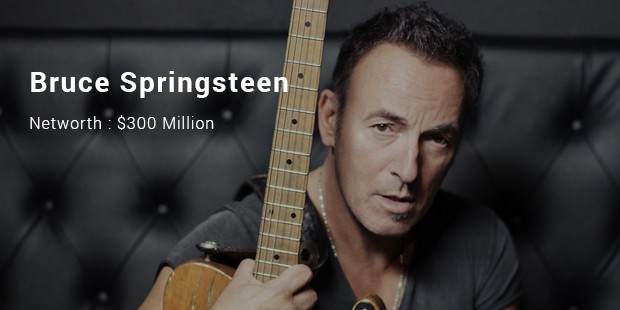 Bruce Springsteen is a musician, singer, songwriter and humanitarian. Springsteen is famous for the poetic lyrics in his songs. He is one of best-selling artists of all times. He has won 20 Grammy and 2 Golden Globe awards. His wrecking ball tour in 2012-13 was the most attended tour.
5. Dave Grohl - $260 Million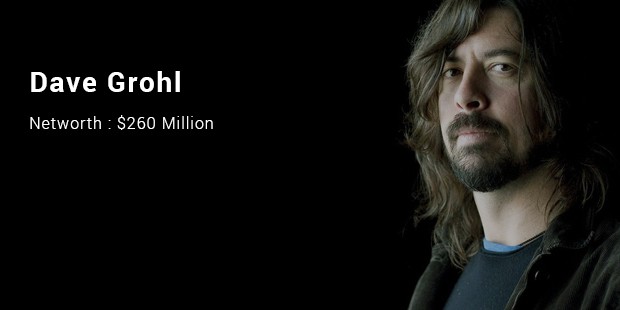 Dave Grohl is an American rock musician and multi-instrumentalist. Dave was earlier the drummer for Nirvana and now is the front man of Foo Fighters. Grohl started his career as a drummer in Scream.
6. Eric Claptotn - $250 Million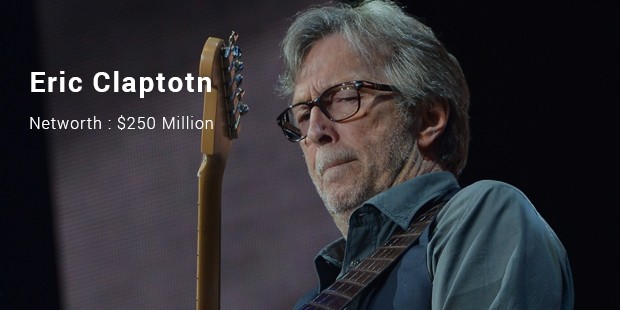 7. Dave Matthews - $250 Million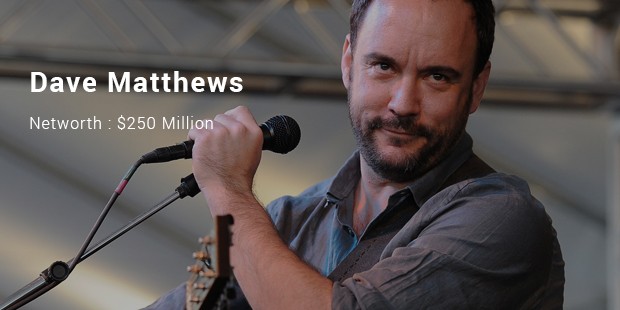 8. The Edge - $200 Million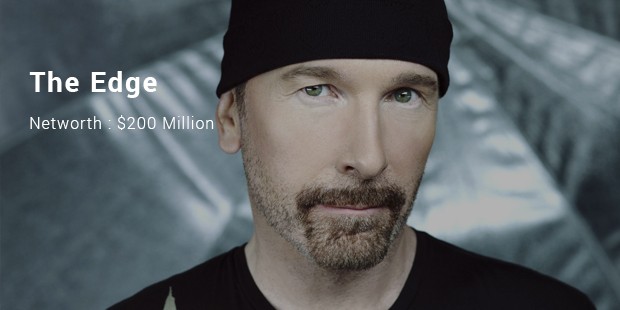 9. Angus Young - $140 Million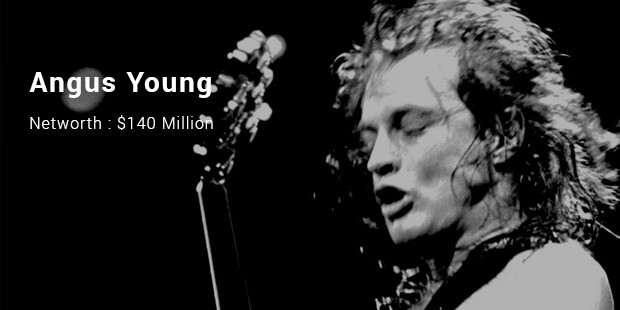 10. Tom Petty - $75 Million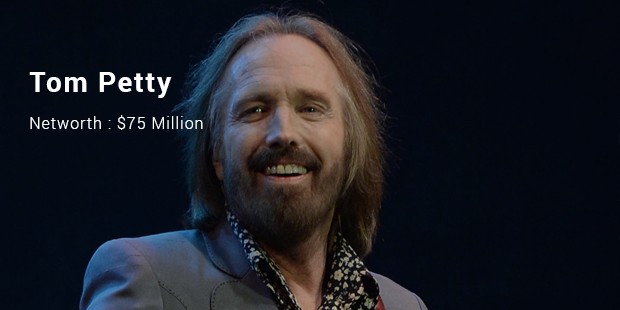 Want to Be Successful?
Learn Secrets from People Who Already Made It
Please enter valid Email