Hortonworks SuccessStory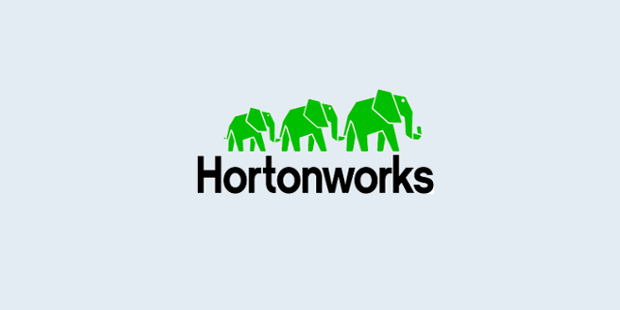 Based in Santa Clara in California, Hortonworks is a computer software firm that specializes in developing Apache Hadoop, a software that enables easy handling of large data. The company also offers technical support to the organizations that make use of this software.
History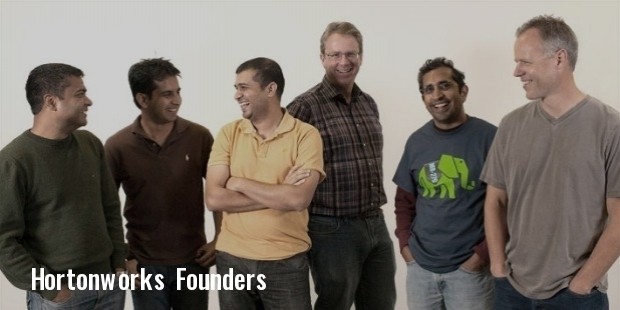 Hortonworks is an independent software development company that came into being in the year 2011. It was funded by Benchmark Capital and Yahoo!. The initial capital invested in the company was around $23 million. The name of the company was inspired from the a known book, which was also later made into an animated movie with the same name, "Horton Hears the Who!"
The company is mainly involved in the development of Apache Hadoop that assists organizations in handling large data. Thus, the company mainly employs contributors who can work to develop and provide any kind of technical assistance related to this software.
At the time that the company was launched, Eric Baldeschweiler took the position of CEO and Rob Bearden became the COO. Later in 2011, Index Ventures invested $25 million into the company. Hortonworks is an official sponsor of Apache Software Foundation.
Achievements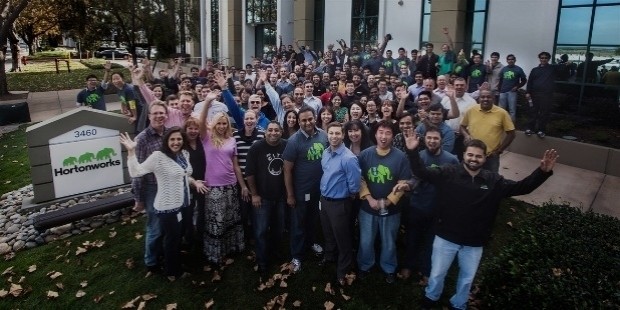 Hortonworks was named the technology leader and ecosystem builder for the complete Apache Industry by Forrester Research. The most famous product developed by the company, Hortonworks Data Platform is an important software which consists of Apache Hadoop and is used for retrieving and storing data from various sources and then processing them to get the desired result.
This platform contains a number of Apache Hadoop projects like MapReduce, ZooKeeper, Hive, Hadoop Distributed File System, Pig and HBase. In 2011, Hortonworks formed collaborations with Microsoft and started distributing Windows Server and Microsoft Azure. In the same year, they also made an announcement that Informatica's software, HParser would be available for download to their customers free of cost. In 2003, the company came up with a beta version of Horton Data Platform that would be compatible with Windows.
Important Partnerships
In order to increase the reach and explore new horizons, Hortonworks formed partnerships with a number of companies. They formed an alliance with Teradata in February 2012. This alliance led to the development of an appliance that would support the distribution of Hortonworks' products. In the same year, they also got into a partnership with Impetus Technologies.
The other companies that they formed partnerships were SAP APG, BMC Software, VMWare, Attunity and Cleo. The company raised more funds by adding in more investors like Dragoneer Investment Group and Tenaya Investors. Hortonworks went public in 2014 and listed its 6,250,000 shares in NASDAQ.
Acquisitions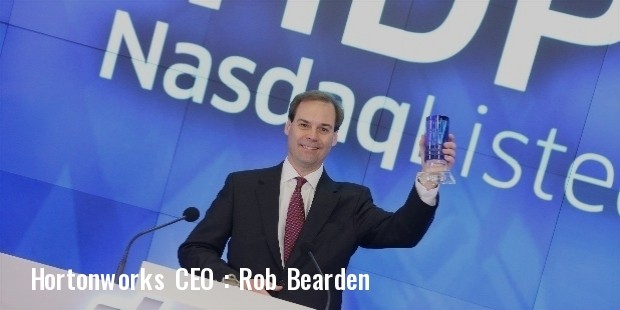 Hortonworks acquired XA Secure, which specializes in data security in May 2014. In August 2015, they signed an agreement with Onyara Inc. to acquire it. Onyara is known for creating and contributing Apache Nifi, one of the best open source software in the world.
Full Name :

Hortonworks
Founded :
Founder :

Eric Baldeschwieler
CEO :

Rob Bearden
Industry :
Sector :
Country :

USA
Website :
Want to Be Successful?
Learn Secrets from People Who Already Made It
Please enter valid Email