Trend Micro SuccessStory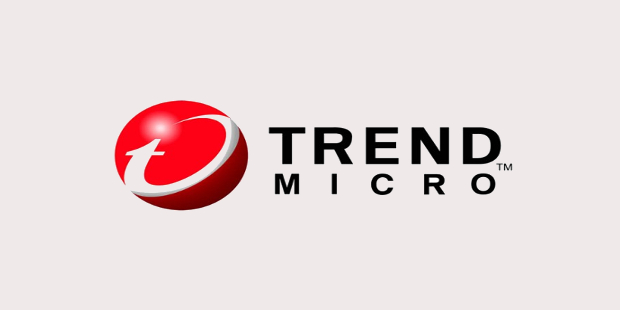 Profile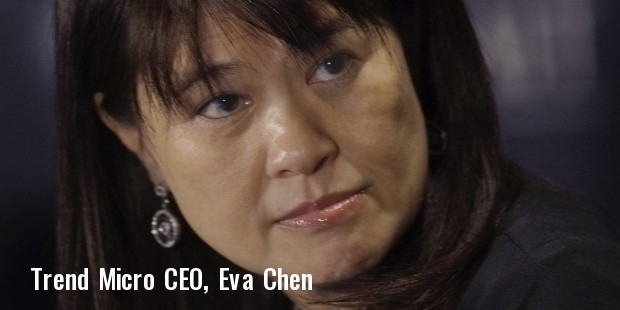 Trend Micro Inc. is an American security systems and software development company, headquartered in Los Angeles, California. In 1988, Steve Chang formed Trend Micro with his wife Jenny Chang and sister Eva Chen to provide express security services to servers, small businesses as well as cloud computing and virtualization environments. The company has been providing security solutions for the last 25 years and has now emerged as a market leader across the globe.
Operations
Trend Micro offers a range of security services and solutions to the likes of Microsoft Azure, VMWare, VCloud Air and Amazon AWS. It comprises of several different business segments targeted at optimum security for devices, data centers as well as cloud environments. Over 1200 experts are teamed together to provide global services and solutions to clients.
Trajectory
Trend Micro originated from Steve Chang's successful sales of protection dongle to Rainbow Technologies. A Japanese software firm was taken over by Trend Micro in 1992 to establish device headquarters in Japan. In the following years, it acquired several programs like HijackThis, Identum, Ottawa, Leeds and Marlborough from various nations for undisclosed sums. In 2014, Trend Micro eventually relocated headquarters to Texas and began a partnership with Interpol. In its current form, the company uses Threat Intelligence Services to provide cybercrime investigation information to police organizations of the world.
Unique features
Trend Micro is well known among its competitors for providing top-notch threat detection and security solutions. The company launched its personal security platform Trend Micro Smart Protection Network in 2008 and updated it with Big Data Analytics later to identify and provide protection to clients from all sorts of online threats. Trend Labs innovates on threat intelligence techniques, malware forensics and analysis, and has ten expert labs spread across the globe.
Social work
Trend Micro is widely popular for its social commitment programs, eg. Internet Security for Kids and Families. The company actively volunteers in several Global Citizenship programs and also encourages its employees to provide for the community. So far, Trend Micro employees have contributed appreciable sums for building Philippines homes and for the Japan earthquake relief program. Alliance with Taiwan's Techsoup has enabled license supplies and subsidies for low-income families and NGOs for over 5 years. Trend Micro is also renowned for its Give and Match projects where the company collaborates with colleagues to provide relief during calamities and disasters. Trend Micro has launched its corporate sustainability report for recording environmental stewardship commitments and to procure feedback from all of its stakeholders on performances.
Review
Trend Micro has shaped up business ethics and standards with their social responsibilities and volunteering ever since their humble founding in 1988. The company has created an Internet platform where people have the freedom of expression, expansion and contribution towards awareness and global cyber security. Trend Micro has collected immense industry recognition for testing and cloud security programs and services over the years. Simply Security won the best Cloud Security Blogs 2015 award for its highly relevant top-of-the-line security tips to executives and small businesses this year.
Full Name :

Trend Micro
Founded :

1988
Founder :

Jenny Chang
CEO :

Eva Chen
Industry :
Sector :
Country :
Website :
Want to Be Successful?
Learn Secrets from People Who Already Made It
Please enter valid Email