BlackBerry Limited SuccessStory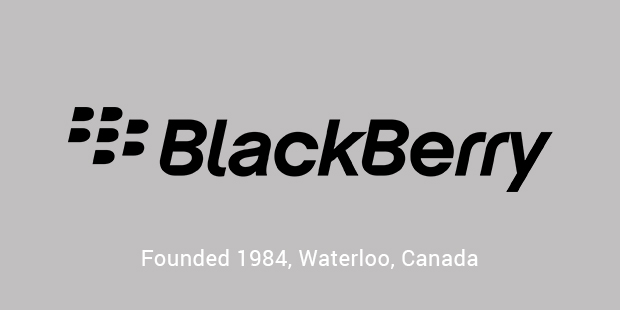 A Brief Profile
BlackBerry is not an unfamiliar name in the world of smartphones. One of the leading names of industry, BlackBerry continues to amuse its customers.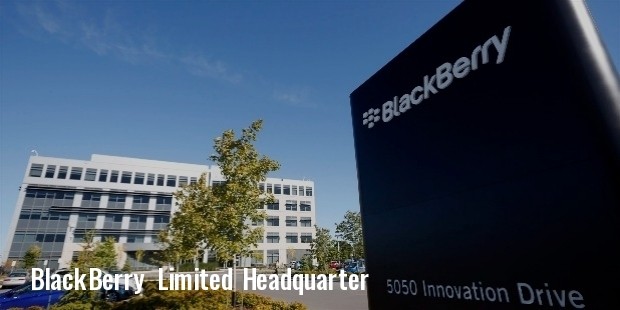 This Canadian company has its headquarters at Waterloo in Ontario. BlackBerry has revolutionized the concept of smartphones and tablets, thereby giving a tough competition to its rivals.
Operations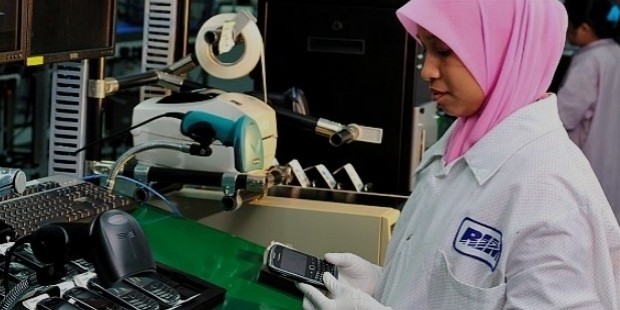 BlackBerry is known in the markets chiefly for its smartphones. It has a wide range of smart phones. BlackBerry phones run on an operating system developed by the company. It also has an app store called BlackBerry World, which provide apps for business related activities.
BlackBerry Enterprise offers solution in Mobility management, Android OS managements. BlackBerry also has instant messaging service BBM, which will run in Android, Windows and IPhones.
BlackBerry also develops software's for Desktops, which includes BlackBerry Blend and Link. Company also designs Enterprise software. The enterprise version of BlackBerry Blend software, and VPN software are some examples.
Trajectory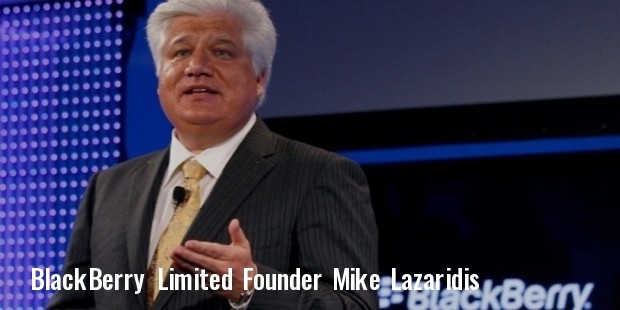 With Douglas Fregin, Mike Lazaridis founded Research in Motion Limitedin 1984. RIM came into notice in 1988, by the development of wireless technology to transfer data, first of its kind in North American continent.
In 1991, RIM came out with a protocol converter, Mobitex. Motorola faced heavy competition with RIM in 1996, when latter brought into market Inter@ctive pager. It was the first pager to support a two-way messaging facility.
Very soon in 1999, BlackBerry 850 pager was launched. The BlackBerry Enterprise Server enabled this pager to receive push emails. From then on, BlackBerry was the base from which company operates.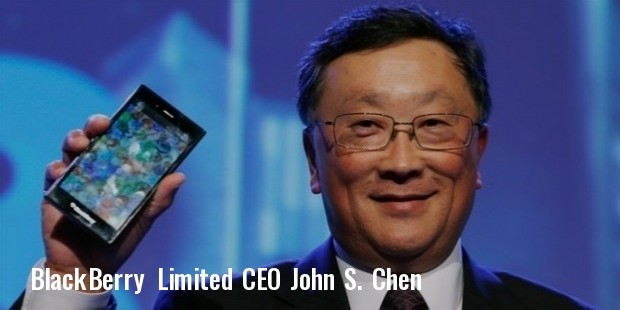 Shortly, in 2000 BlackBerry launched its first smart phone. BlackBerry OS was also developed by the time. The global expansion of BlackBerry kicked off immediately after the launching of Pearl series mobiles.
Subsequent series of smartphones have made BlackBerry a top and privileged brand across the globe. Even Apple's iPhones couldn't beat BlackBerry till 2011.
The company launched BlackBerry PlayBook tablet in 2010, with a new operating system BlackBerry Tablet OS. BlackBerry 10 OS came in 2013. It was on the launch of its new operating system, Research in Motion, announced the changing of its brand to BlackBerry.
Unique Features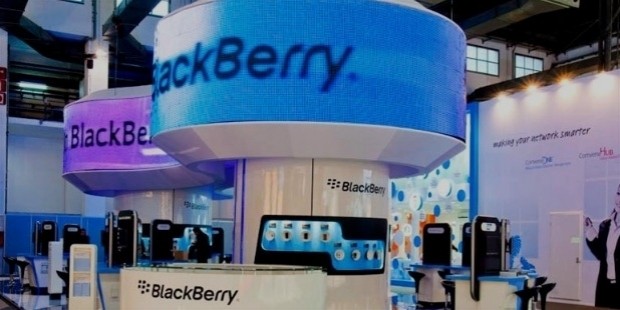 BlackBerry mobile phones were first in the list for professionals and executives in every field because of their enhanced security features. Once connected to the BlackBerry server, every email is encrypted, which makes it completely safe for the users.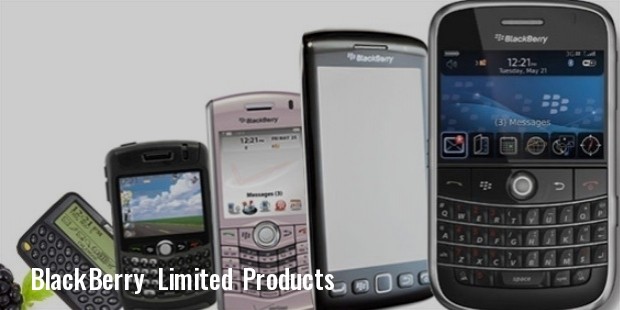 The instant messaging service between BlackBerry users through BBM is another mark of technical efficiency of the brand, which no other smartphones in the market could follow. The company develops both hardware and software technologies compared to other mobile makers.
Social Works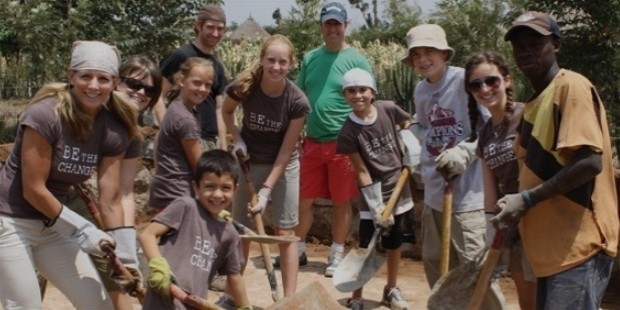 BlackBerry has a long list of social welfare programs, from educational funding to build a village. The Corporate Citizenship branch of the company indulges in several programs. STEM is an initiate of the company to invest in educational field and there by support those are in need.
The group also supports Proud2Be Programs, which in a global way assist many charity organizations. Company also joints hands with Free the Children's program, which looks into the welfare and education of children.
Review
The employees are happy to work with the company for its flexible style in work. BlackBerry always looks for innovations and encourages its people in full support and they are handsomely rewarded.
Full Name :

BlackBerry Limited
Founded :
Founder :

Mike Lazaridis
CEO :

John S. Chen
Industry :
Sector :
Country :

Canada
Website :
Want to Be Successful?
Learn Secrets from People Who Already Made It
Please enter valid Email