James M. Barrie Quotes
James M. Barrie was a Scottish playwright and playright and best remembered today for the childhood fairy tale- Peter Pan. He embraced creativity and youth. Although, he was a jolly person, but he had witnessed various dark elements in his life that were more or less like a mystery.
1. Happiness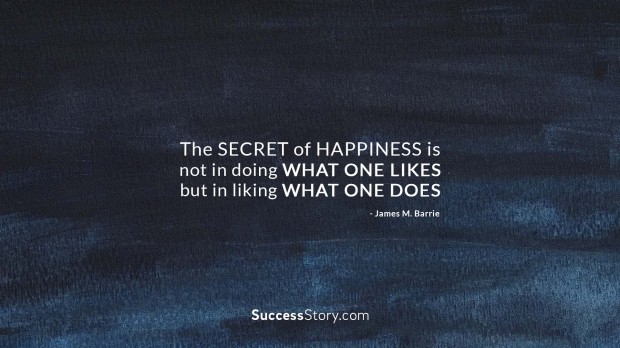 "The secret of happiness is not in doing what one likes, but in liking what one does "
2. Real Work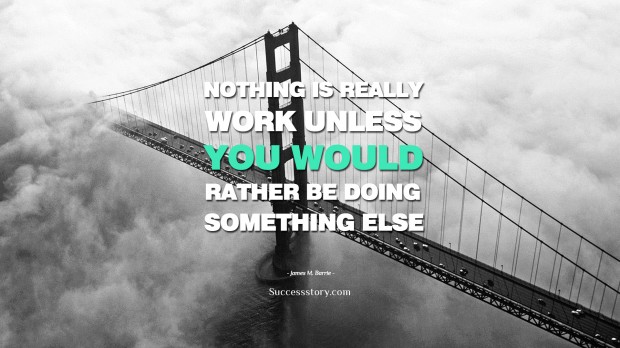 "Nothing is really work unless you would rather be doing something else."
On reading peter pan movie quotes, you will find that Barrie's life was a gift to children. He came up with the most interesting characters in his creation. He was kind, wise, and an amazing foster father who did his best to the young boys who lost their parents at an early age.
Although Peter Pan is a popular Disney character but story encompasses some sinister, controlling, and dark characters too. It can be possibly due to Barrie had seen the dark side of life at a young stage. Nevertheless, the fact can't be ignored that he was a genius and a freak.
The peter pan quotes tattoos have a lot in them to teach us. Barrie has suffered terribly during his childhood. He witnessed the gradual loss of his family, which came as a shock to him. This was the biggest reasons as to why he loved amusing small children.
Peter Pan goes on to delight children as well parents since generations. Barrie is a true inspiration. He had shown us how great the world of fantasy could be. A person like him is rare gem. He had suffered a lot in his life, but he always cheered up people especially the children.
Want to Be Successful?
Learn Secrets from People Who Already Made It
Please enter valid Email