iPhone 6 SuccessStory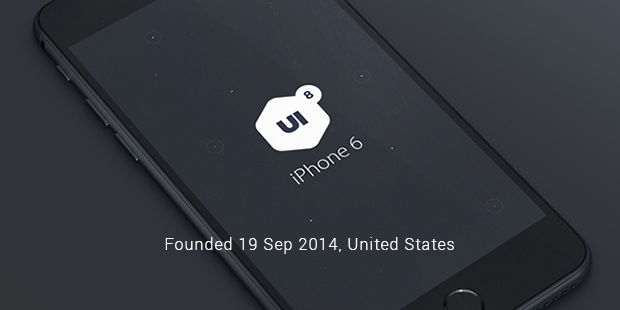 Some have a habit of succeeding in any given environment. For them, innovation is a habit. Apple Inc. has always been a company that is known to be at the forefront of innovation and their record of launching revolutionary products is unparalleled. Their consistent ability to deliver innovative devices has taken them to the top.
Apple Inc. had changed the way people looked at smartphones in 2007 with the launch of the iPhone. At that time, Steve Jobs said "Today Apple is going to reinvent the phone." It was a tall claim. But when Steve Jobs claims something, he means it. His team at Apple had indeed reinvented the phone and gave the world one of the most innovative smartphones.Designed in an era where smartphones and PDAs were very complicated and were not very user friendly, iPhone managed to attract users from all platforms. It had a universal appeal to it and the intelligent application centric design was an instant success.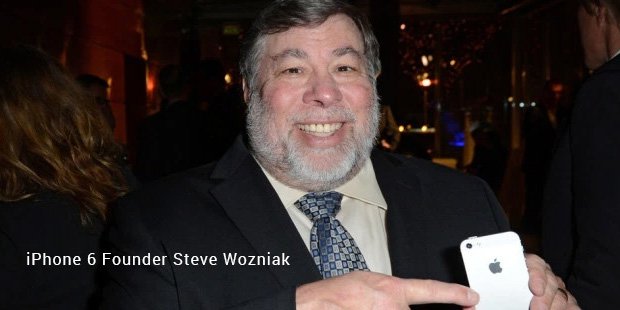 This September Apple came out with their latest version of the iPhone. For the first time, the iPhone was made available in two different sizes. The compact iPhone 6 with a 4.7 inch display aims at consumers who are accustomed to the iPhone 5S and earlier models. The much larger iPhone 6 Plus with a 5.5 inch display, aims at consumers who wanted a bigger sized phone from Apple.
With the launch their latest version of the smartphone operating system, iOS 8; Apple had integrated innovative platforms like HealthKit, HomeKit and Apple Pay. HealthKit has immense potential and the platform is an innovative way to revolutionise the health care industry. Apple Pay is yet another innovation that is set to revolutionise the e-commerce industry.
Very few companies offer seamless integration of products to give the user a fantastic smart user-experience. The Launch of iPhone 6 and iPhone 6 Plus, iWatch and the revolutionary platforms like HealthKit and Apple Pay, is a bold step to truly and completely revolutionise the electronic world as we know it.
With innovation always at its heart and a habit to succeed in every situation, Apple Inc. has continued to lead the way in the world of mobile devices and communications. Today it is the world's most valuable brand the third largest mobile phone manufacturer.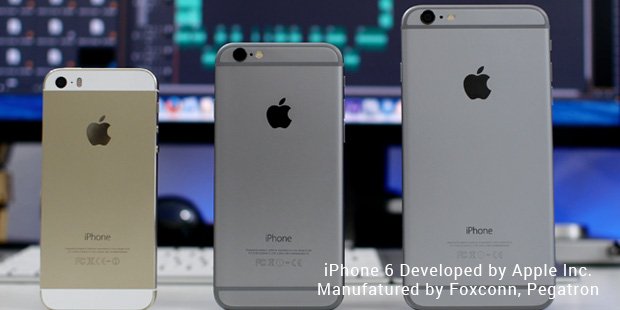 Apple had to struggle at various stages in its journey. In the late 90s, it declined and Michael Dell, the founder of Dell once famously said that if he owned Apple, he would shut the company down and return the money to the shareholders. Today, with back to back successful launches, Apple has left its competitors far behind.
Apple's extraordinary comeback in the 21st century has been a remarkable inspiration. The company evolved with time to bring the best in technology to its customers. Those who know Apple's story will be truly motivated. Apple and Steve Jobs through their journey teach us that with the right zeal and determination, one can overcome any obstacle no matter how big it is.
Full Name :

iPhone 6
Release Date :

19 - Sep -
Country :

USA
Industry :
Company :
Website :
Want to Be Successful?
Learn Secrets from People Who Already Made It
Please enter valid Email