Emanuele Lino Saputo SuccessStory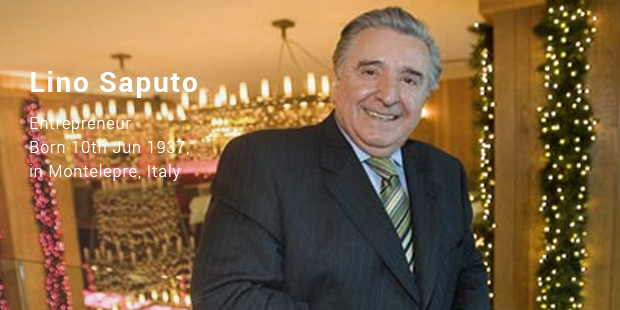 Emanuele Lino Saputo is the chairman of his family's global business of dairy, Saputo Inc., raking $7.4 billion every year, and peddling cheese, along with other milk products across 40 countries worldwide. Valued at USD 3.9 billion, Lino knows how to expand enterprises. Consumption of pizza boomed in the 1980s-90s, and this was the time when Lino got a chance to build his fortune. It was in 1980s that Lino acquired dairies in Canada and US, and became the cheese king of Canada. He inherited his business from his father, and since then has strived to take it to great heights.
Personal Life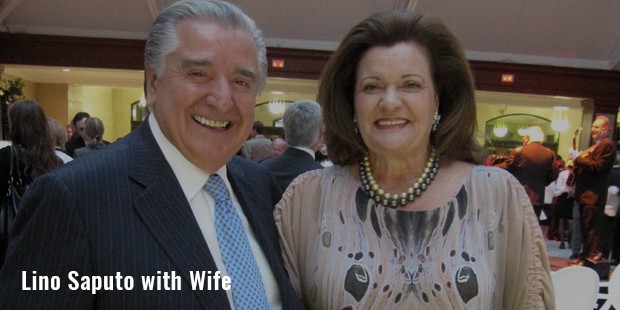 Giuseppe, Saputo's father, emigrated from Sicily to Canada, and founded Saputo Inc. in the year 1954. Lino chaired his father's company in 1969, became its President and Chairman of Board, and grew it worldwide through new acquisitions and innovations. In 1998, the company went public, and Lino became its CEO and Chairman of Board. Later, Lino's son, Lino Jr., took over his family business in 2004, and became the company's CEO and president. Lino still continues to act as the chairman of the company. Media covered Saputo Inc. in 2014 for cruelty towards animals. But the company cut ties with its supplier, and ensured welfare of animals at the farms.
Acquiring the Family Business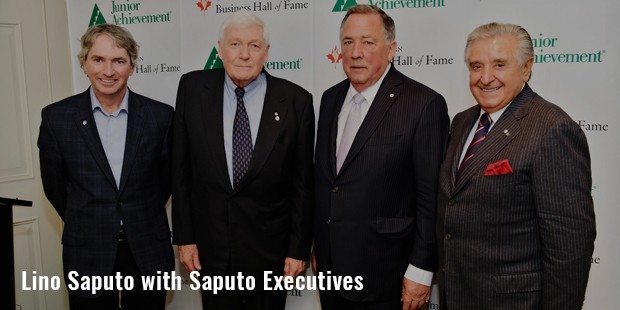 In addition to cheese and milk products, Saputos also have stakes in logistics and transportation company TransForce. They also have stakes in several Montreal based real estate projects, along with Major League Soccer's Montreal Impact. Lino also maintains a huge collection of antique cars, and overlooks a special club for automobile enthusiasts.
Honors and Achievements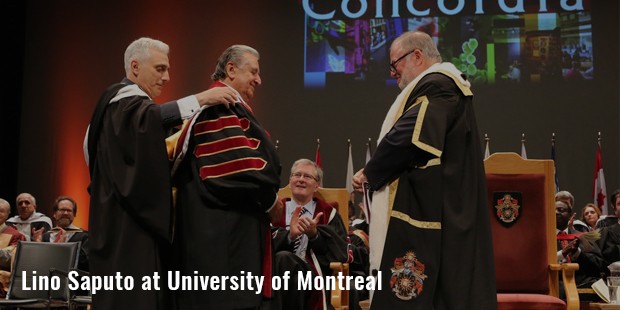 Emanuele Lino Saputo received an honorary doctorate in 2010 from the University of Montreal. In 2011, he became the Officer of National Order of Quebec. In 2012, he was appointed as a member of the Order of Canada. Later in 2012, he was inducted by the Board of Trade of Metropolitan Montreal into Academy of the Great Montrealers. Other than these, Lino is also popular for his philanthropy and generosity towards hospitals of Montreal Canada. He has made a massive donation of C$ 7.5 million in 2006 for constructing new soccer stadium of Montreal Impact at the Olympic Park. He supports many causes in Canada.
This Canadian businessman is the chairman of Saputo Inc., one of the biggest cheese manufacturers based in Canada. Lino inherited this business from his father, and took it to new heights with his innovative thoughts and activities. He is the 6th richest man in Canada, and among the top 300 wealthiest men across the globe. He continues to be the chairman of his company, and makes extensive investments in forest products, real estate, golf courses and hotels.
Full Name :

Emanuele Lino Saputo
Zodiac Sign :
Birth Place :

Montelepre
Occupation :
Industry :
Networth :

$ 3.9 Billion
Want to Be Successful?
Learn Secrets from People Who Already Made It
Please enter valid Email