verbling SuccessStory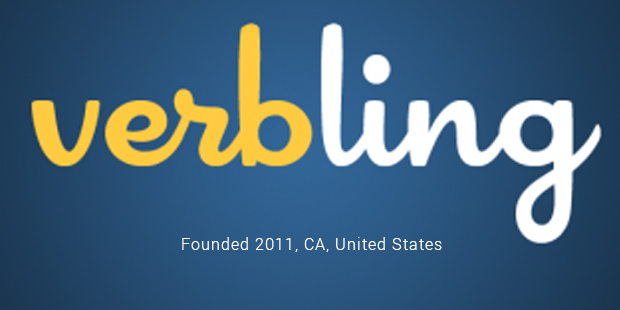 Verbling is an interface where you can trade your linguistic skills of the language you know with another person who knows the language you want to learn via video chat and for free. The amazing idea of such a great module was brought to life by two Stanford University language scholars, Jacob Jolis and Mikael Bernstein, and a google programmer Fred Wulff after a pure dedication and hard work of six months. Even the name of the organization was a result of a two day deliberated struggle. Being the language scholars, they wanted the name to be very sophisticated and revealing of their ideas i.e, the word has to be a noun and a verb. and they nailed it. Verbling has evolved from the combination of two words "verbal" and "linguistic".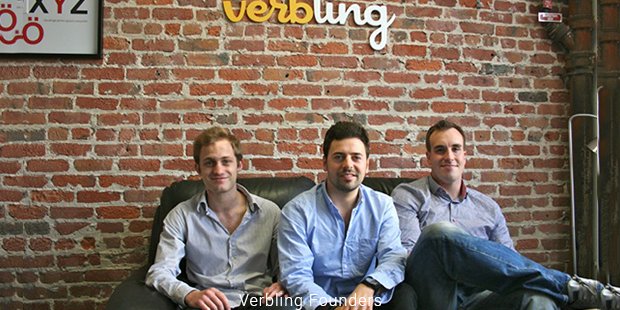 At Verbling, it is simple to learn other languages. Though the service does not cost you a penny, it works on the barter system of exchange of languages. The user needs to sign-up and go for learning a language. A web chat will be aligned, with the user who knows your language and wants to learn your language. The interface will work on allowing you to learn your language for 5-10 minutes and then offering the same service to the one you're chatting with. This tradition that Verbling has set up also serves as portal to exchange and share cultures, which even helps us breaking many stereotypes set up about other cultures.
Initially started with only English-Spanish exchanges, the keen dedication of founders has enabled Verbling to add other languages to their interface as well. The extent of their dedication can be seen from a simple fact that when the founders were working for Verbling and studying at the same time, they have not bothered about any Wikipedia page for their organization kept auditing the chats for better recommendations and subjects' alignment. Jacob himself stated in an interview that their only priority is to build Verbling as much as they can and all they want to see is its growth.
Another proof of their dedication to their project was seen when Jacob was asked the question "Where do you see you company five years from now?" He answered that MS Word should be having their company's name in its spell check very soon.
The story of Verbling turns more exciting with the fact that till date, the founders have set up no office for their company. They have been building and working on it from the only apartment they have been living in. And another epic fact is that their living room was their working place. They could not even set up a different room for the execution of their product. Such was their devotion. The trio of pioneers set a great example of dedication and devotion and built a great new tradition of trading the language skills online. If the story of Verbling does not inspire you to get up and chase your dreams, nothing in the world can.
Full Name :

verbling
Founded :
Founder :

Fred Wulff
CEO :

Jake Jolis
Industry :
Sector :
Country :

USA
Website :
Want to Be Successful?
Learn Secrets from People Who Already Made It
Please enter valid Email