Kiloo SuccessStory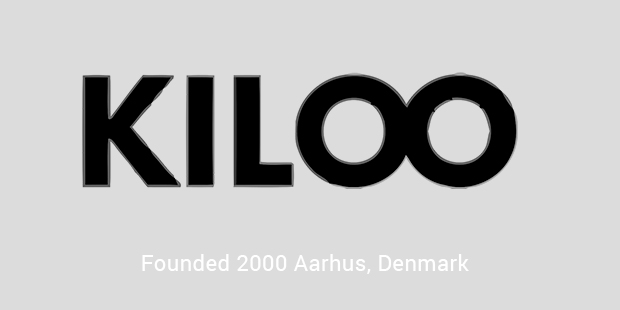 If you are a gaming lover, you must have come across the name of Kiloo at one time of the other. Whenever you open a high-end graphic-rich game on your mobile phone, you must have seen Kiloo's name flashing on your screen. Kiloo is a Denmark based game development company, best known as the creator of Subway Surfers, Bullet Time, Frisbee Forever, Smash Champs and Stormblades. Founded in 2000, the company's primary aim was to deliver high quality entertainment content to the mobile phone users. Since their inception, the brand has more than 800,000,000 downloads till date.
Foundation and Development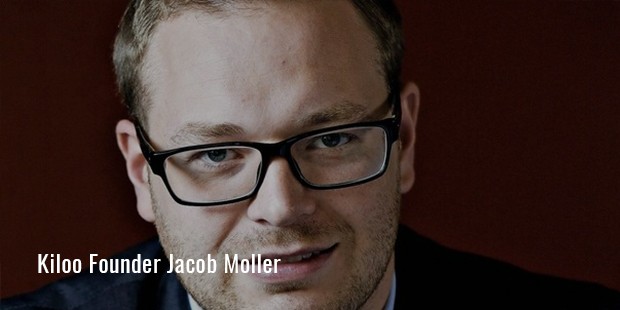 Kiloo started in 2000 as a 2-person enterprise. But in 2002, it transformed into a private company after the dissolution of the partnership. Shortly, Kiloo was awarded the Nokia Mobile Challenge in the category of games, beating 500 competitors. Later, they signed a contract with THQ Wireless to create 'Worms' game for mobile phones. They also worked with ITE to develop and distribute TV based mobile content, along with Hugo, the game character. By 2004, more than 1 million people bought Hugo games.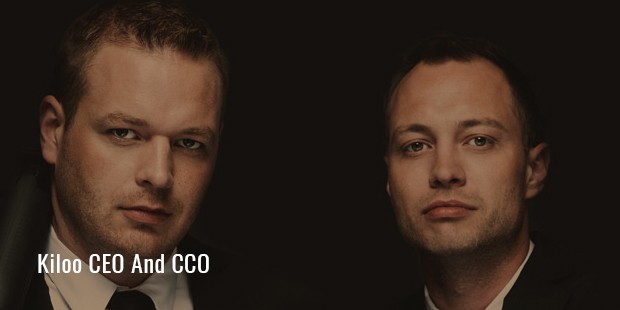 Kiloo held exclusive LEGO mobile rights from 2006 to 2009. In 2007, their 'Fast Track 100' placed them in one of the fastest growing companies in Denmark. Later, they also received exclusive rights to develop and sell 'Whac-a-Mole' content for mobile phone platforms. In 2008, VC Firmalnvest financed Kiloo for further growth and development. In 2011, they launched Bullet Time HD and Frisbee Forever, two of the most popular mobile games till date, along with many other useful applications. Subway Surfers and Frisbee Forever II were launched in 2012, which became almost instantly successful on mobile platform. Smash Champs was released in 2014, and Stormblades in 2015, along with Emerald City Games, a Canadian developer.
Most Notable Games from Kiloo
1) Maya The Bee and Friends
2) Whac-A-Mole
3) Hugo Black Diamond Fever
4) Commodore 64
5) Happy Tree Friends
6) Smash Champs
7) Subway Surfers
Subway Surfers, released in 2012, is perhaps the best known game from Kiloo. The company developed this game in collaboration with SYBO. Shortly after its release e for iOS, AppAdvice chose it as the 'Game of the Week', and it made its way into Android platform. Within a month, it became one of the top 20 Facebook apps, and by 2014, it saw 500 million downloads over different platforms.
In 2010, the company announced Zoonies, a Nintendo 3DS and DSi game, sponsored by New Danish screen. In 2011, they released BulletTime HD and Frisbee Forever, and they continue development through their Frisbee Forever series. They constantly update their games and apps to keep their users laden with the latest technology and features. They have already released Frisbee Forever 2, and you never know how many versions are yet to come.
Full Name :

Kiloo
Founded :
Founder :

Jacob Moller
CEO :

Jacob Moller
Industry :
Sector :
Country :

Denmark
Want to Be Successful?
Learn Secrets from People Who Already Made It
Please enter valid Email