Dreamweaver SuccessStory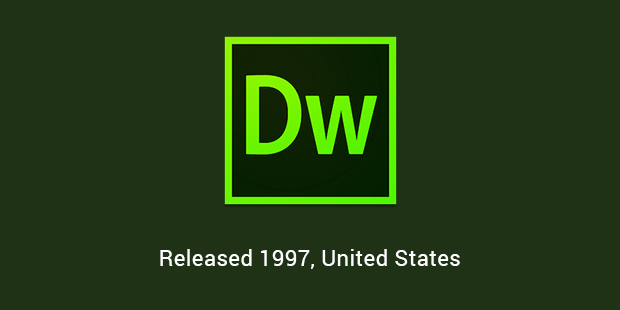 Profile
Adobe Dreamweaver is a web development tool developed by Adobe Systems. It was created in 1997 by Macromedia and later acquired by Adobe Systems in 2005. It is available for OS X and Windows. The recent versions of Dreamweaver have supports CSS, JavaScript and server-side scripting languages including ASP, ColdFusion and PHP.
Features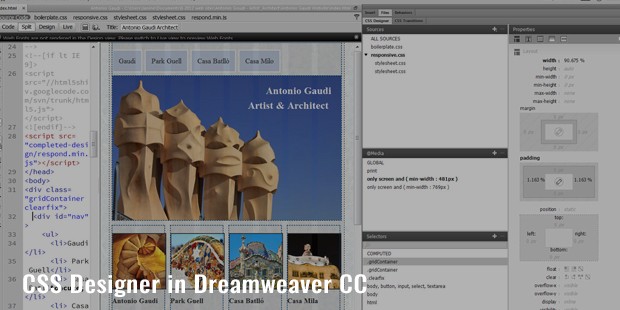 Adobe Dreamweaver is a web design and development application. It is a combination of visual design surface that provides a Live View and code editor with syntax highlighting and code completion features. It also provides a real-time syntax checking to generate hints, so that the user can be assisted while writing the code.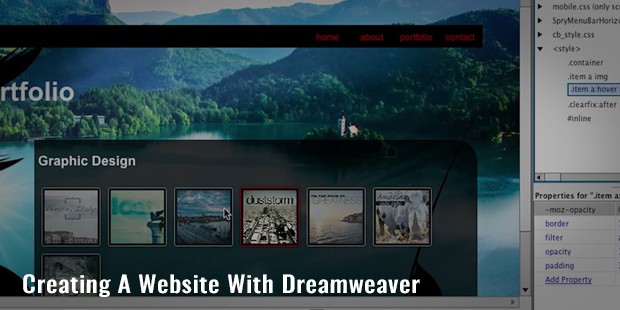 Dreamweaver provides a visual view simultaneously, when the user is coding thus making it easy for the user to debug. Dreamweaver along with designing and code allows its user to manage websites and mobile content. It is a versatile web design and development tool for coding. It edits files locally and uploads them to top remote server through FTP or WebDAV. The Version 5 of Dreamweaver supports syntax for the various languages including ActionScript, Active Server Pages, C#, Cascading Style Sheets, ColdFusion and Wireless Markup Language. Users are also availed with an additional feature of adding their own language for code completion.
Journey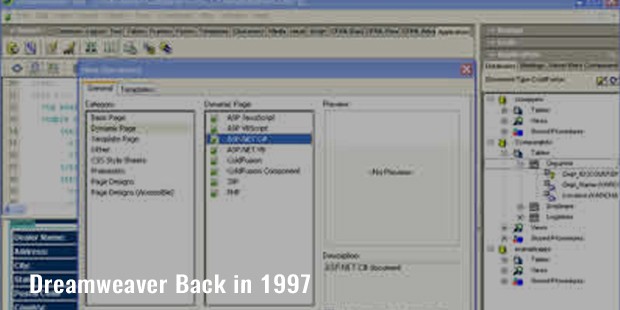 Dreamweaver was created in 1997 by Macromedia. Adobe Systems acquired Adobe Dreamweaver in 2005. Macromedia created the version 1.0 in 1997 which was updated in the following years. Dreamweaver's first version was compatible only with Mac OS. It included Adobe CS2 in 2005. Adobe acquired Dreamweaver when it was in Version 9.0.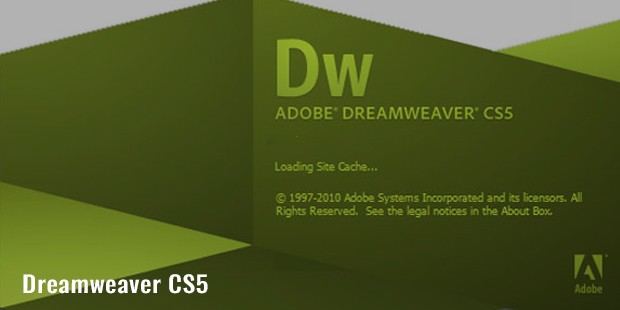 In 2007, Adobe Dreamweaver replaced Adobe GoLive in Adobe Creative Suite. Adobe Systems updated it to be compatible with CS 3, CS4, CS5 and CS6 in 2012. The latest version is the CC 2015 has a responsive design with capabilities such as visual media query bars, direct integration with framework and improvements to the code editor.
Successstory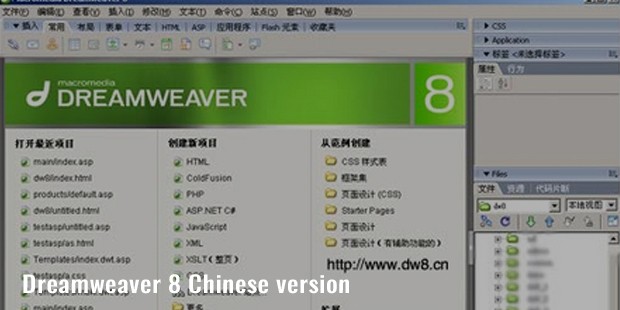 Adobe Dreamweaver was a hit among the programmers since its version 5. Earlier it has failed with the clients due to insufficient research and planning. When the fifth version was launched, Dreamweaver had introduced a large number of features; made it user friendly and optimized perfectly for its users.
Adobe Dreamweaver is now available in various languages including Brazilian Portuguese, Simplified Chinese, Traditional Chinese, Czech, Dutch, English, French and Turkish. It also has a special feature designed for Arabic and Hebrew, the text whether written from right to left or left to right, it is displayed properly.
Full Name :

Dreamweaver
Release Date :

01 - Oct -
Country :

USA
Industry :
Company :

Adobe Systems
Want to Be Successful?
Learn Secrets from People Who Already Made It
Please enter valid Email