Yahoo search SuccessStory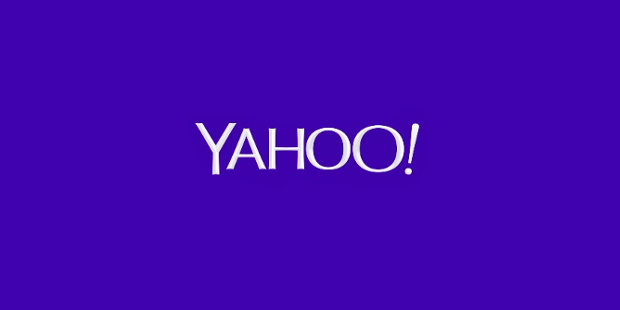 Product Summary
Yahoo Search is a very useful and handy search engine that assists people in tracking and finding all the information and pictures they require about almost anything across the Internet. Yahoo search plays the role of the third largest search engine across the United States and Yahoo owns the engine.
Usage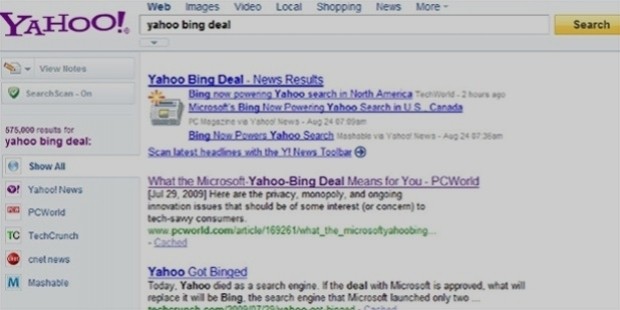 Yahoo Search is used to run searches and find results and information of almost anything on the Internet. Besides information and data, one can even find videos, directory, local, jobs, pictures, travel, shopping, audio, sports, games, health, horoscopes, weather and a variety of other services.
Discovery
The Yahoo Search engine was launched 20 years back on the 1st of March 1995. In fact, Yahoo was among the first entrants into the revolutionary digital market space of search engines, and held a substantial share of the market for an extended period of time, to the extent that Yahoo think tank was once considering acquiring Google, the current undisputed market leader!
Success Story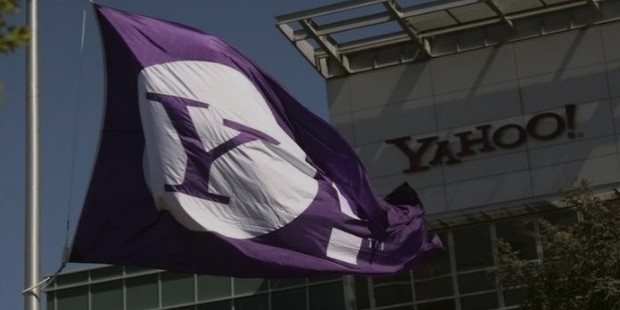 Yahoo began in the year 1994 as an experiment by founders David Filo and Jerry Yang. Both these young and enterprising gentlemen were pursuing a degree in electrical engineering from the famous Ivy League Stanford and were also looking for something to do to pass their time. This brought about the experiment, which began with the creation of a website that was then known as 'Jerry's guide to the World Wide Web.'
The main aim of the website was to provide a directory of all the available websites on the Internet to people. The website was officially renamed Yahoo.com in January 1995. The rest is history. Yahoo became an instant super success and was viewed by millions.
Rival Products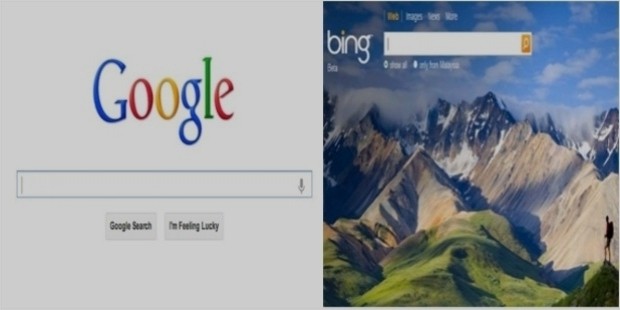 Yahoo Search has two major rivals- Google Search, and Bing. Yahoo is the third most popular search engine across the United States. Google's query volumes stand at 64.5%, followed by Bing at 19.8% and finally Yahoo search at 12.8%.
About the Inventors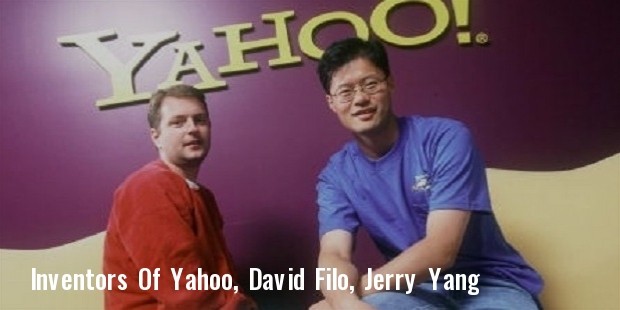 David Filo and Jerry Yang are the founders of Yahoo search. Jerry Yang was born on the 6th of November 1968, in Taipei, Taiwan. In the year 1978, Jerry moved to the United States and completed his education there. This brilliant techy eventually went on to become a student at Stanford where he and David Filo came up with the idea of creating a website that eventually became the famous Yahoo.
David Filo was born on the 20th of April 1966 in Wisconsin, United States. After completing his bachelors' education in computer engineering, he went on to become a student at Stanford where he met Jerry.
Review
Though Yahoo has a lot of competition to face from Google, it remains a highly preferred search engine. For all these years, Firefox had been using Google search as its default search engine. Just recently, Firefox announced that they were swapping to Yahoo search. All in all, Yahoo may not give the most valuable search result like Google, it does get the job done. Yahoo has a unique and massive search engine database that provides cached copies of pages. Yahoo search also completely supports Boolean searching. Yahoo itself has now become a search engine, whereas it originally played to role of subject directory, which is a reason for many to use it.
Full Name :

Yahoo search
Release Date :

01 - Mar -
Founder :

Jerry Yang
Country :

USA
Industry :
Company :
Website :
Want to Be Successful?
Learn Secrets from People Who Already Made It
Please enter valid Email