Acrobat Pro DC SuccessStory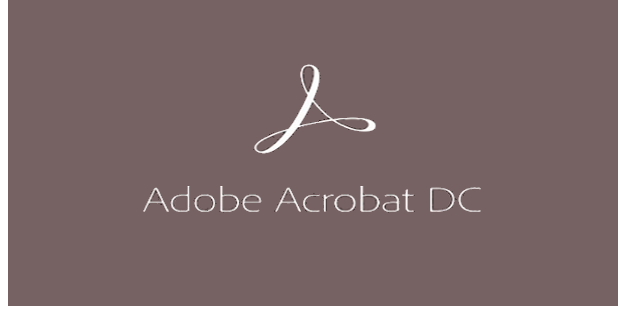 The number one software to view, create, print, manipulate and manage soft copies of document is Adobe Acrobat, created by Adobe Systems. It also provides a number of web services as well as being the best software for viewing Portable Document Formats or PDF. The latest version to hit the shelves is called Acrobat DC, DC is short for Document Cloud.
Usage
Acrobat Pro has always been the software of choice of both small and big businesses as well as individuals for use in the creation, storage and printing of important documents. Acrobat Pro DC is incorporated with all the features of its predecessors, but everything is just now a whole lot better. It is, in its core, the same brand of Acrobat tools that users all know and love. With its rich features Acrobat Pro DC is a wholesome solution for all document management needs.
Invention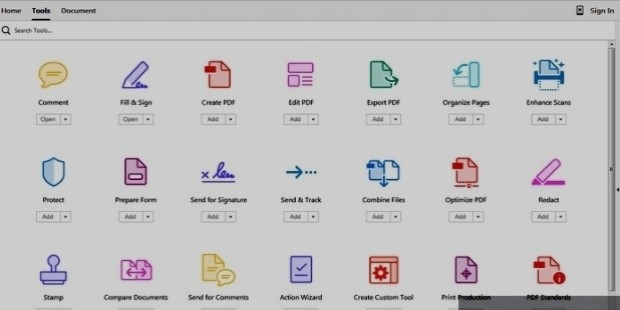 Adobe has toyed with the names of the products of the Acrobat set several times, dividing, fusing and when needed discontinuing products. Originally, the name Acrobat was given to a set of products which included Acrobat Reader, Acrobat Distiller and Acrobat Exchange. The current version, Acrobat Pro DC includes Adobe Acrobat Reader DC, Adobe Acrobat Standard DC and Adobe Acrobat Pro DC.
Success Story
A few years back, Adobe broke away from established patterns and changed the very interface of Adobe Acrobat Pro. Acrobats 2 through 9 were variations of Acrobat 1 and though there were newer features with each update the core software was essentially the same. Acrobat X on the other hand came with a completely fresh design and interface and though users were a bit uncomfortable at the beginning they quickly became accustomed to the upgrade. Acrobat XI was a continuation of the improvements that began with its predecessor.
Rival Products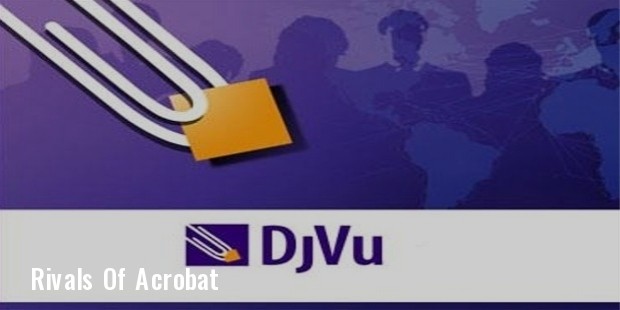 Adobe has competed with several other software manufacturers from the 1990s, many of them have their own document formats such as, AnyView from Binar Graphics, Replica from Netopia, Envy from WordPerfect Corporation., Folio from NextPage and DjVu from AT&T Laboratories.
About the Company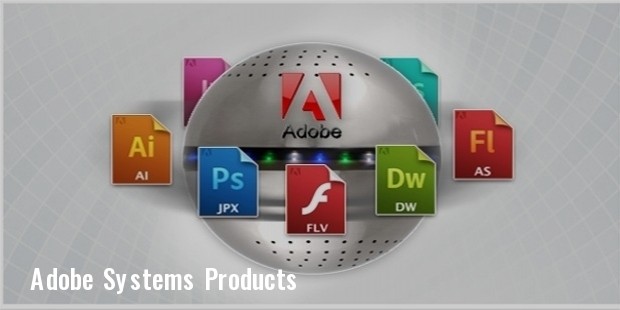 Acrobat Pro Dc is a product of Adobe Systems Incorporated, an American multinational computer software company. It has its headquarters in San Jose, California. The company was founded by John Warnock and Charles Geschke in 1982. Adobe Systems is focused on creating and marketing of multimedia and creativity software products.
Review
Acrobat's latest version, though easy to understand, has users confused with its convoluted subscription service and puzzling price range. Simply put, anyone who already has a Creative Cloud subscription automatically gets access to Document Cloud at no extra cost. Others can use the services by subscribing to either the Pro version at $14.99 a month or the Standard version at $12.99, with not as many features as the Pro version. There is also a perpetual plan available at $499 and $299 for the Pro version and the Standard version respectively.
The new version has plenty of new features with the new interface being the most obvious one. The new tools panel is easier to customize and the best feature yet is Pro DC's ability of editing text in the documents original font-especially useful if the document is a scanned image or maybe uses an old font that doesn't exist on computers.
Full Name :

Acrobat Pro DC
Release Date :

15 - Jun -
Country :

USA
Industry :
Company :
Website :
Want to Be Successful?
Learn Secrets from People Who Already Made It
Please enter valid Email