Zarakh Iliev Success Story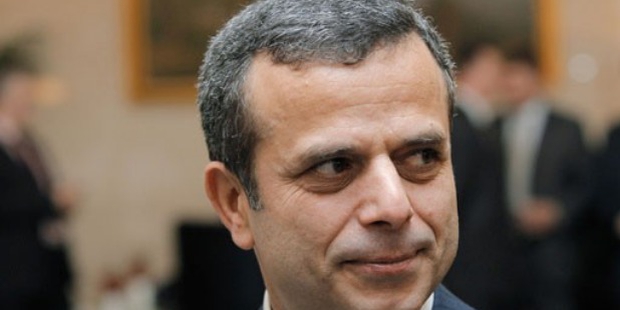 Profile
Zarakh Iliev is a 49-year-old Russian billionaire and construction magnate. According to Forbes, he is the 381st richest person in the world and stands 24th in the list of richest Russians. Zarakh Iliev partly owns the Radisson Resorts Chain in Ukraine and other prominent cities of Russia. Mr. Zarakh initiated the construction of shopping malls, giving a boost to retail business in Russia.
Childhood
Mr. Zarakh was born on 8th of September, 1966 in the Krasnava village in the Azerbaijan regions of the then Soviet Union. He was involved in the family business of shoe making and hat sewing. In 1983, Zarakh migrated to Moscow.
Early Career
Zarakh started a retail business of alcohol. He expanded his network by teaming up with God Nisanov. Zarakh then ventured into the construction business.
Heights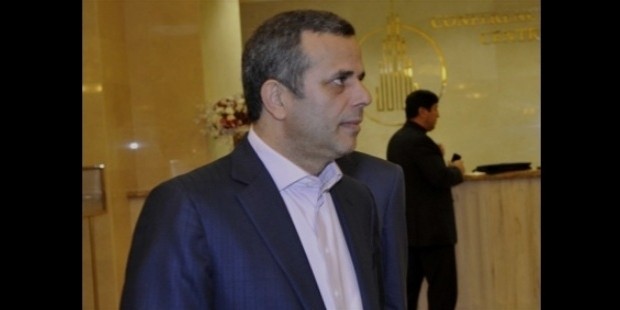 Zarakh's first project was the construction of metro terminals in Moscow. He constructed shopping malls and city centers alongside the metro stations. This proved to be a masterstroke as the malls saw a huge influx of the customers. After cementing his place in the public construction industry, Zarakh turned his focus towards developing hotel chains. Mr. Zarakh co-owns the Radisson Royal Ukraine Hotel, the Radisson SAS Slavyanskaya Hotel and the European Shopping Centre along with number of shopping malls in the Moscow urban region.
The establishment of Iliev Company in 1993 was the icing on the cake. Iliev holds major shares in the Cherkizovsky market of Moscow. Zarakh renovated a ball bearing company and transformed it into one of the biggest shopping and trading centres of Moscow. He has undertaken an oceanarium project. He intends to make it one of the largest in Eastern Europe.
Personal Life
Zarakh is married and has two children. The family lives in Moscow.
Recognitions
Zarakh Iliev was conferred the "Leadership Award" at the Russia & CIS Hotel Investment Conference, in recognition of his contribution towards the growth of the Hotel industry.
Year Nisan and Zarah Iliev attended the opening of a Jewish school in Moscow
Full Name :

Zarakh Iliev
Zodiac Sign :
Birth Place :

Soviet Union
Occupation :
Industry :
Networth :

$ 4.2 Billion
Want to Be Successful?
Learn Secrets from People Who Already Made It
Please enter valid Email