Harry Houdini Story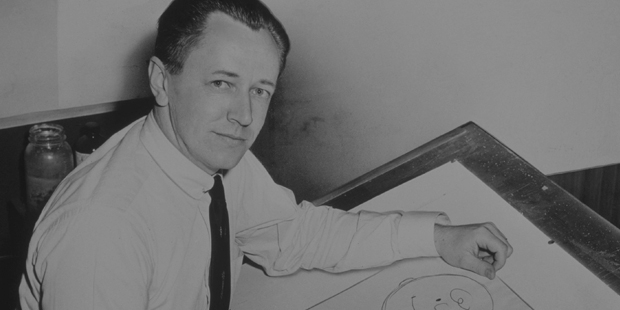 Childhood
Harry Houdini was born in Budapest, Austria on March 24, 1874. His real name was Erik Weisz whereas harry Houdini is the stage name he adopted later. He and his family moved to Appleton, Wisconsin after a few years of Harry's birth. Harry had an appetite for the unusual antics at a very young age. At the age of 9, he was already performing as a trapeze artist for a local troupe. He was highly inspired by magicians Harry Kellar and Jean Eugene Robert Houdin whose names he combined to create his stage name. He started his career as a magician in 1891 as a 17-year-old.
Early Career
He started off by performing card tricks at sideshows and museums. His tricks were not receiving much attention so he tried to experiment with dangerous escape acts which would bring in more audience to his shows. He got his first break in the year 1899 when he began being appreciated for his handcuffs act. He performed this act at many of the top vaudeville houses in the country. He became so popular that he went on a tour of Europe, going through cities like Germany, France, Russia, Scotland, England and Netherlands entertaining crowds with his handcuffs act.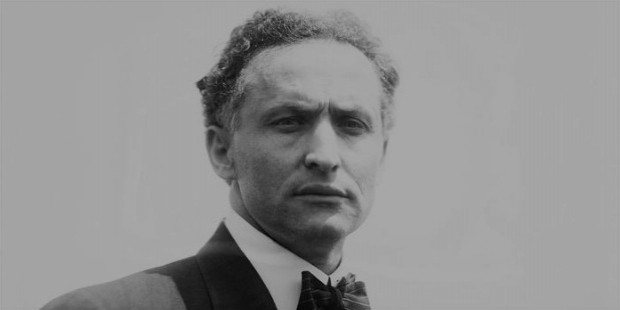 By 1907 he had increased his acts to include escapes from jails, chains, straitjackets and ropes. He began performing in the United States regularly and inventing new and dangerous acts as time went by. In 1908 he started concentrating on 'Milk Can Escape Act' which involved him trying to escape from a water-filled milk can after being fully chained and drowned in the water.
Career
In 1912, Houdini introduced a more dangerous version of his previous trick. The act was called 'Chinese Water torture Cell' and this involved him being chained and suspended upside-down in a locked glass cage. This act was so successful that he performed it until the end of his career.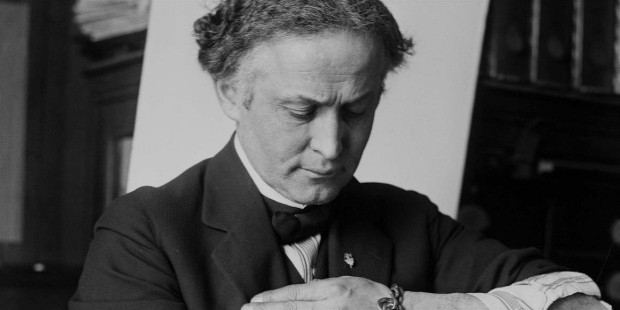 In 1912, he introduced the 'Overboard Box Escape' act in which he was locked inside a packing crate that was nailed and roped on the outside. This crate was then thrown into the river from which Houdini would escape with ease in a matter of minutes. The amount of danger involved thrilled audiences and the act remained houseful always. His next act was titled 'Buried Alive' which was first performed in 1915. In this act he was buried under 6 feet of earth without a casket. This was a near death experience for Houdini, as he fell unconscious just after getting his hand out of the surface.
" What the eyes see and the ears hear, the mind believes." - Erich Weisz
Achievements
Houdini's death-defying stunts gave him massive following in North America and the European countries. All the acts he performed were packed to the limits by cheering spectators. He also served as the President of the 'Society of American Magicians' for a span of nine years between 1917 to 1926 whereas no one else has been President for more than one year. He went on to develop this organisation to make it the richest and largest organisation for magicians in the world. He is without a doubt the most influential and successful magician that ever lived. His popularity is so high even today that it is impossible to imagine how many millions of dollars he would have earned if he were performing today
Secret Harry Houdini Footage.
Full Name :

Erich Weisz
Born :

24th-Mar -1874
Birth Place :

Budapest
Occupation :

Magician
Industry :
Want to Be Successful?
Learn Secrets from People Who Already Made It
Please enter valid Email