Antonio Brown Story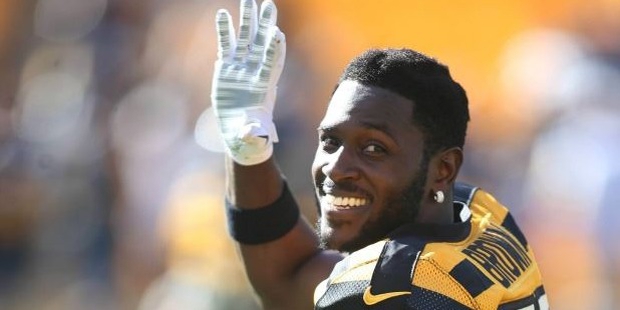 Profile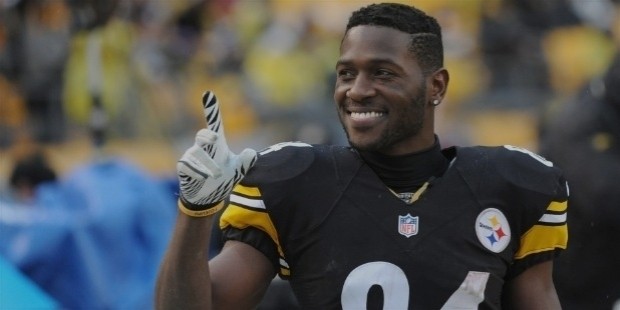 If American football is your thing, then you probably already know Antonio Brown. You have watched him on YouTube, seen him on TV, or interacted with him on the pitch. Or, maybe you have just heard about him. But who's he, really? Antonio Brown is a young American footballer; probably the youngest you have ever heard about because he is just 28, apparently.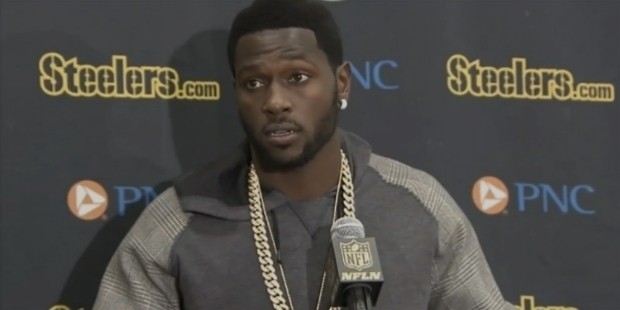 He is famous for being the best football wide receiver and punt returner. He has participated in the National Football League, USA. Also, he has played a lot of games in college football at the Central Michigan University. The University knows him as the best punt returner. He earned an All-American honor twice, in 2008 and 2009, for being the best punt returner.
High School Career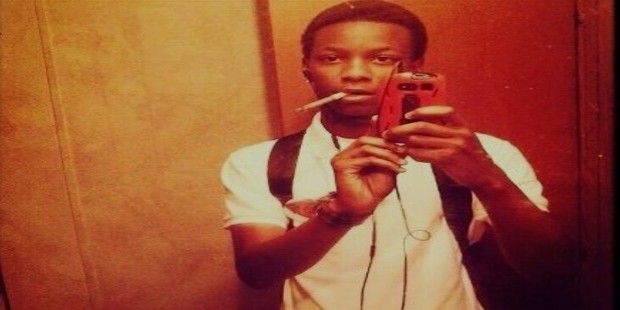 Miami Norland High School
Brown studied in Miami Norland High School, Miami, Florida. There he took part in two sports: track and football. In football, he was a wider receiver, punt returner, and he played running back as well as the quarterback. He was named the best North Athlete of the Year 2005 at Miami-Dade Gridiron Classic.
North Carolina Tech Prep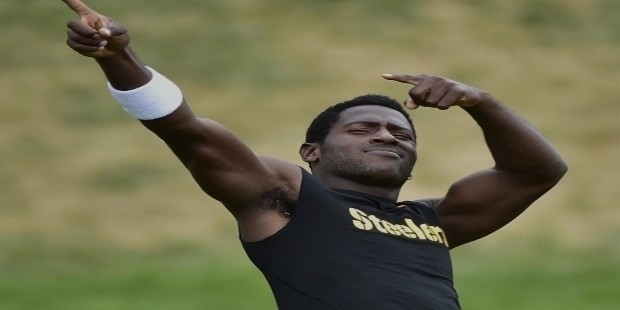 When brown left the Miami Norland High School, he applied to Florida University. But when his application was denied over academic reasons, he ended up in North Carolina Tech Prep. During is activities in the Tech Prep, he received a scholarship to play football at a well-known university in Florida, the Florida International University. He did not make it to the match, though, because he was suspended over security issues.
College Career
Brown attended the Central Michigan College in 2007. While in the college, Brown had one mission: the transition from being just a quarterback to a highly active punt receiver. Of course, the change was not at all difficult for him. Although college life was quite difficult for him, Brown received the best support from his coach Zach Azzanni and his wife. They absorbed him into the family and he became part of them.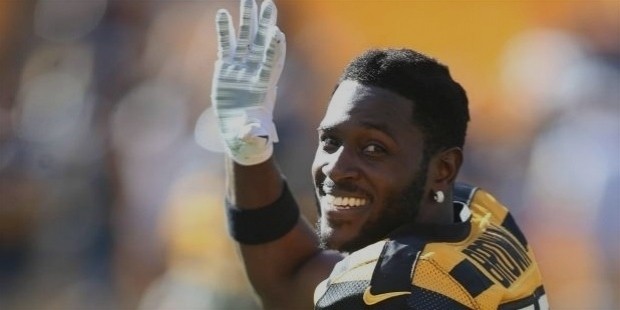 During those moments, he played 14 games. He played well and received recognition from the Mid-American Conference Freshman of the Year for being the best player. He also won the All-Conference award for being the best punt returner.
Professional Career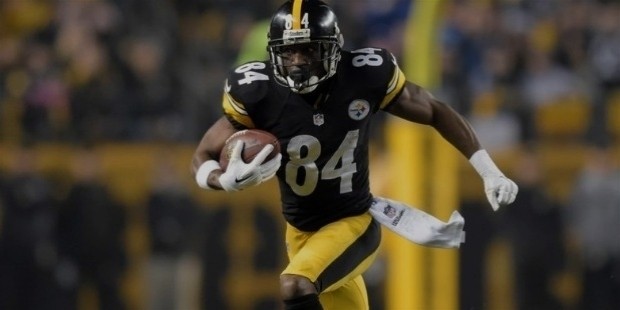 When he left college, Brown was sure that he was headed for greatness. During the early days of his career, Brown received impressive rankings the same way he receives them today. He has participated in a number of games, including the National Football League and the Central Michigan's Pro Day.
Personal Life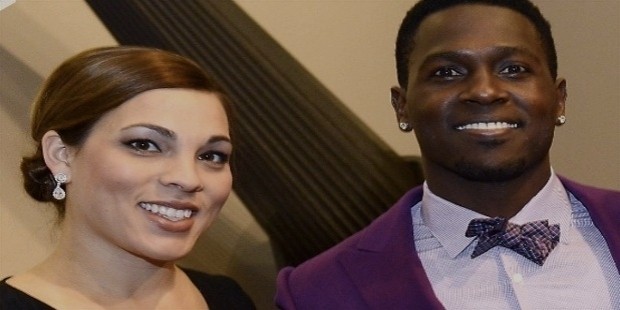 Brown is the son of Eddie Brown. Eddie Brown is now a retired footballer. He used to play for the Arena Football League, and he is known as the best Arena footballer of all time. Brian is also a father to three sons and one daughter.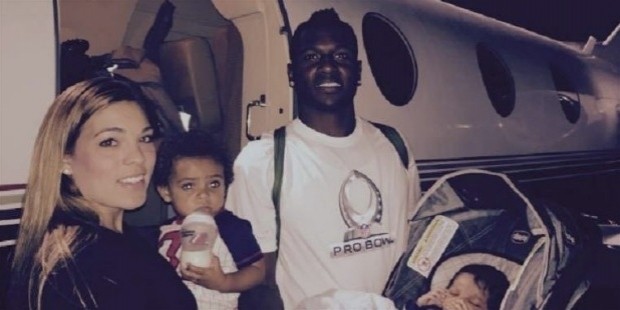 Although he might have lacked guidance in his early days, Brown still worked hard and he came out victorious. And he is by far one of the best young American footballers alive.
Awards
2014

NFL Receiving Yards Leader
2013

Second-Team All-Pro
2007

MAC Freshman of the Year
Want to Be Successful?
Learn Secrets from People Who Already Made It
Please enter valid Email