Andrew Sachs Story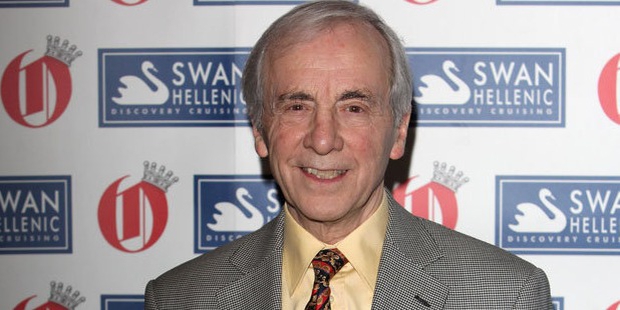 Profile
Andrew Sachs was a renowned British actor. He is popular for his various TV roles, mainly in Coronation Street and Fawlty Towers. He is well-known for a string of memorable TV roles and voice-overs for TV, radio and films.
Childhood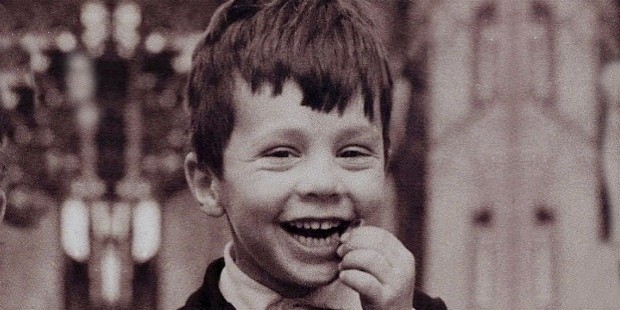 Andreas Siegfried Sachs was born on the 7th of April, 1930 in Berlin, Germany. He was the son of Hans Emil Sachs, an insurance broker and Katharina (nee Schrott-Fiecht), who worked as a librarian. His family moved to Britain in 1938, at the age of 8 years. Andrew lived in Kilburn all through his remaining life.
Career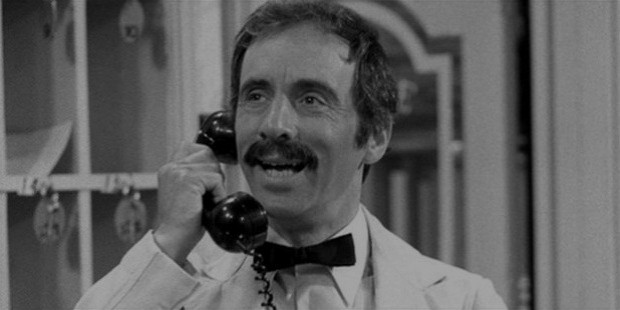 In the end of the 1950s, Andrew was pursuing shipping management at a college, when he started work on radio production, such as Private Dreams and Public Nightmares, which was an experimental program produced by BBC Radiophonic Workshop. In 1958, after having acted in repertory theater, Andrew made his West End debut in Simple Spymen, as Grobchick. In 1959, the following year, Andrew made his screen debut with The Night We Dropped a Clanger.
Andrew then followed with a string of appearances in several TV shows all through the 1960s. From 1975 to 1979, Andrew played Manuel, in Fawlty Towers, a popular sitcom. Between this period, Andrew wrote and recorded 4 single tracks, including – Manuel's Good Food Guide (1977), O Cheryl and Ode To England (1979). In 1981, Andrew released Shaddap You Face as Manuel which became Joe Dolce's UK no. 1.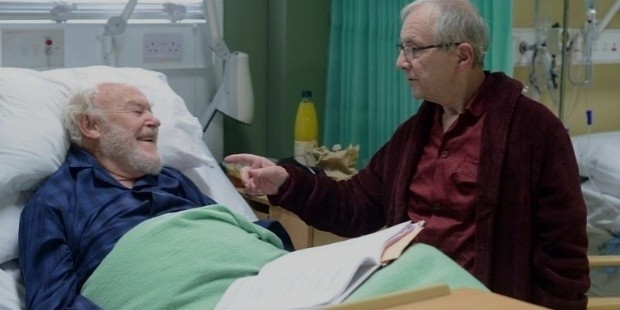 Andrew worked on several TV and radio documentaries as a narrator. This included BBC's 5 series of BAFTA-award winning business TV show, Troubleshooter. He was also popular by then for his presentation of the ...from Hell series of ITV show. Andrew is the narration voice behind popular books, including C. S. Lewis' Narnia and also Alexander McCall Smith's Corduroy Mansions his first online book.
Apart from this, Andrew worked in various children's radio and TV series as a voice over actor, including Thomas and the Tiger, Thomas and the Dinosaur. In 2000, Andrew was also popular for providing the narration of the spoof comedy That Peter Kay Thing. In his movie career, Andrew starred in 1977 in Are You Being Served?He also starred in the BBC's 4-part series of The History of Polly, by H. G. Wells.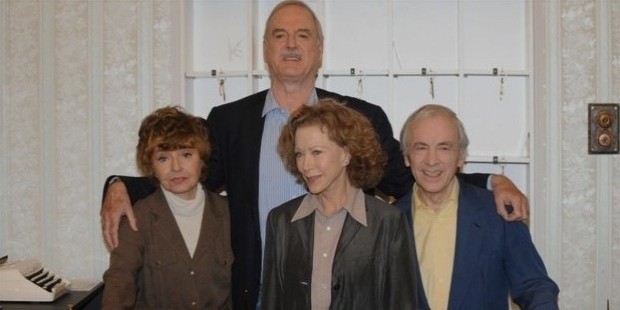 In 1996, Andrew portrayed Albert Einstein in NOVA series by American PBS network, which was titled 'Einstein Revealed'. In 1997, Andrew appeared opposite Shane Richie in Dead Clan. Andrew is also renowned for playing several parts in the popular Dr. Who series. In 2007, Andrew starred in Dirk Gently's Holistic Detective Agency, as Reg (or Professor Urban Chronotis, the Regius Professor of Chronology).
In May of 2009, Andrew appeared in Coronation Street as Ramsay, Norris' brother. He went on to appear in 27 episodes before leaving the series at the end of 2009. In 2012, Andrew played one of the major movie roles in Quartet, as Bobby Swanson.
Personal Life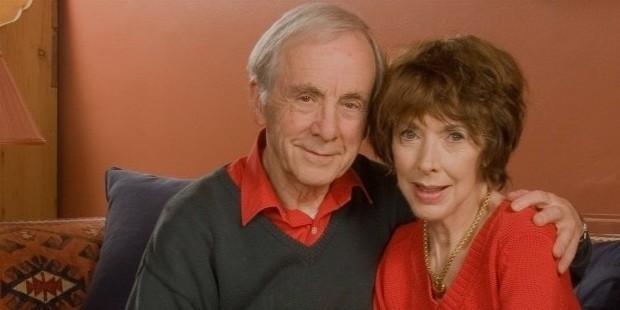 In 1960, Andrew met and married Melody Lang, a divorcee and fellow actress from Fawlty Towers' "Basil the Rat". She had two sons from the previous marriage – John and William Sachs. They were adopted by Andrew Sach. The couple has a daughter together, Kate Sachs.
Demise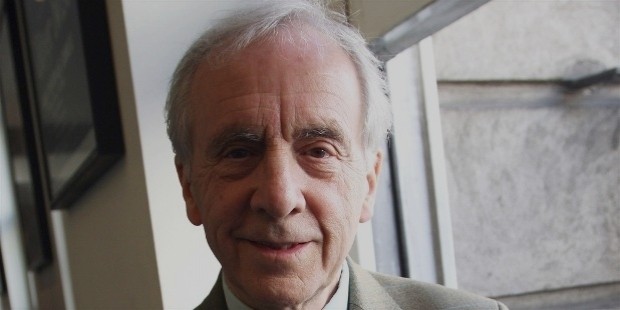 In 2012, Andrew was diagnosed with vascular dementia, which left him severely disabled. On 23rd of November, 2016, Andrew passed away at Denville Hall nursing home in Northwood, London.
Full Name :

Andreas Siegfried Sachs
Born :

7th-Apr -1930
Zodiac Sign :
Birth Place :

Berlin
Occupation :
Industry :
Networth :

$10 Million
Want to Be Successful?
Learn Secrets from People Who Already Made It
Please enter valid Email