Lloyds Banking Group SuccessStory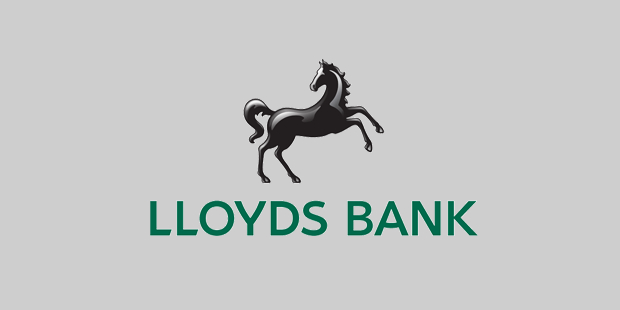 Out of the major financial institutions to exist currently in the world, the most crucial and successful of names is that of Lloyds Banking Group. A British company by origin, the group was founded as a result of the acquisition of HBOS by Lloyds TSB in the year 2009.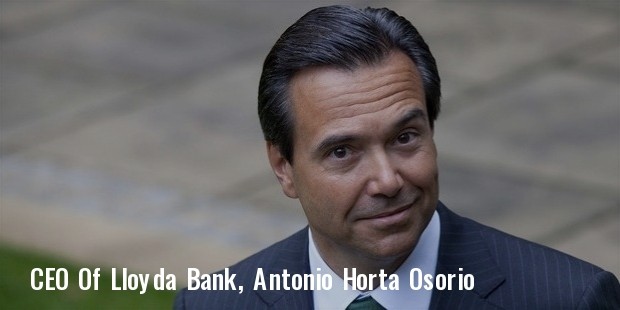 Originally it was established way back in 1765, which makes it the fourth oldest bank in the history of the United Kingdom. The group has its headquarters located in London, U.K. and its registered office at The Mound in Edinburgh.
Major Events
Its significant activities are basically distributed into Retail Banking, Commercial Banking, Life Pensions and Insurance; and Wealth & International. As of 2015, Lloyds' overseas operations cover all the five continents with over 90,000 people employed as staff and interns. The Group's establishment can be traced back to the mid-18th century, when button maker, John Taylor and iron dealer and producer, Sampson Lloyd II partnered on a banking venture, which later came to be Known as Lloyds Bank. As of now, the banking group is listed on the London Stock Exchange (LSE) and forms part of the FTSE 100 Index. Last year it registered a market capitalization of 57.7 billion UK Pounds, making it the seventh largest of all LSE companies.
Mergers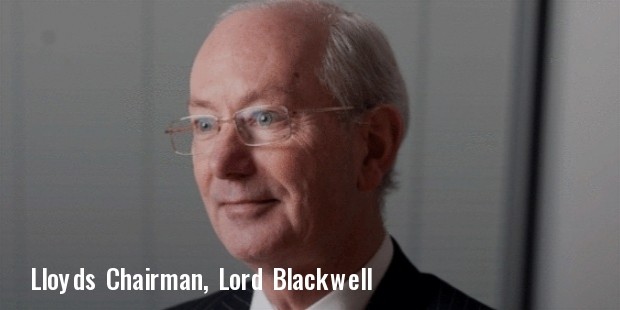 A significant number of mergers and acquisitions have taken place in the history of the Group so far. A few of the crucial ones are when Lloyds Bank merged with TSB and formed Lloyds TSB Group plc back in 1995. Then, in the year 2000, the company took control of Scottish Widows, in a deal which cost a total of 7 billion USD. In the last quarter of the same year, the group under the name Lloyds TSB acquired Standard Chartered Bank for a total of 627 million UK Pounds and founded Lloyds TSB Asset Finance Division.
Under the trading name Black Horse, it provided services such as retail, motor and personal finance in the United Kingdom. Later, in the year 2005, Lloyds TSB declared that it had decided to hand over its credit card business Goldfish to Morgan Stanley Bank International Limited for a total of 175 million Pounds. The company's Abbey Life Insurance division was sold to Deutsche Bank for a staggering 977 million Pounds in 2007.
Back in 2009, the UK Government bought around 43.4% stake in the company. This was taken as state aid which under the laws of the European Commission would have required the company to sell a portion of its business. This divestment plan was given the code name "Verde" and it identified a total of 632 branches that would have to be transferred to the new business. The Group has won many awards and accolades ever since its inception and continues to be an asset to the banking sector worldwide.
Full Name :

Lloyds Banking Group
Founded :
Founder :

Lord Blackwell
CEO :

António Horta Osório
Industry :
Sector :
Country :
Website :
Want to be Successful
Learn Secrets from People who Already Made it
Please enter valid Email