Bridgestone SuccessStory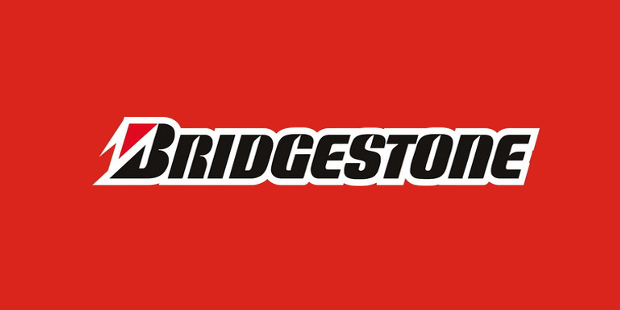 Bridgestone is a name that each and every owner of a car or any vehicle across the globe just might be familiar with. The corporation is a leading manufacturer of auto and truck parts. Thoroughly multinational, the company's name is derived from a calque translation of the term Ishibashi, which literally means a "stone bridge" in Japanese language. Since the year 2014, it has been deemed as the largest producer of tires in the world, making it ahead than the likes of Michelin. The company operates through offices and production houses in over 24 countries worldwide and has around 139,822 people employed as workforce.
Establishment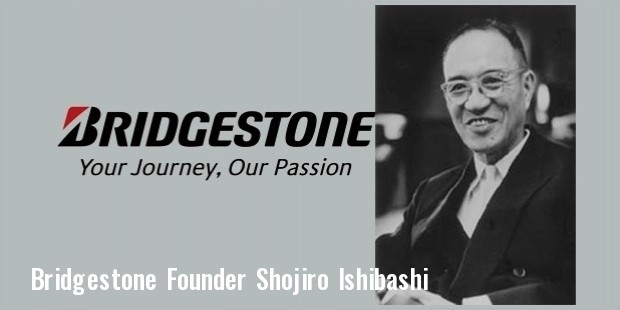 The corporation's beginning goes back to the year 1931, when its founder Shojiro Ishibashi established Bridgestone Tire Co., Ltd. in Kurume, a city where he lived. He overlooked the European and American technology that was used around everywhere at the time, in manufacturing of tires and decided to produce Bridgestone tires solely depending on Japanese technology. Although, the company faced a lot of issues in the beginning with this venture, but with time many improvements were made as far as the quality of the products and their manufacturing process was concerned.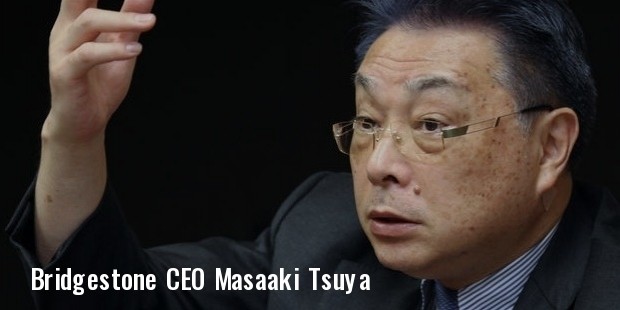 During the World War II, the company was left devastated after its Tokyo headquarters were absolutely destroyed in aerial bombarding. Luckily, company's Kurume and Yokohama plants were spared and production was resumed right after the war had ended. The company had also tried its hand at production of motorcycles but couldn't beat the rivals Suzuki, Honda and Yamaha, which at the time had already carved a niche for themselves in the market for motorbikes worldwide.
Mergers And Acquisitions
The company has made many crucial mergers and acquisitions in its history so far. Perhaps the most significant of them all took place in the year of 1988 when Bridgestone bought Firestone Tire and Rubber Company in Akron, Ohio. After a major investment in revamping the entire company, Bridgestone managed to have surplus annual profits for the year of 1992 as well as 1993 with its Bridgestone Firestone Europe (BFE) and Bridgestone Firestone USA (BFS) units.
Affiliations
The corporation is also is responsible for sponsoring a number of racing sports tournaments worldwide. Perhaps, the most prestigious of them all is Formula One Racing or F1 Racing. Bridgestone had started investing in motorsports back in the 1980s and produced tires especially designed for racing series such as Formula Ford, Formula 3, Formula 2, Karting and Formula Opel Lotus. The company affiliated itself to Formula One in the year 1995 and started developing tires for it in 1997 and has sponsored events such as Japanese Grand Prix single-handed. Other sporting events it is affiliated with are Japanese Super GT, FIA GT Championship, Moto GP and even Yachting events. Bridgestone is a consistent name on the Forbes list of Fortune 500 companies and has won many prestigious awards for its services so far.
Full Name :

Bridgestone
Founded :

1931
Founder :

Shojiro Ishibashi
CEO :

Masaaki Tsuya
Industry :
Sector :
Country :
Website :
Want to Be Successful?
Learn Secrets from People Who Already Made It
Please enter valid Email