Shakira Success Story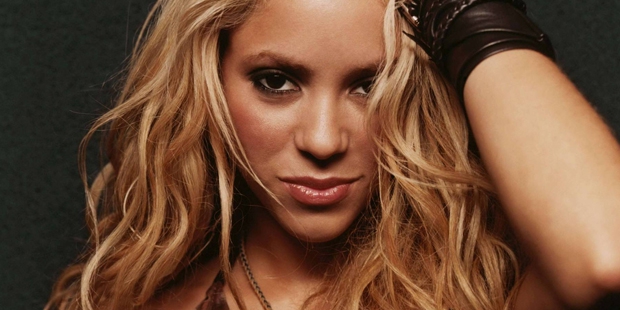 Childhood
Born in 1977 in Barranquilla, a Colombian port city, Shakira Isabel Mebarak Ripoli was an only child. Born to parents Nidia Ripoli and William Mebarak Chadid in the then-struggling country of Colombia, Shakira spent her childhood engrossed in the world of poetry, writing her own creations on her father's typewriter from age four.
Unlike many other artists, whose interests in music and performance grew slowly over time, Shakira can trace her point of interest in music back to a single event in her childhood. At age four, her father booked the family a table at a local restaurant specializing in Middle Eastern food and art performances.
Early life
Upon sitting down to eat, Shakira noticed a belly dancing performance on the stage, located at the back of the restaurant. Before her parents could explain the dancing to her, she leaped onto the table and started imitating the dance. This moment remains in her mind as an indicator of her extreme interest in performance as a youngster.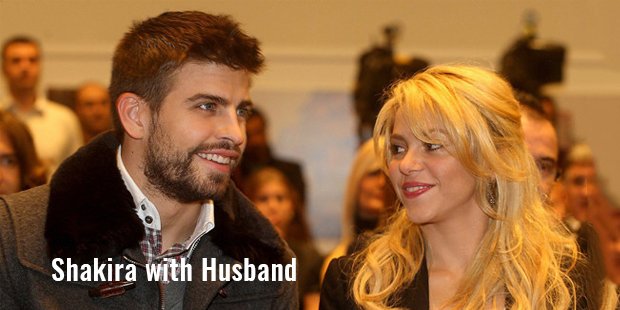 In the strict Catholic environment of Colombia, Shakira sought out opportunities to perform for her friends. She joined the school choir at her school and performed for the nuns, but was rejected a year later due to her emphasized vibrato. Despite being cast out of the school choir, she continued to perform informally for school students.
Career
At age ten, Shakira started performing in local theater productions. She was spotted by a local theater producer and taken aside after one of her shows. He offered her a chance at becoming a star and recommended she audition for Ciro Vargas, a leading record executive at Sony's Colombia branch, which was based in the capital, Bogota.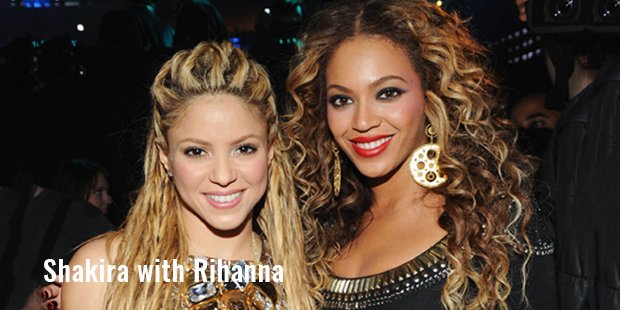 Shakira with Rihanna
Shakira impressed the musical talent scouts at her audition, winning a contract for three albums at the age of thirteen. Her first album, Magia, was released right after her thirteenth birthday, selling over one thousand copies and securing a reasonable amount of airplay on Colombian radio stations in both Bogota and her hometown.
A second album followed, hampered by the same production and promotional issues as her first effort. Later in career, Shakira would distance herself from her first two albums, claiming that they were poorly produced and largely planned outside of her own creative control.
"My brain, I believe, is the most beautiful part of my body - Shakira Isabel Mebarak Ripoll - Shakira Isabel Mebarak Ripoll." - Shakira
Her third album, however, was a success. With a $100,000 production budget and a previously untouchable level of creative control, Shakira produced Pies Descalzos, an incredibly successful album that reached the number one spot in numerous Spanish musical charts. The album reached platinum status just one year later in 1996.
Awards
2014

Radio Disney Music
2012

Billboard Music, American Music
2011

Latin Recording Academy Person of the Year, Billboard Music
2010

American Music, MTV Europe Music, Teen Choice
2008

Ivor Novello
2007

Peoples Choice
2006

Latin Grammy, MTV Video Music, American Music
2005

MTV Europe Music
2003

Echo
2002

Latin Grammy
2001

Grammy
2000

MuchMusic Video
Shakira - VEVO News
Want to Be Successful?
Learn Secrets from People Who Already Made It
Please enter valid Email