Michael Cera Story - Canadian Actor Who Played Role In Arrested Development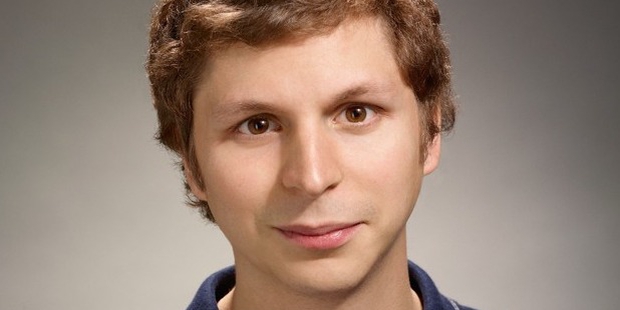 Born in Brampton, Ontario, Michael Austin Cera is a Canadian actor, comedian and musician. He is mostly recognized for playing roles in the TV series "Arrested Development" and in the movies "Superbad", "Juno", "Nick and Norah's Infinite Play List" etc. He started off as a child actor during his early years and later successfully transitioned into a major role player in Hollywood movies. Cera also has a music band with a fellow actor. He plays guitar and bass apart from singing. Cera was born on June 7, 1988.
Childhood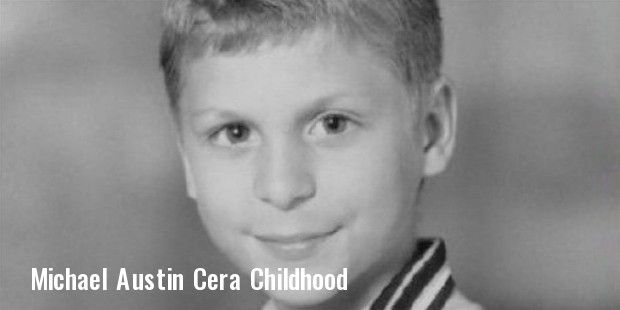 Cera was born to parents with multiple ancestries. His father, Luigi Cera is Sicilian while his mother, Linda is Dutch, Scottish, Irish and English ancestry. Both of them used to work for the company Xerox. Cera has two sisters, one elder and the other younger, making him the middle child. He went to Conestoga Public School amongst others till he hit the ninth grade, after which he started school through correspondence online.
Early Carrer
Cera's interest in acting began when he sat through a marathon of "Ghostbusters" when he was three years old and down with sickness. By the end of his sickness, Cera knew all the dialogues, and had come to love Bill Murray.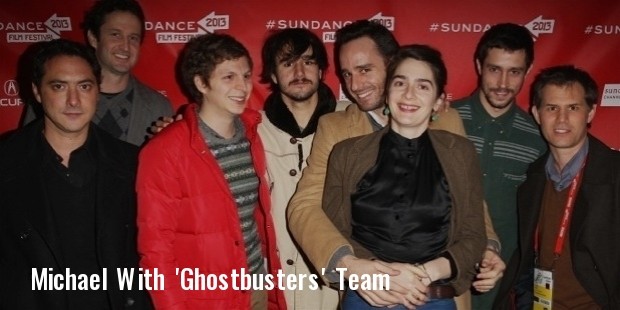 Cera's first acting job was an unpaid one for a Tim Horton commercial. His character had no dialogue. Soon after, Michael and his mother set out to try and audition young mike for over two hundred commercials, of which none worked out.
Cera then started acting in television shows from both Canada and the U.S. His initial success came from the cartoon serial "Rollie, Pollie Olie" which was awarded an Emmy.
He did other voice acting roles for PBS and FOX/ABC production. Cera's big break came when he was twelve years old and had nailed a regular role in the comedy series "I Was a Sixth Grade Alien". Soon after, he started working on bigger and bigger roles such as in "Steal This Movie" where he plays the son of the lead actor, and in the Sci-Fi flick "Frequency".
Career
Cera's big break came with his role in the television series "Arrested Development", which would later go on to have a cult following and win multiple Emmy awards.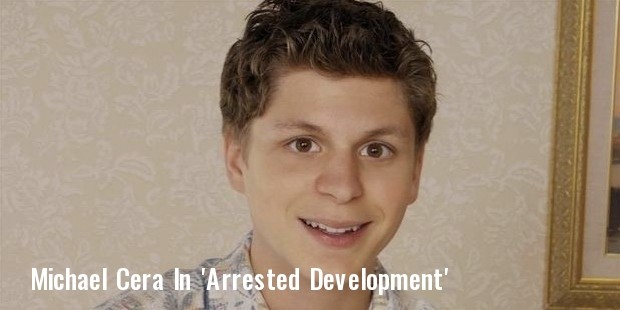 The show is about a family of dysfunctional people who have to run a family business.
His role in George Clooney's "Confessions of a Dangerous Mind" played a significant role in propelling him into mainstream audience as well.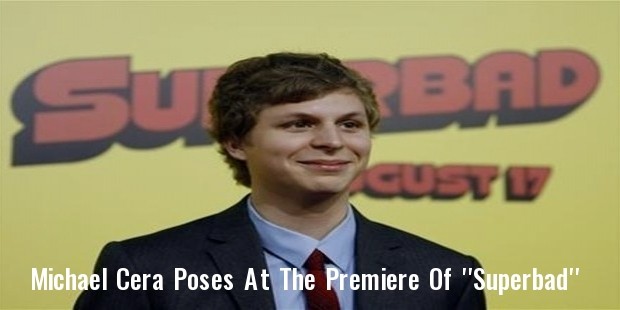 After "Arrested Development" got cancelled, Cera and Jonah Hill teamed up for "Superbad", a comedy about a pair of teenagers who can't seem to get any girls. Cera's most critically acclaimed project was the hit "Juno" in which he impregnates his best friend. The movie earned a whopping $200 million and Cera ended up being nominated for the Canadian Comedy Awards.
Personal Life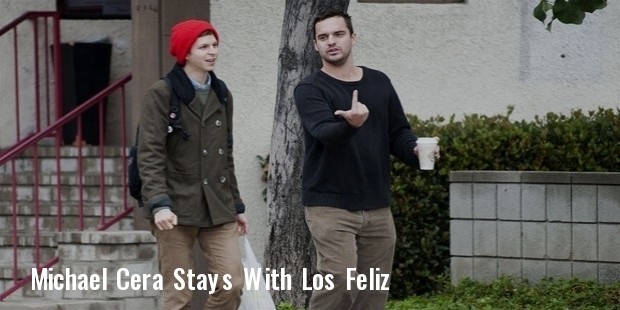 Cera stays in L.A neighborhood Los Feliz along with other Hollywood giants like Giovanni Ribisi, Scarlett Johansson, Chris Pine, Brad Pitt etc. He plays the guitar and according to Ellen Page, is very good at it. He also plays tennis a lot.
Awards
Michael Cera has been nominated 25 times since 2002 and has won 5 times for 'Most Promising Performance' and 'Breakthrough Artist Award'.

Password with Emma Thompson, Michael Cera and Jim Parsons
Full Name :

Michael Austin Cera
Birth Place :

Brampton
Occupation :
Industry :
Networth :

$20 million
Want to Be Successful?
Learn Secrets from People Who Already Made It
Please enter valid Email