Kyle MacLachlan Success Story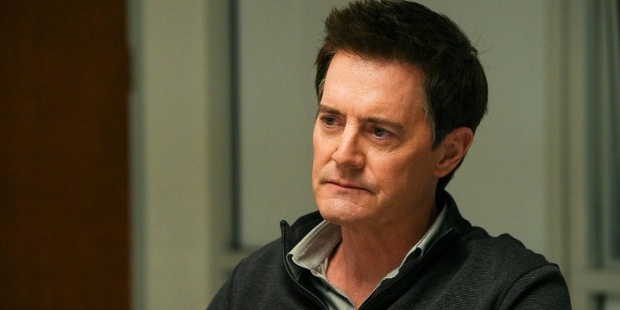 Synopsis
Kyle MacLachlan is an American film and television actor, known for films such as Blue Velvet, The Hidden and Dune and television series such as Twin Peaks, How I Met Your Mother and Desperate Housewives.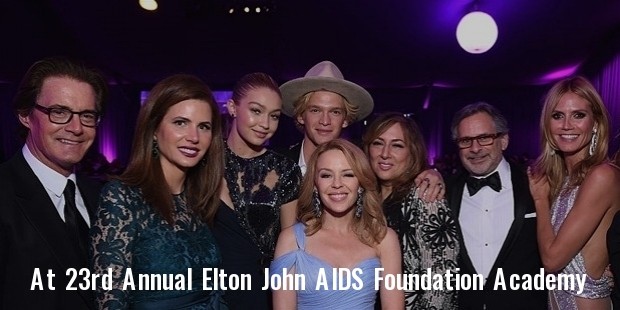 Kyle MacLachlan(L) With Gigi Hadid(M)
Childhood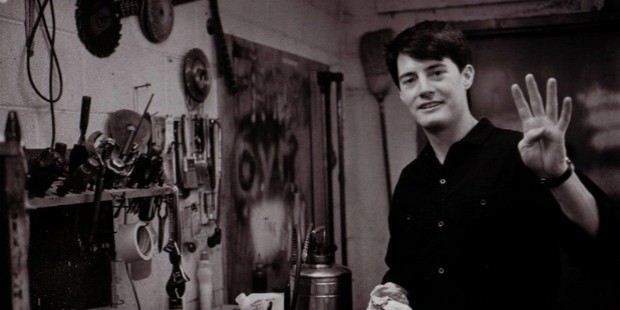 Kyle MacLachlan was born in Yakima, Washington on 22nd February, 1959. His father, Kent Alan MacLachlan was a stockbroker and lawyer and his mother Catherine Stone was a Public Relations Director.
He has two younger siblings by the name of Craig and Kent. MacLachlan graduated from the University of Washington in 1982 and moved to Hollywood to pursue his career.
Career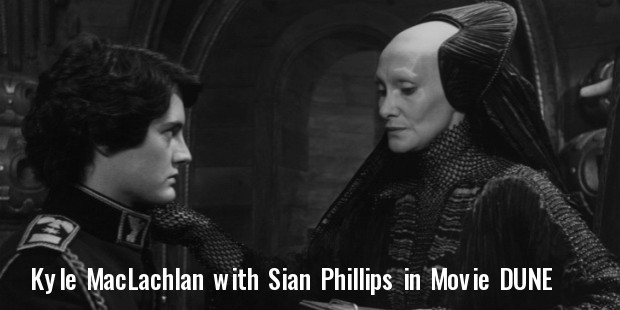 MacLachlan began his acting career with films such as Dune (1984) and Blue Velvet (1986). In 1987, he starred in The Hidden, a science fiction action film. He worked extensively with David Lynch, a friend, in his ABC Television Series Twin Peaks.
In 1993, he played the protagonist Josef K. in the film version of Franz Kafka's The Trial.In 1994, he featured in The Flintstones, a film adaptation of the animated sitcom, playing the primary antagonist.
He appeared in a recurring role in the popular American television series such as Sex and the City and Desperate Housewives. His character, Orson Hedge, first appeared during the show's second season and became a full time cast member at the start of Season 3.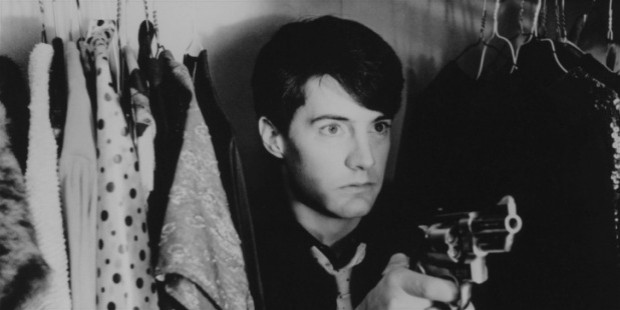 He starred in Paul Verhoeven's Showgirls in 1995. In 2008, he featured in The Sisterhood of the Travelling Pants 2. He has lent his voice to the character of media mogul Donald Love in the video game Grand Theft Auto III.
He was a guest starrer in Season 6, 7 and 8 in the American sitcom How I Met Your Mother.MacLachlan is currently featuring in the IFC Comedy Portlandia and Marvel's Agents of S.H.I.E.L.D. television series.
He has also appeared in several plays, including John Kolvenbach's On an Average Day with Woody Harreison, in The Caretaker with Patrick Stewart on Broadway, Romeo and Juliet and Henry V.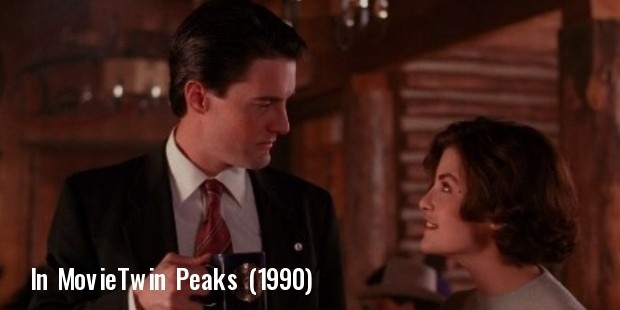 In 2007, he was one of the presenters at the London leg of Live Earth. In 2015, MacLachlan voiced the main character's father in the Pixar animated feature Inside Out.
Career Highlights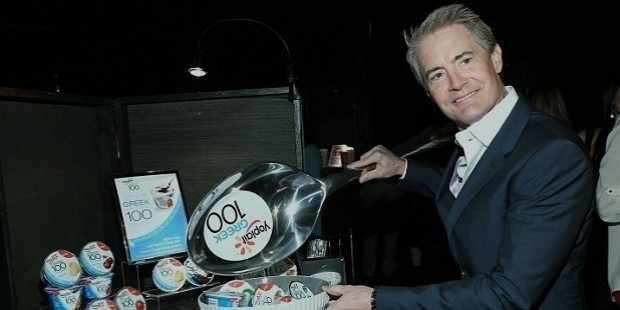 His portrayal of the role of Special Agent Dale Cooper in David Lynch's ABC Television series Twin Peaks earned him acclaimed recognition.
Personal Life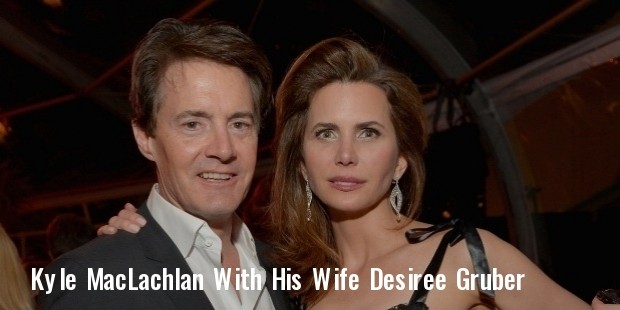 MacLachlan married Desiree Gruber, the executive producer of Project Runway, in 2002. Their son Callum Lyon MacLachlan was born in 2008 and they currently live in Manhattan with two small dogs.
MacLachlan is an ardent wine lover and is the co-owner of Pursued by Bear, a label of Dunham Cellars in Washington with vintner Eric Dunham. In 2015, it was announced that MacLachlan would reappear as Special Agent Dale Cooper for the new episodes of the television series Twin Peaks. He continues to pursue his passion for the stage and plays dark and morally ambiguous characters.
Know More
Kyle MacLachlan Interview on Inside Out
Full Name :

Kyle Merritt MacLachlan
Birth Place :

Yakima
Washington
Education :

Eisenhower High School Yakima,
University of Washington Seattle
Occupation :
Industry :
Networth :

$ 3 Million
Want to Be Successful?
Learn Secrets from People Who Already Made It
Please enter valid Email