Glen Frey Story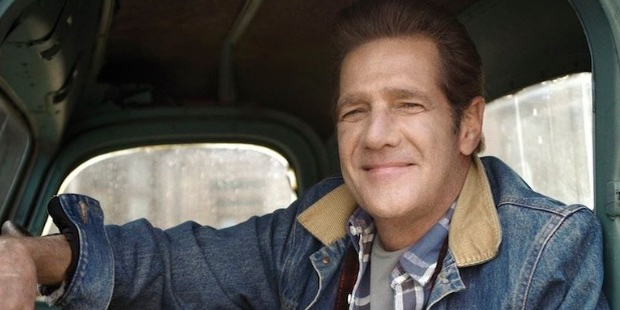 Profile
Glenn Lewis Frey was a singer, actor, song-writer and producer of American origin. He was popularly known as one of the founding members of the rock band, Eagles. Frey played multiple musical instruments; guitar, paino and keyboards. He has 24 Top 40 singles on the Billboard Hot 100 to his credit. He is a recepient of six Grammy Awards and five Music Awards. Frey's debut album, No Fun Aloud, with Top 40 hits was released in 1982.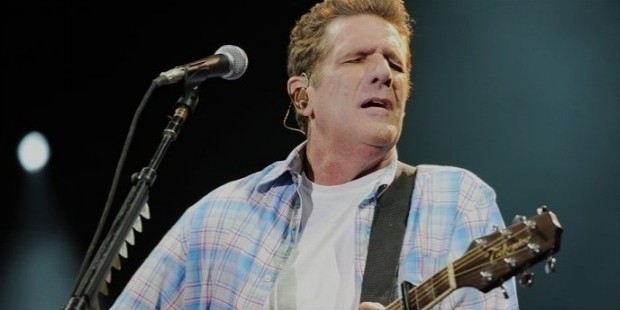 Glenn Frey died on 18 january 2016.
Childhood
Glenn Frey was born on November 6, 1948 in Detroit, Michigan. He grew up in Royal Oak, Michigan and attended the Dondero High School. Frey learnt the piano at the age of five. He was involved in the Detroit rock scene of the mid-60s. Frey joined the band, Subterraneans.
Early Career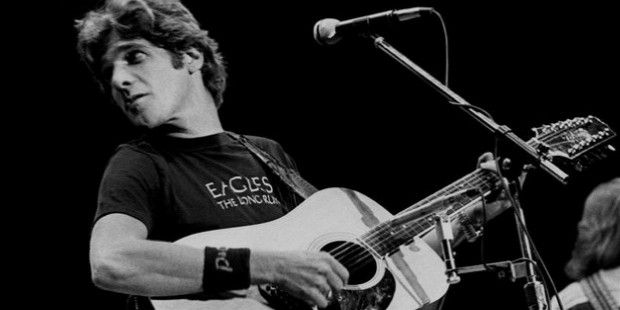 Glenn Frey set-up his own band, Mushrooms in 1967 alongwith Jeff Burrows, Bill Barnes, Doug Gunch and Larry Mintz. The same year, he formed another band, Heavy Metal Kids. Frey recorded his first acoustic guitar and background vocals on the single, Ramblin' Gamblin' Man in 1968. He made his debut as a song-writer with Longbranch Pennywhistle with J D Souther of Honey Ltd. Frey wrote the lyrics for Run, Boy, Run and Rebecca in 1969.
Frey joined the backup band of Linda Ronstadt in 1971. He formed the Eagles, where he played the guitar and wrote several songs for the group. Frey sang the hit numbers; "Take It Easy", "Peaceful Easy Feeling", "Already Gone", "Tequila Sunrise", "Lyin' Eyes", "New Kid in Town", "Heartache Tonight" and "How Long". Frey's debut album, No Fun Aloud, with Top 40 hits was released in 1982. Frey set-up a record company, Mission Records in the 1990s, but the company no longer exists.
Heights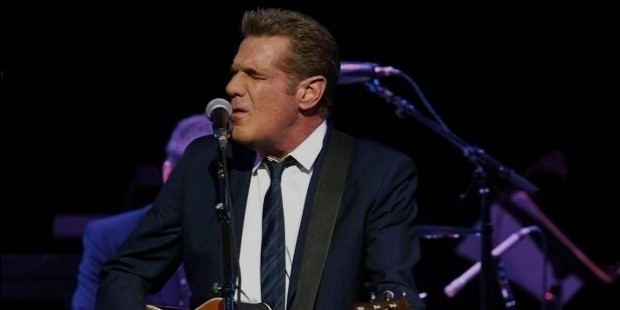 Eagles first album after Eagles re-union was Hell Freezes Over. Frey participated in the band's "Long Road Out of Eden Tour", following the launch of their album, Long Road Out of Eden in 2007. The documentary on the Eagles, History of the Eagles won an Emmy Award for Outstanding Sound Mixing For Nonfiction Programming in 2013.
Frey's success as a solo artist was meteoric. He recorded 12 songs, which featured in the U.S. Top 100. He debuted as a solo singer with the album, No Fun Aloud in 1982. Frey's song, "The Heat Is On" was a runaway hit. Frey featured in the track, "Drivin' Wheel" and on B.B. King & Friends: 80 in 2005. He launched a solo album, After Hours in 2012. Frey recorded numbers; "The One You Love", "Smuggler's Blues", "Sexy Girl", "The Heat Is On", "You Belong to the City", "True Love", "Soul Searchin" and "Livin' Right", all of which reached the Top 40.
Frey ventured into acting with a role in the film, Let's Get Harry in 1986. He acted in the film, Jerry Maguire in 1996. Frey did a guest appearance in the first episode of television crime drama, Miami Vice and starred in the television crime drama, Wiseguy's "Dead Dog Arc". Frey acted in the television series, Nash Bridges in the 1990s and in Arliss on HBO in 2002.
Personal Life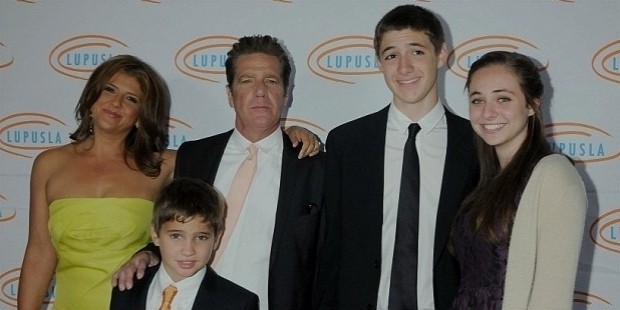 Glenn Frey was married to Janie Beggs for five years. He married Cindy Millican in 1990. They have a daughter, Taylor and two sons, Deacon and Otis. Frey suffered from poor health for several yaers before his demise on January 18, 2016 in New York City.
Recognitions
Glenn Frey is a recepient of six Grammy Awards and five Music Awards. The band, Eagles was incorporated into the Rock and Roll Hall of Fame in 1998.
Glenn Frey Interview
Want to Be Successful?
Learn Secrets from People Who Already Made It
Please enter valid Email