Ahmet Davutoglu Success Story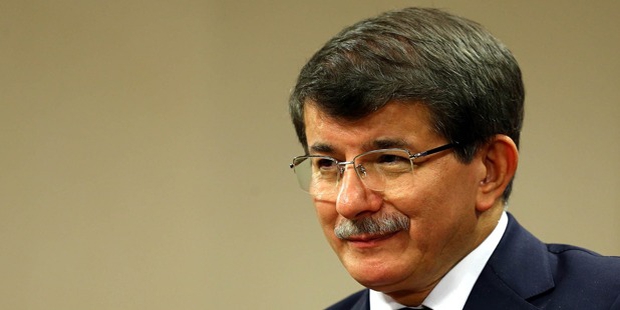 Profile
Prime Minister of Turkey since August 2014, Ahmet Davuto?lu is a Turkish academic, politician and former diplomat. Having With an illustrious political career to his name, Davuto?lu has served as Chief Advisor to the Prime Minister from 2003 to 2009, and as the Minister of Foreign Affairs from 2009 to 2014.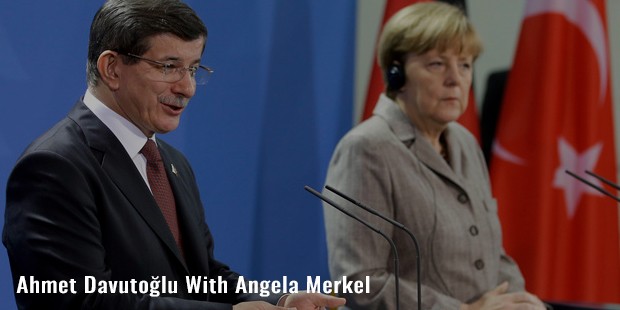 Ahmet Davuto?lu With Angela Merkel
In the general election of 2011, not only was Davuto?lu selected as a candidate for the party leadership by the AKP Central Executive Committee, he got elected as an AKP Member of Parliament for Konya. Unfortunately though, AKP lost its parliamentary majority in the 2015 general election, and Davuto?lu subsequently resigned, but stayed in power until the formation of a new government.
Childhood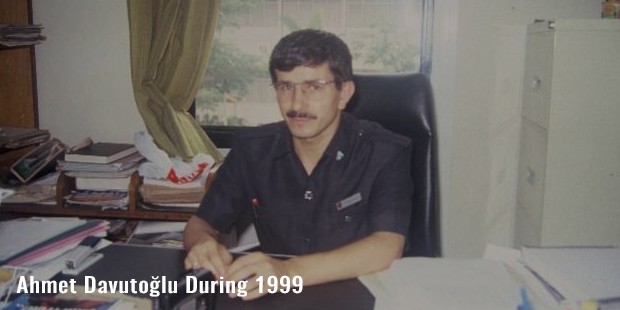 Born on 26 February 1959 in Turkey, Davuto?lu studied Economics and Political Science at the Bogazici University. He has even worked in Marmara University between 1993 and 1999.
Career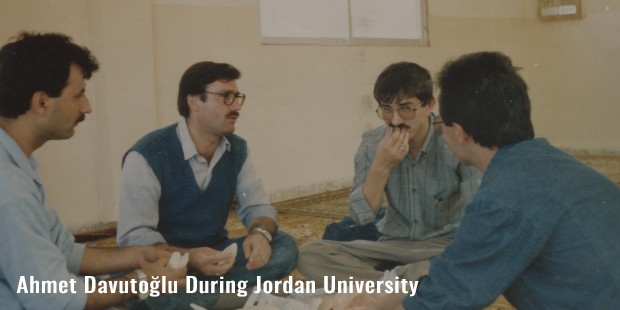 Davuto?lu was instrumental in developing the Justice and Development Party's new Foreign Policy outlook that would place Turkey in a pivotal position in the Middle East. He initiated this as was Chief Foreign Policy Advisor to Recep Tayyip Erdo?an during his term as Prime Minister. Davuto?lu himself assumed the office of Premier in 2014, thus becoming the 26th Prime Minister of Turkey.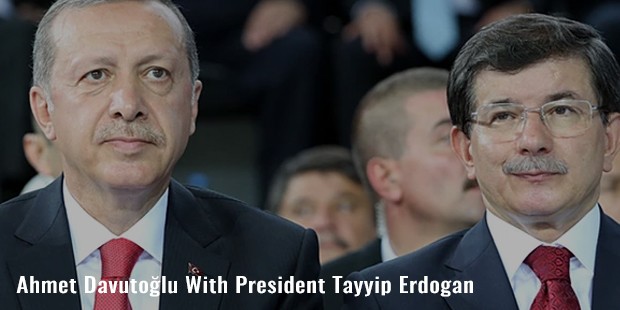 The Iranian Foreign Minister welcomed his nomination, and Davuto?lu formed the Government with any opposition. Of progressive thinking, Davuto?lu is working to develop a more liberal, civilian, pluralistic constitution. Before he assumed the office of Prime Minister, he was a full professor and Chairman of the Department of International Relations at Beykent University.
Heights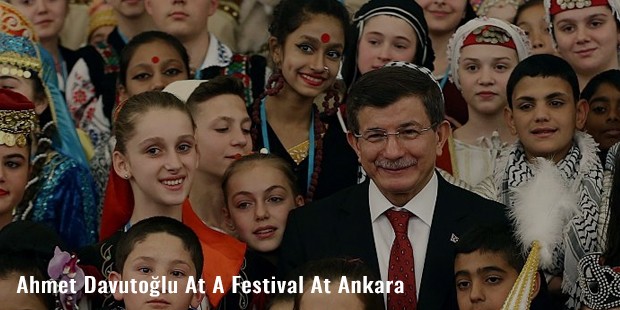 A good strategist, Davuto?lu aims at reforming the constitution, and to this extent, has even invited the opposition to actively participate in the process. Having studied the present constitution, he is of the opinion that it does not have any checks and balances; neither does it guarantee a stable democratic system.
To make a beginning, Davuto?lu's Government passed a bill in 2014, waiving off the debts of the families that had been killed in the Soma mine disaster. It may be worth mentioning that this bill had been in the off-wing for quite some time.
Personal Life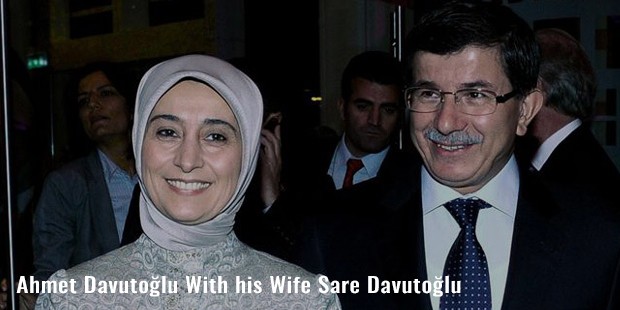 Married to Sare for three decades (1984-2015), the couple is blessed with four daughters. Sare, his wife is a gynecologist in Istanbul.
Achievements
Davuto?lu was bestowed the title of "Ambassador" in 2003, as a joint decision of President Ahmet Necdet Sezer and Prime Minister Abdullah Gul. He has to his credit, several publications, including Alternative Paradigms:
The Impact of Islamic and Western Weltanschauungs on Political Theory in 1993, Civilizational Transformation and the Muslim World in 1994. Davuto?lu is pivotal in shaping the military, academic, and Government triangle shaping the Turkish Foreign Policy.
Know More
Turkey Prime Minister on ISIS, Syria war Interview On CNN
Want to Be Successful?
Learn Secrets from People Who Already Made It
Please enter valid Email