Alessandro Del Piero Story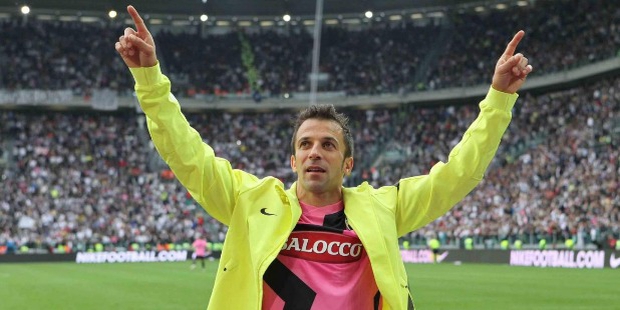 Profile
Alessandro Del Piero is a former Italian international professional soccer player who played as forward for the Italian men's football team as well as for Juventus.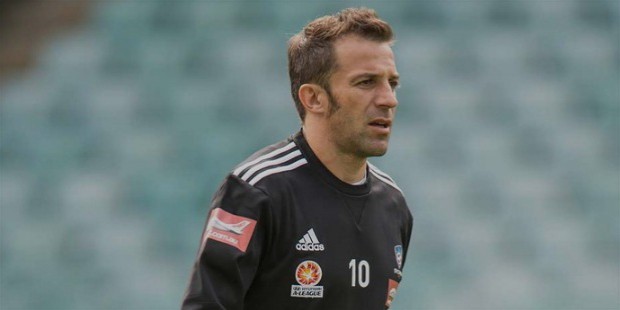 Alessandro is known for his expert free-kicks and is widely regarded by most as one of the best footballers of his generation and a popular Italian footballer.
Early Life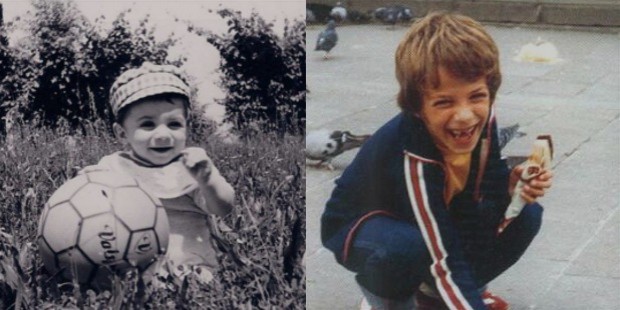 Alessandro Del Piero was born on 9th of November in 1974 at Conegliano, Italy. His father, Gino, was an electrician while his mother, Bruna, is a homemaker. He grew up in the small village of Saccon in San Vendemiano.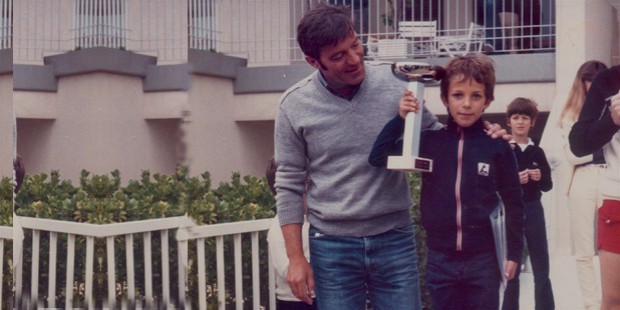 Initially, Alessandro used to play in his backyard with two of his childhood friends and all three dreamed of one day becoming professional footballers for Italy. Alessandro started his football career with the local youth club of San Vendemiano. Although he featured as a goalkeeper for the team as it got him more practice and play time he went on to play forward on his brother's advice, who recognized his skills with the ball and speed.
Career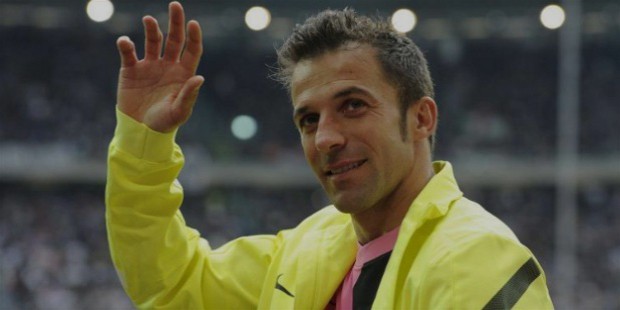 In 1981, Alessandro began playing for the local youth club of San Vendemiano. In 1988, at the age of 13 years, Alessandro was selected by talent scouts and was selected to play for Padova's youth team. In the 1991-1992 Season, Alessandro joined the senior team of Padova at the age of 16 years. In the next year, at age 17 years, Alessandro made his debut in the Serie B match against Messina then he was substituted for Roberto Putelli.
In November of 1992, Alessandro scored his first senior professional goal in a 5-0 win over Ternana. In 1993, Alessandro was signed up by the Italian football club of Juventus for around $2.8 million. Alessandro joined the Juventus side and played for the team for 19 seasons till 2012. After having signed up with the club Alessandro initially played for the youth team and helped win the 1994 Torneo di Viareggio and the 1994 Under-20 Scudetto.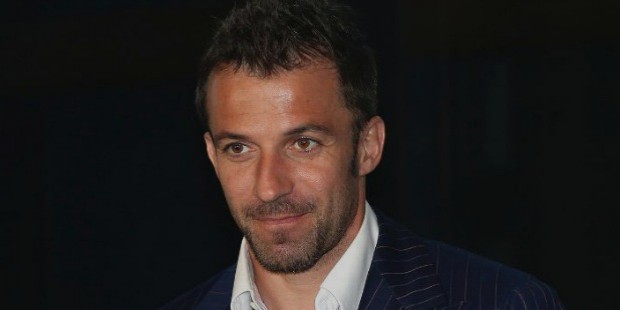 In September of 1993, Alessandro made his Serie A debut in a match against Reggiana. In his next match against Parma, Alessandro scored a hat-trick against the rivals. Alessandro showed immense potential as a forward while playing for Juventus and managed 14 appearances including in the youth, league and the Coppa Italia matches as well as the UEFA Cup. He scored a total of 5 goals in the Serie A and helped his side win the 2nd place in the league.
In the next season, Alessandro replaced Roberto Baggio after an injury in November against his former club of Padova. He helped the Juventus side win its first Scudetto in 9 years. He scored 8 goals in the season in the Serie A matches. In the 1994-1995 Season, Alessandro helped Juventus win the Coppa Italia by defeating arch rivals Parma in the final match of the tournament.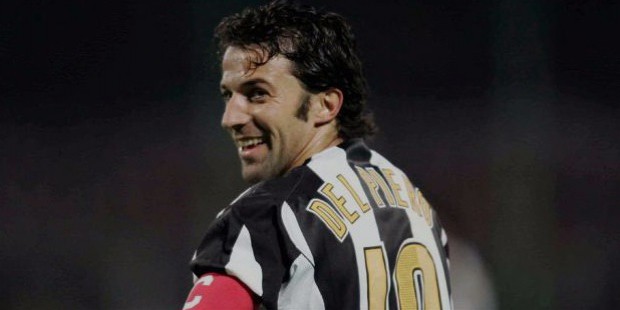 In the 1995-1996 Season, Alessandro went on to score 6 goals and gave 10 assists in the Serie A when Juventus finished 2nd behid Milan. In the 1995-1996 UEFA Champions League Alessandro was prominent in winning his side the cup with 6 goals in the tournament which made him the 2nd-highest goal-scorer in the tournament as well.
In the 1996-1997 Season, Alessandro helped Juventus win the 1996 Intercontinental Cup and the 1996 UEFA Super Cup by scoring a goal in each of the finals. He went on to win the Serie A Champions League finals for Juventus. In the 1997-1998 Season, Alessandro continued his winning streak with the Supercoppa Italiana in 1997 and went on to score 21 goals in the Serie A matches that season.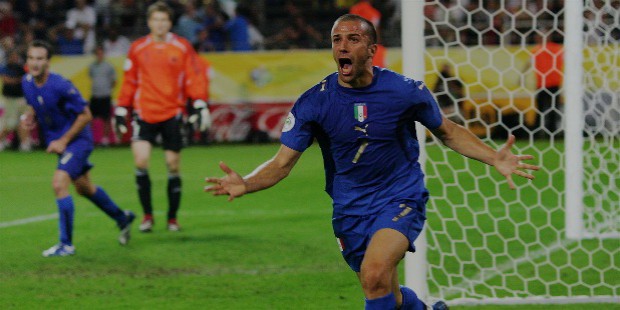 In his international football career with Italy, Alessandro is regarded as the 4th all-time high-scorer for the national football team, with 27 goals in 91 appearances. He scored 2 goals for Italy in 12 world Cup matches and a single goal in 13 European Championship matches. Alessandro started with the U-21 Italian team. He scored 3 goals in 12 matches and was also selected for the 1996 European Under-21 Championship, where he debuted in the quarter-finals.
In March of 1995, at age 20 years, Alessandro made his senior debut in a match against Estonia in the 1996 Euro qualifying match. In November of 1995, Alessandro scored his first goal for the Italy national men's football team in the 4-0 win over Lithuania in the Euro 1996 qualifying match. In the 1996 UEFA Euro, Alessandro made his debut tournament appearance in the first half of the match against Russia.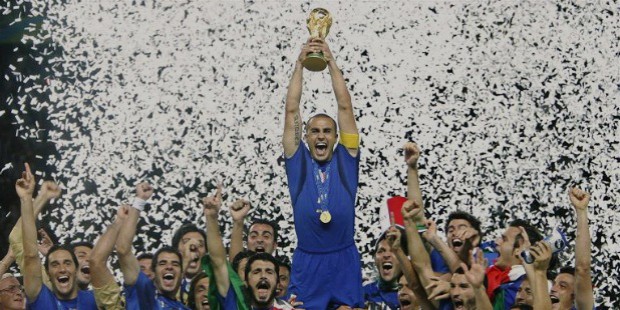 In the 1998 FIFA World Cup, Alessandro made his debut World Cup appearance in a 3-0 winner against Cameroon. In the final group match of the 2000 Euro Cup, Alessandro scored the winning goal against Sweden. In October of 2015, Alessandro announced his retirement from professional football as a player however he has announced his intentions to pursue a career as a football coach.
Heights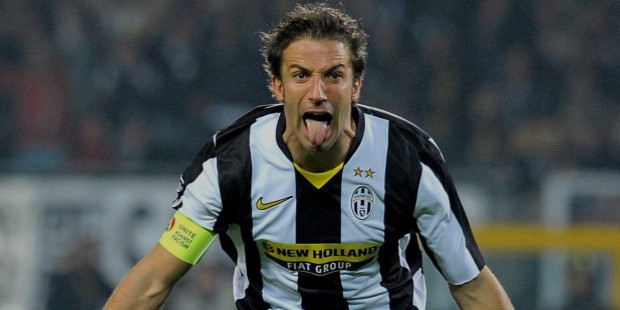 Alessandro Del Piero is regarded as one of the best and most prominent Italian footballers of all time as well as being the 2nd leading Italian goal-scorer with 27 international goals in 91 appearances.
Personal Life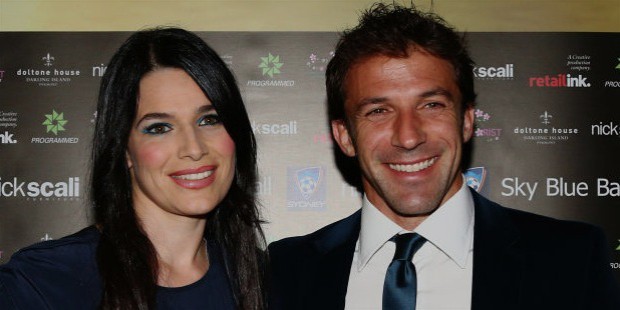 Alessandro has been married to Sonia Amoruso in 2005, although the couple has been together since 1995. The couple has 3 children: son Tobias (born 2007), daughter Dorotea (born 2009) and son Sasha (born 2010). Besides his football skills, Alessandro also is a skilled basketball player. He likes music and has recorded several albums till date.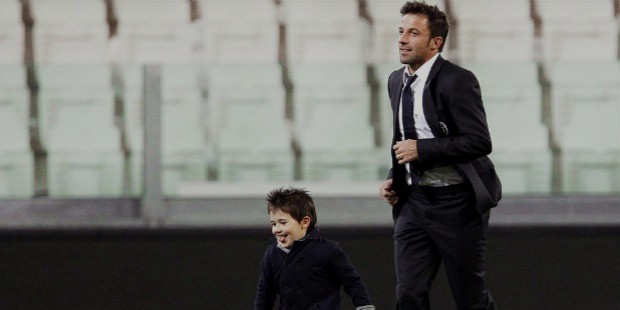 Alessandro is also a staunch supporter of several charities. In 2001, Alessandro was chosen as ambassador for Un gol per la ricerca (for the cancer research). In 2006, he was AIRC testimonial for cancer research and received the presidential prize of 'Believe in Research'. In 2010, Alessandro auctioned his Number-10 team jersey for the charitable foundation, 'Un Campo per L'Aquila'. He also launched a project to help the Japanese earthquake victims by selling t-shirts online.
Awards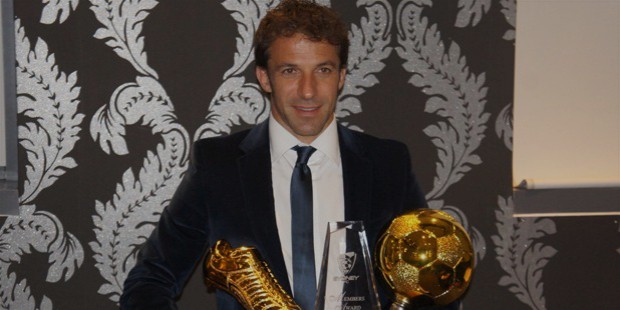 Alessandro Del Piero has won several prestigious honors and awards for his impressive football talent and his overall commendable sportsmanship, such as:
Champions League Goals of Del Piero
Full Name :

Alessandro Del Piero
Zodiac Sign :
Birth Place :

Conegliano
Occupation :
Industry :
Networth :

$25 Million
Want to Be Successful?
Learn Secrets from People Who Already Made It
Please enter valid Email