John Mark Galecki Story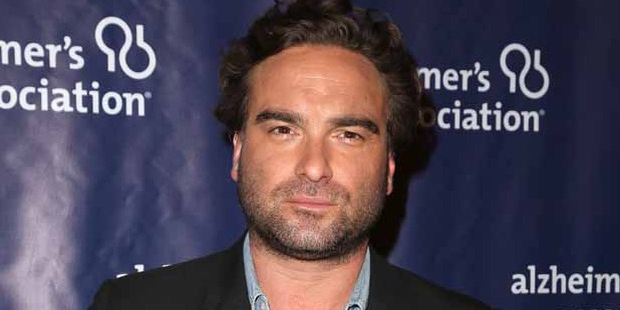 John Mark Galecki is an American actor, most famous for his role as Dr. Leonard Hofstadter in the extremely popular comedy show The Big Bang Theory
Early Life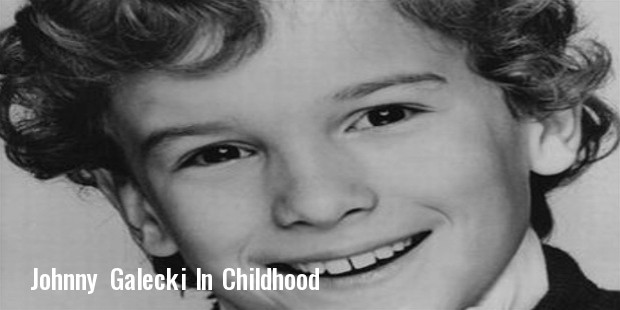 John Galecki was born in Bree, Belgium on the 30th of April in 1975. His father, Richard Galecki, served the US Air Force and was stationed in Belgium at the time and his mother, Mary Lou Noon, was a finance consultant. He is the eldest of three children; he has a brother Nick whom he describes as a "mechanical genius" with automobiles, and a sister named Allison.
In an interview with ZM, a popular radio station in New Zealand, Galecki shared many fond memories of his childhood, he described his mother as being a loving yet very strict and one of her favourite sayings he shared was, "I love you, now get out."
Career
Galecki began his acting career in 1987 in the CBS series Murder Ordained. He first met John Goodman, his future co-star in the hit sitcom Roseanne there as well. In 1989 he played the role of Rusty Griswold in National Lampoon's Christmas Vacation. One of his most famous roles is David Healy in the popular US sitcom Roseanne.
After Roseanne he played quite a few diverse roles, from funny Ira alongside veteran Christopher Walken in the 1997 dark-comedy Suicide Kings, to a drug addicted student in Bookies and homosexual characters in Bounce and The Opposite Sex. He played the part of a young delinquent in A Family Torn Apart, a movie based on the true story of a serial killer.
He was never far from the small screens and worked in TV series in between film acting. He played Trouty in the TBS sitcom My Boys. He played the role of the half-brother of the lead characters, sisters Hope Shanowski and Faith Fairfield, in Hope and Faith. He has also performed in theatres and his best work is considered to be the role of Alex, a prostitute, in The Little Dog Laughed. About the play Galecki says "At its core, the play is about what we all sacrifice to be successful, whatever our careers or goals." His performance in the play won him a 2007 Theatre World Award.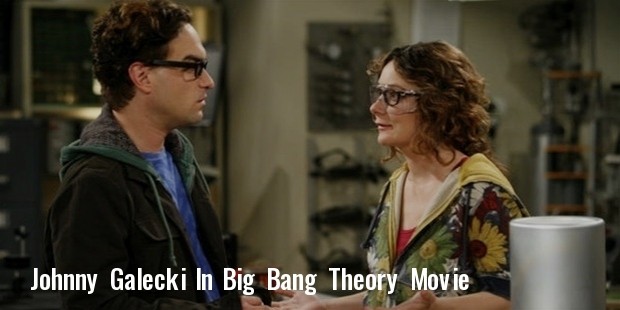 At present he plays Dr. Leonard Hofstadter in the CBS sitcom The Big Bang Theory, which made its debut in 2007. He was originally asked to play the role of Dr. Sheldon Cooper, but he refused saying he was better suited at playing Leonard Hofstadter. Whilst playing the role of David Healy, Sara Gilbert played the role of his girlfriend and later wife, Darlene Cooper. She has made appearances on the show as Leslie Winkle, one of Leonard's colleagues. Laurie Metcalf, another former cast member in Roseanne, has also appeared on the show as Mary Cooper, the mother of his character's roommate Sheldon Cooper.
Personal Life
Galecki is a self-confessed motorcycle fanatic and rides a Harley Davidson Softail Deluxe. Despite of never going to college he has said "I'm not dead! We should never stop learning. We should never stop absorbing," and hence he learnt to play the cello. He enjoys travelling, music and hiking. He lives in Los Angeles but is often seen in Chicago where his siblings still live.
Achievements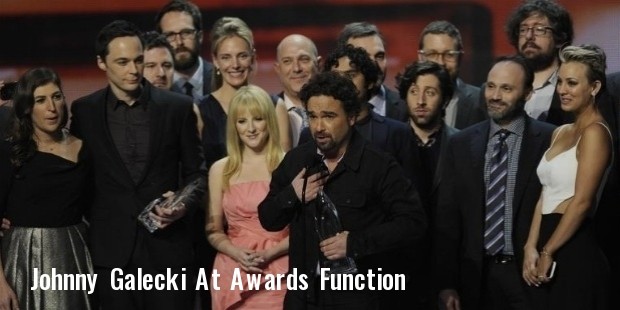 Johnny Galecki is one the most popular comic actors and a well known face in Hollywood. He has won three awards out of sixteen nominations.

Awards
2012

Satellite Best Actor in a Series, Comedy or Musical
Know More
THE BIG BANG THEORY Interview: Johnny Galecki and Melissa Rauch
Full Name :

John Mark Galecki
Zodiac Sign :
Birth Place :

Bree
Occupation :
Industry :
Networth :

$1 million
Want to Be Successful?
Learn Secrets from People Who Already Made It
Please enter valid Email