Joao Moreira Salles Success Story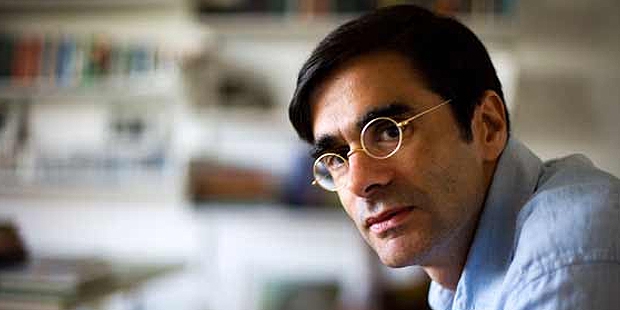 Meet the Brazilian documentarian, the winner of a number of awards, who was born in 1962 in Rio de Janeiro. Joao, the 894thbillionaire in the world according to Forbes, belongs to one of the oldest banking families in Brazil and is worth $1.62 billion. He is one of the most well-known names in the new generation of Brazilian filmmakers.
Family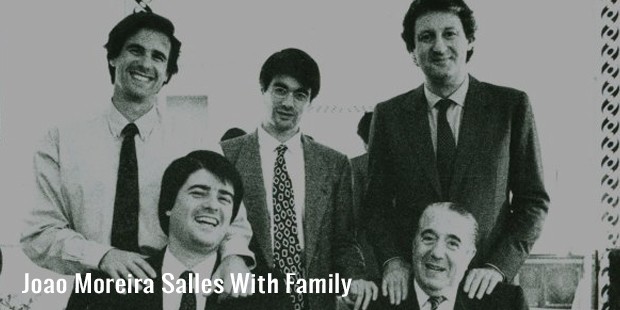 Banking and minerals are the secret behind Joao's wealth and success. The family's banking company, Unibanco merged with Banco Itau in 2008, a merger that turned Joao into the individual shareholder with the most shares of Itau Unibanco, which is the second largest bank in Brazil. In 1956, Walther Moreira Salles, Joao's father, bought a majority stake in the mining company, which produced niobium, an element which was little known back then, However, Walther's business acumen paid off, as currently, his company, Cia.
Brasileira de Metalurgia & Mineracao (CBMM), produces a whopping 85% of the niobium in the whole world! Presently Joao and his three siblings, Fernando, Pedro and Walter, control a combined wealth of $27 million according to Bloomberg Billionaires Index.
Early Career
With his brother Walter, Joao founded VideoFilmes in 1987 – they initially made documentaries for television, which were aired on the Network series Headline. One of his first documentaries is China, The Center of the Empire (1987).
Film-making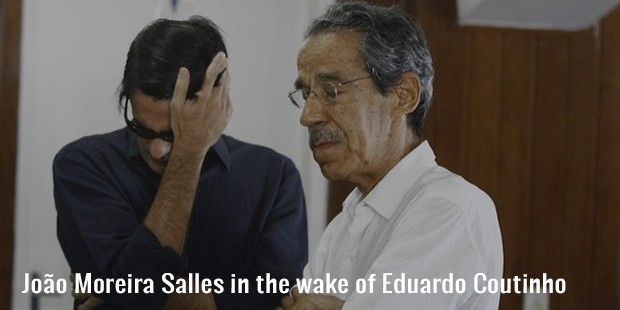 The list of films he made includes America (TV series, 1989), Blues (1990), News from a Private War (1999), Futebol (1998), Nelson Freire (2003) and Entreatos (2004). His latest film was in 2006, Santiago, which won four awards – Best Documentary in 2007 at the Lima Latin American Film Festival, Grand Prize in 2007 at the Cinéma du reel, Audience Award in 2007 at the Alba International Film Festival and the Knight Grand Jury Prize in 2008 at the Miami International Film Festival.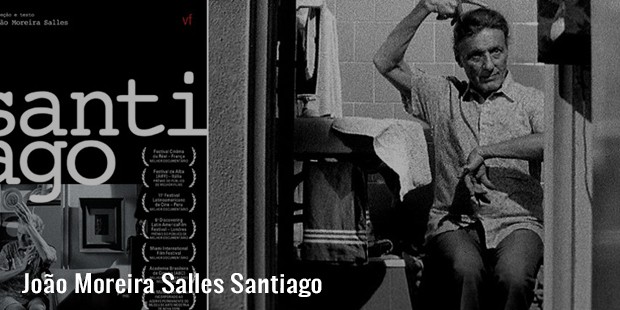 Interestingly, the movie is a documentary about the family's butler of 30 years, Santiago, a peculiar man. He began filming it in 1992 but aborted the project, only to pick it up 13 years later.
Other Achievements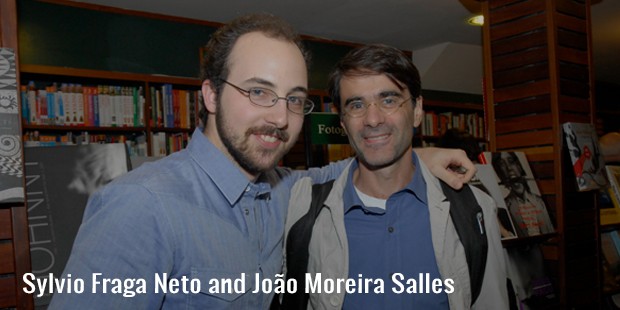 Joao is the president the non-profit Instituto Moreira Salles, which his father Walter Moreira Salles founded for promoting photography, literature, libraries, visual arts and Brazilian music. He is also the brain behind the Brazilian culture magazine, piauí. A documentary film maker, screenwriter, director and film producer, Joao also taught courses on documentary at the Princeton University and Pontifical Catholic University of Rio de Janeiro.
Awards
2008

Miami International Film Festival Knight Grand Jury Prize for Santiago
2007

Lima Latin American Film Festival, Cinema du reel, Alba International Film Festival
2005

Sao Paulo Association of Art Critics, Havana Film Festival
2004

Sao Paulo Association of Art Critics, Cinema Brazil Grand Prize
2003

Silver Daisy for Nelson Freire
2001

Malaga Spanish Film Festival Special Mention for Noticias de uma Guerra Particular
2000

Silver Daisy for Noticias de uma Guerra Particular
Interview with João Moreira Salles Part 6
Want to Be Successful?
Learn Secrets from People Who Already Made It
Please enter valid Email