Your Individual Measure of Greatness and Success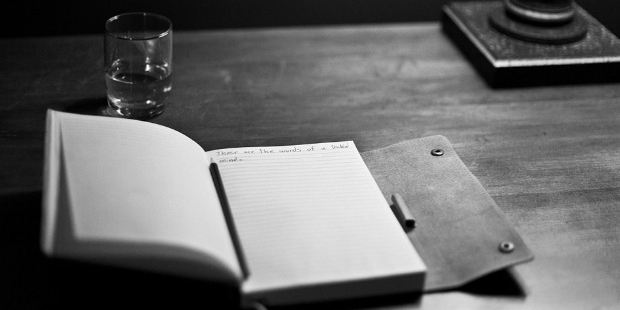 Have you really considered all the options that are available to you in life and the intentional results they could generate? How much longer are you willing to wait before you fully and completely engage in your destiny?
If you have a deeper desire for greater success and are willing to dedicate yourself to your journey, but for one reason or another have yet to achieve your purpose fully and completely, then you owe it to yourself to discern your life calling and fulfill your lifework. You must however be willing to work for the things you want. You must wisely seek a productive, creative experience of the truth, meaning, and purpose of your life as exemplified by your achievements and ulterior objectives.
1. Intuitive Guidance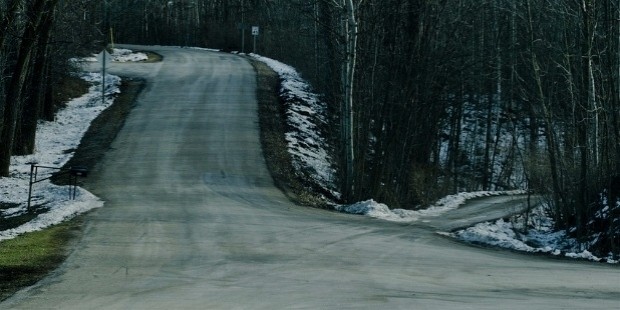 Everyone has an intuitive guidance directing them towards the choices that are most appropriate to help them create their intended destiny. You can thereby become more deeply aware of a meaningful sense of identity and direction in your life. It is by projecting into the world the underlying values driving you forward that you energize your inherent potential and enable yourself to fulfill your destiny.
There is a guiding principle that serves the discernment process well: "Growth occurs at the edge of your experience, where the known ends and the intuitive begins, when you take the next step to augment your world and safely bridge to new possibilities, because you have a motivating purpose for going there."
This principle can be solidified with a strong sense of personal integrity and congruence between your core beliefs and ensuing actions. In other words – "Walking your talk, and talking your walk; doing the things you value, and valuing the things you do; fulfilling your life purpose, and purposely living your fulfillment." If you don't start acting on your life calling now, you will still not be fully aligned with your purpose. Engaging in the exploratory process offered is a concrete action that proves you are determined to implement your lifework. It is a statement of congruence between your core beliefs and your actions.
2. Say "Yes"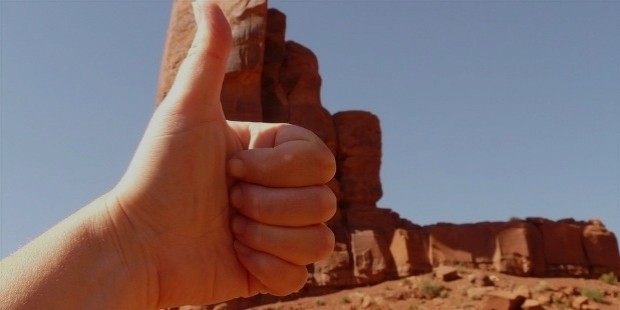 What are you willing to do to attain more of the success you want, and why? What are you not willing to do, and why not?
If you find yourself saying "No" to the constraints created by others that often belittle your innate potential, then it's time to say "Yes" to all the possibilities that are fueled by your life calling. People too often stop themselves from taking a risk because of the fear of failure, not realizing that by not even stepping forward with their best efforts they assure themselves of failure. Success is never guaranteed, but the only way to achieve your dreams is by taking the first step forward, followed by the next and the next after that. Before you know it, you're a couple of steps into your path with a new momentum pushing you forward. The time to begin is now, simply because the only responsible reality you will experience tomorrow is the one created from the potential you actualize today.
3. Singular Purpose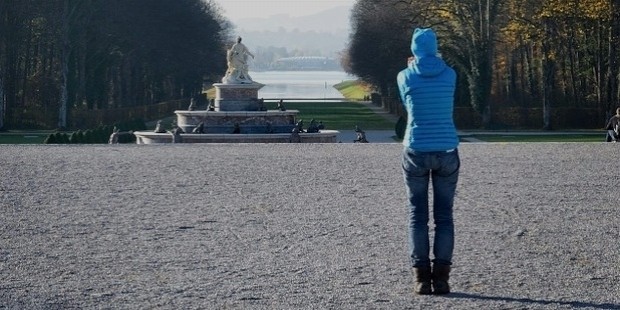 Life Purpose of Successful People
How much longer are you willing to wait to answer your true calling? How important is it to you to move your soul to greatness? Why haven't you truly challenged yourself to be remarkably extraordinary?
Your life calling is the one that, at significant moments of highest truth and deepest sentiment, you recognize as the most singular purpose for which you are living, that if you do not fulfill you will know your life has been less than everything it could be. Your lifework will be your individual measure of personal greatness and professional success.
Examples of self-directed lifework projects are: transitioning to a new career or vocation; mastering a new field of study or research; writing a novel or autobiography; starting a new business or practice; organizing an adventure excursion or educational vacation; producing a topical conference or benefit trade show, etc.
4. A Soulful Adventure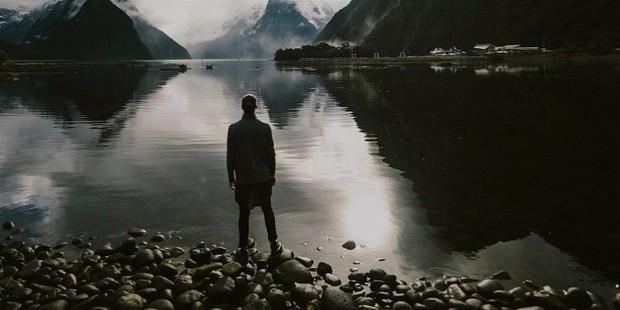 If you seek to congruently express your deepest identity and highest purpose, to relate to the world who you are and what you want, putting into action the best of what is in you in order to attract the best of what is in others, then discerning your life calling and fulfilling your lifework will engage you in a soulful adventure of personal discovery and fulfillment. Let your challenge of a lifetime begin, right here, right now, because if you help yourself get started, your intuition will help you get further.
Want to Be Successful?
Learn Secrets from People Who Already Made It
Please enter valid Email